The Hidden Risks of Shipping a Car with Personal Items
The process of relocating often brings with it a series of tough decisions. One question that frequently pops up is whether to pack your car with personal belongings when arranging for its long-distance transportation. This approach might seem like a smart move, especially when considering the convenience and potential cost savings. However, the decision is not as straightforward as it appears. The purpose of this article is to shed light on the hidden risks and rewards of packing your car for shipping, providing you with a comprehensive guide to make an informed choice.
At Exotic Car Transport, we understand the complexities of this process and the varying perspectives surrounding it. The shipping of a car with personal items is a gray area that demands a thorough understanding of regulations, potential risks, and the often-understated rewards.
To assist you through this process, we have put together this comprehensive guide that covers each aspect in detail. We believe that making the right decision comes from having the right information at your fingertips, and we are committed to providing you with just that. As you navigate through this article, don't hesitate to reach out to us at Exotic Car Transport for any questions or further clarification.
To Pack or Not to Pack – That's the Question
Understanding the Dilemma of Shipping a Car with Personal Items
When you're planning a big move or need to transport a car long-distance, it's only natural to wonder about "shipping a car with personal items." The notion of killing two birds with one stone—sending both your car and personal belongings on the same journey—has an obvious appeal. However, it's not as straightforward as it might seem.
The decision to fill your car with personal items before shipping is indeed a dilemma, which arises due to varying policies among car shipping companies and a lack of clear rules governing the practice. While some auto transport companies may allow a limited amount of personal belongings inside your vehicle, others strictly prohibit it.
This ambiguity often leads to confusion and misinformation, causing some customers to assume that it's universally acceptable to use their car as a moving van during the car shipping process.
There are both benefits and drawbacks to shipping a car with personal items. On the one hand, it can save you the hassle of shipping personal items separately, potentially reducing your overall moving costs. On the other hand, loading your car with personal belongings might increase the vehicle's weight beyond the accepted weight limit, leading to higher shipping costs or even refusal by the car shipping company.
It could also increase the risk of damage or theft during transit. Therefore, while it might seem like an appealing option to ship personal items in your car, it's crucial to understand both the risks and the regulations before deciding to do so.
Shipping a Car: What's Allowed and What's Not?
The Gray Area – Can You Pack Your Car When You Ship It?
There's a gray area surrounding the question, "Can you pack your car when you ship it?" The answer is not a straightforward yes or no—it depends largely on the policies of individual auto transport companies. Some car shipping companies may permit a limited number of personal items inside the vehicle during transit, while others might strictly prohibit it.
This lack of uniformity is primarily because auto shipping companies aren't licensed to transport household goods. When a car shipping company agrees to ship your car, they're agreeing to transport just that—your car. While some might turn a blind eye to a few personal items, others stick rigidly to their rules and regulations. Also, it's worth noting that shipping personal items inside your car might not be covered under the company's insurance policy.
Clearing the Fog – Understanding Regulations about Shipping Cars with Goods Inside
Understanding the regulations about shipping cars with goods inside is crucial. The Federal Motor Carrier Safety Administration (FMCSA), which oversees auto transport companies in the U.S., states that carriers aren't authorized to transport personal belongings within a vehicle. This regulation stems from security concerns and the potential for abuse of the system—illegally transporting items under the guise of personal belongings, for instance.
However, this doesn't mean it's illegal for you to ship personal items in your car—it just means that an auto transport company cannot accept responsibility for those items. Any loss or damage that occurs to your personal items during transit is typically not covered by the company's insurance.
As a rule of thumb, before you decide to pack your car with personal items when shipping it, consult with the car shipping company about their specific rules and guidelines. Doing so could save you from potential hassles, misunderstandings, or financial losses.
The Hidden Risks of Packing Your Car for Shipping
Increased Liability and Potential Damage
Shipping a car packed with personal belongings might seem like a convenient way to transport goods, but it poses a significant risk to both your vehicle and items. Personal belongings not properly secured can become dangerous projectiles during transit, damaging the car's interior. Any damage caused by loose personal items likely won't be covered by the auto shipping company's insurance policy.
Moreover, visibility is vital during the car shipping process. If your vehicle's windows are blocked with personal items, the car shipping team might have difficulty loading, unloading, or transporting your vehicle safely, leading to potential accidents or damage.
The Weight Factor – How It Can Affect Your Car During Transit
Another hidden risk of shipping personal items in your car is the weight factor. Auto transport companies calculate shipping costs based on your vehicle's make, model, and weight. Packing your car with personal or household items may increase the weight beyond the limit set by the company or by the Department of Transportation regulations, leading to a bigger than usual car shipping quote or even rejection of your shipment.
Moreover, additional weight can influence how your car is handled during transit, potentially leading to suspension or brake issues. It's crucial to respect the weight limit set by the auto shipping company to prevent such problems.
Potential Violation of Policy Terms – A Fine Line to Walk
Most auto transport companies have clear policies against shipping personal belongings in vehicles. Violating these terms could lead to repercussions such as additional fees or denial of auto transport service. Moreover, any personal items shipped are at your own risk, as these are typically not covered under the company's insurance policy.
By packing your car full of items, you're not only risking potential damage and liability but also crossing a fine line that may have serious consequences. Always ensure you understand and comply with the policies of the auto transport company to avoid unexpected hurdles.
The Understated Rewards of Packing Your Car for Shipping
The Convenience of Shipping Goods with Your Car
Despite the challenges, shipping a car with personal items tucked away in the trunk or cargo area does offer certain conveniences. For those relocating over long distances, it can be a handy way to move some household items along with the vehicle. Instead of juggling separate shipments, you can streamline the process by placing select items in your car.
That said, while it might be tempting to pack the driver's seat or passenger seats, it's advisable to keep those areas clear for safety reasons. The ease of having everything reach the destination at the same time should be weighed against the potential risks involved.
Potential Cost Savings – When Shipping a Car Can Also Mean Moving Personal Items
In terms of cost, if managed correctly, shipping items in your car can be economical. Some people use this strategy to reduce the expenses associated with a separate household moving service. The weight limit based on your auto shipping contract needs to be respected, but within that limit, you can transport goods effectively.
However, do bear in mind that while the car carriers' cargo insurance covers your vehicle, it often does not extend to other personal items inside. Also, remember that while enclosed auto transport provides added protection to your car and the items inside from external elements, there's an increased cost associated with this service compared to open auto transport.
Therefore, as with any decision, considering shipping a car with personal items should involve a careful evaluation of the potential rewards against the risks and costs involved.
Alternatives to Packing Your Car When Shipping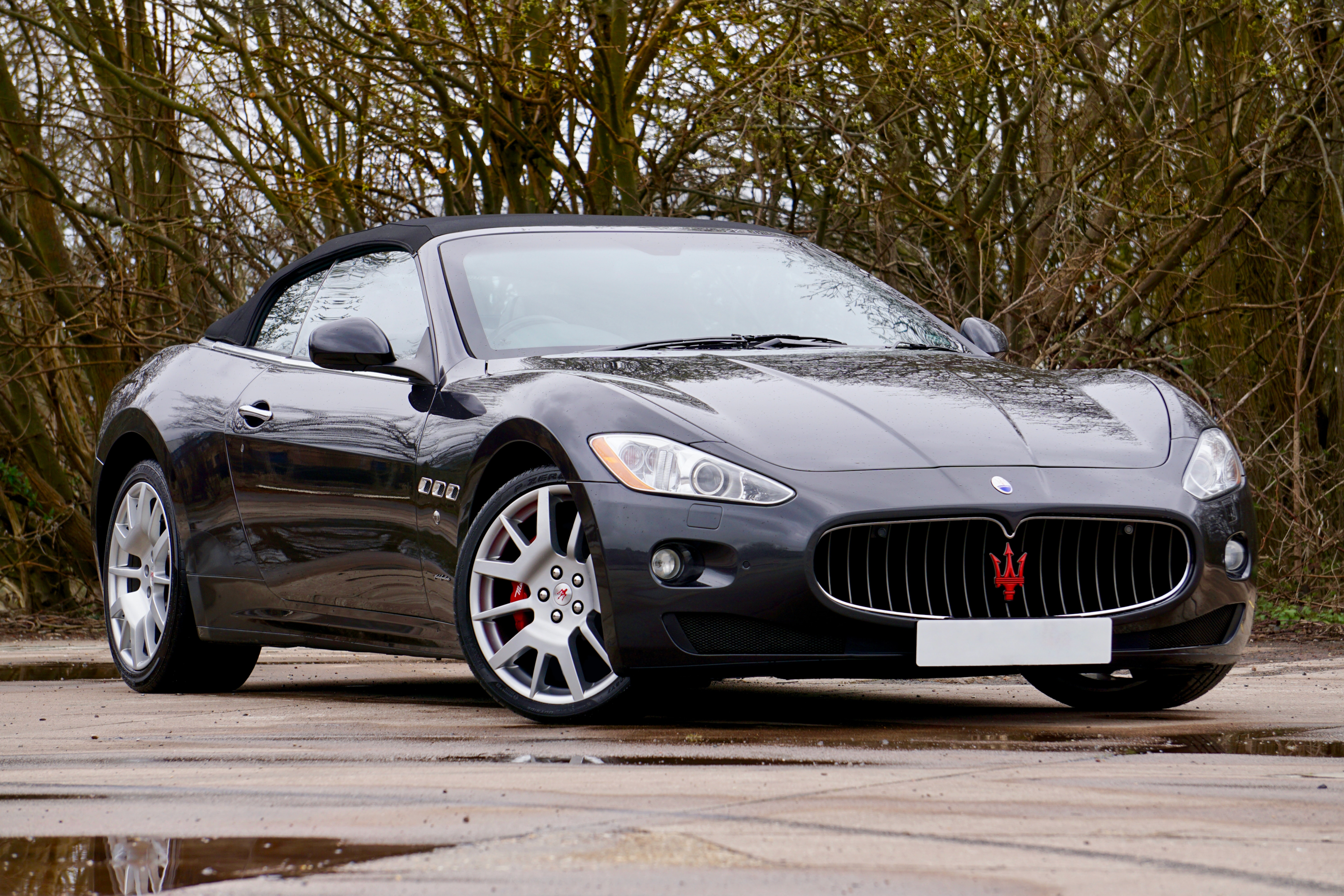 Using Professional Moving Services – A Different Kind of Transport
Choosing to ship personal belongings using professional moving services can provide peace of mind, as these companies are specifically designed to transport household items. While it can be tempting to pack your car and belongings together, most companies will discourage this practice due to the reasons discussed earlier.
Professional movers take care of your items, assuring they are packed properly and safely for the journey. While this service can come at a higher cost compared to utilizing the extra space in your car during auto shipping, the carrier's insurance coverage is typically more comprehensive for household goods, offering greater protection for your belongings.
DIY Moving – A Road Trip Adventure
Another alternative is to consider a DIY move. This method might involve renting a car carrier, packing your belongings, and heading out on an adventurous road trip. This approach allows you the freedom to pack your items in your car, keeping in mind the window line for safety.
While a fun and exciting prospect, it's important to remember that this option requires careful planning and consideration. Rest areas, fuel costs, and potential vehicle wear and tear should be factored into your decision. It's also worth remembering that, unlike with professional auto shippers, the responsibility of protecting and securing your belongings during the auto shipment lies solely on your shoulders.
Practical Tips for Shipping a Car with Personal Items
Safeguarding Your Belongings – When Shipping a Car with Stuff Inside
If you decide to proceed with shipping items in your car, it's vital to pack strategically to avoid any potential damage. Start by removing any valuable items. Most auto transport companies will not cover these in their carrier's cargo insurance. Secure loose items to prevent them from shifting during the car shipment and potentially damaging the interior of your car.
Also, be aware that while open car transport might be less expensive, an enclosed transport can offer better protection for your car and belongings together, especially against elements such as dust, debris, and weather.
Understanding Insurance – Protection for Your Car and Personal Items
Before you ship items in your car, understand what is and isn't covered by the carrier's cargo insurance. While the insurance generally covers damage to your car caused during transit, it may not cover personal belongings inside the car. Consider taking out additional insurance to cover any personal items if they are of significant value. Ensure to fully understand the terms and conditions of any insurance policy related to car shipping to avoid any surprises later.
The Packing Strategy – Making the Most of the Space in Your Car
If you have a smaller car, you'll need to be even more strategic with your packing. Consider this as a game of Tetris – every inch counts. Start with larger items, fitting them into the trunk or backseat, then fill gaps with smaller items. Avoid packing items above the window line, as this can obstruct the driver's view in other vehicles, cause potential safety hazards, and may even breach the terms of your shipping agreement. Ultimately, effective packing will help ensure a smoother shipping process and a more secure journey for your car and your belongings.
Weighing the Risks and Rewards
Making an Informed Decision – What's Best for You and Your Car?
Deciding to ship boxes and personal items in your car is a personal choice and largely depends on your circumstances. While it may seem an efficient way to transport both your car and belongings together, it's crucial to understand the potential risks and restrictions associated with this decision.
If you have a smaller car, for instance, you might not have much space to pack items without violating shipping regulations. It's also essential to consider the total weight your car will carry as weight limits apply, and going over these might result in extra fees or even rejection by shipping companies.
Additionally, shipping personal items in your vehicle could make your car a target for theft, especially during open car transport. Also, consider the potential damage to both the interior of your car and other vehicles on the road if items are not secured properly.
Finally, review the terms and conditions provided by the shipping companies to ensure that you follow all the rules regarding personal items in your car. Make a thorough inspection of your vehicle prior to shipping to record its condition, and make sure to remove valuable items that are not covered by the carrier's insurance.
In conclusion, weigh the convenience against the potential risks before you decide to pack your car for shipping. No matter what you choose, ensure it aligns with your needs, the specific requirements of your vehicle make, and the regulations set by the shipping company.
Final Words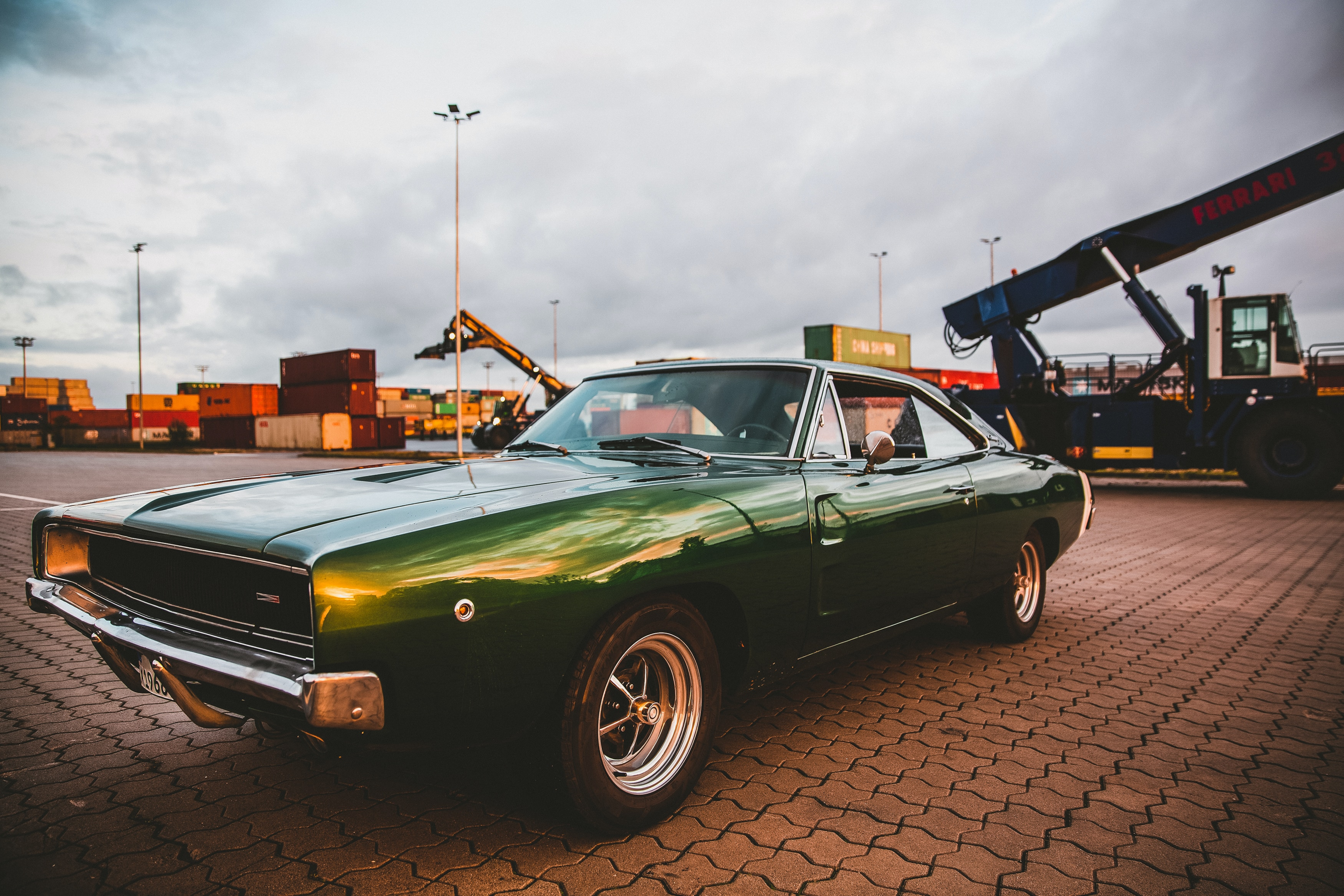 Shipping a car with personal items inside offers both advantages and potential pitfalls. On the one hand, you can enjoy the convenience and potential cost savings of shipping your belongings along with your vehicle. On the other, you're also dealing with increased liability, potential damage, and the possibility of violating auto transport company's policies.
Remember, whether you have a smaller car or a large one, the weight limit matters. How well you pack, the choice of insurance, and the decision to opt for a professional moving service or do it yourself, will all factor into the final outcome. It's a delicate balance between risks and rewards, and an informed decision can only be made when you understand both sides of the coin.
We at Exotic Car Transport are always ready to assist with any further questions or concerns you might have. Feel free to reach out to us for more detailed guidance or if you need a professional hand in shipping your car with or without personal items. Moreover, we'd love to hear about your experiences, suggestions for further topics, or any thoughts you might have on this subject. Let's continue the conversation in the comments section below.