Shipping a Car from Texas to California: Expert tips for easy transport
Imagine embarking on a journey, a ride that takes you from the sprawling landscapes of country-state Texas, with its cowboy boots and barbeque aroma, to the golden sunsets and palm-lined streets of California. That's quite a trek for you and your car, isn't it? Welcome to the world of auto transport, where such epic journeys become effortless. Whether you're relocating for work, personal reasons, or simply looking to transport your vehicle for an extended vacation on the West Coast, understanding the ins and outs of auto transport is essential.
Perhaps your career is leading you to new pastures on the West Coast, or personal commitments are redefining your life map. Maybe you're yearning for an extended vacation among the surfs and sands of California's iconic beaches, and you want your trusty vehicle by your side. No matter the reason, shipping your car from the Lone Star State to the Golden State need not be a taxing endeavor. Instead, California car shipping should be an exciting phase, marking the beginning of a new chapter.
This comprehensive guide expertly curated by us at Exotic Car Transport, we will provide you with expert advice on moving your car from the Lone Star State to the Golden State, covering everything from the reasons for moving, the benefits of using auto transport services, and factors affecting the cost of shipping. Let's navigate you through the highways and byways of auto transport and car moving process in Fort Worth, San Jose, and all other areas in California.
We'll cover all you need to know about transitioning your vehicle from the heartland of Texas to the vibrant locales of California. From understanding why people choose to ship their vehicles, to unveiling the benefits of employing professional California car shipping providers such as Exotic Car Transport and untangling the web of factors that influence the cost of shipping – we've got your back. Buckle up as we accelerate into this informative journey guiding you to choose the best among all available moving companies for CA to Texas or Texas to California car shupping.
Reasons for Moving from California to Texas
Many people choose to move from California to Texas for a variety of reasons. Some of the most common motives include:
Cost of living: Texas is known for its lower cost of living compared to California, making it an attractive option for those looking to save on housing, taxes, and other expenses.
Job opportunities: The Lone Star State has a booming economy, offering diverse job opportunities in various industries such as technology, healthcare, and energy. This makes it an appealing destination for professionals seeking new career paths.
Quality of life: Texas boasts affordable housing, excellent schools, and a lower population density than California, contributing to a higher overall quality of life for its residents.
Pros and Cons of Moving from California to Texas
Before making the decision to move from California to Texas, it's essential to weigh the pros and cons of relocating. Here are some factors to consider:
Pros
Lower cost of living: Texas offers a more affordable lifestyle, with lower housing prices, utilities, and taxes compared to California.
Booming economy: Texas is known for its strong economy, providing ample job opportunities in various sectors.
Diverse landscape: Texas offers a wide range of landscapes, from sprawling cities to vast countryside, providing a multitude of recreational activities.
Cons
Weather: Texas experiences extreme temperatures and weather events, such as hurricanes and tornadoes, which can be challenging for some individuals.
Distance from family and friends: Moving from California to Texas may put a significant distance between you and your loved ones, making visits more challenging to coordinate.
Adjusting to a new culture: Relocating to a new state can require an adjustment period, as you adapt to the local culture, customs, and way of life.
Benefits of Using Auto Transport Services
When moving long distances, such as from Texas to California, using auto transport services can provide a range of benefits to ship car or any type of vehicle, including:
Convenience: Auto transport services eliminate the need for long-distance driving, allowing you to focus on other aspects of your move. This is particularly beneficial if you have multiple vehicles or a tight schedule.
Safety: Professional auto transport companies adhere to strict safety standards, ensuring your vehicle is transported securely and arrives at its destination undamaged.
Cost-effective: Shipping a car can often be more cost-effective than driving it yourself, as it saves on fuel, lodging, and potential maintenance expenses incurred during a long road trip.
Factors Affecting the Cost of Texas to California Auto Transport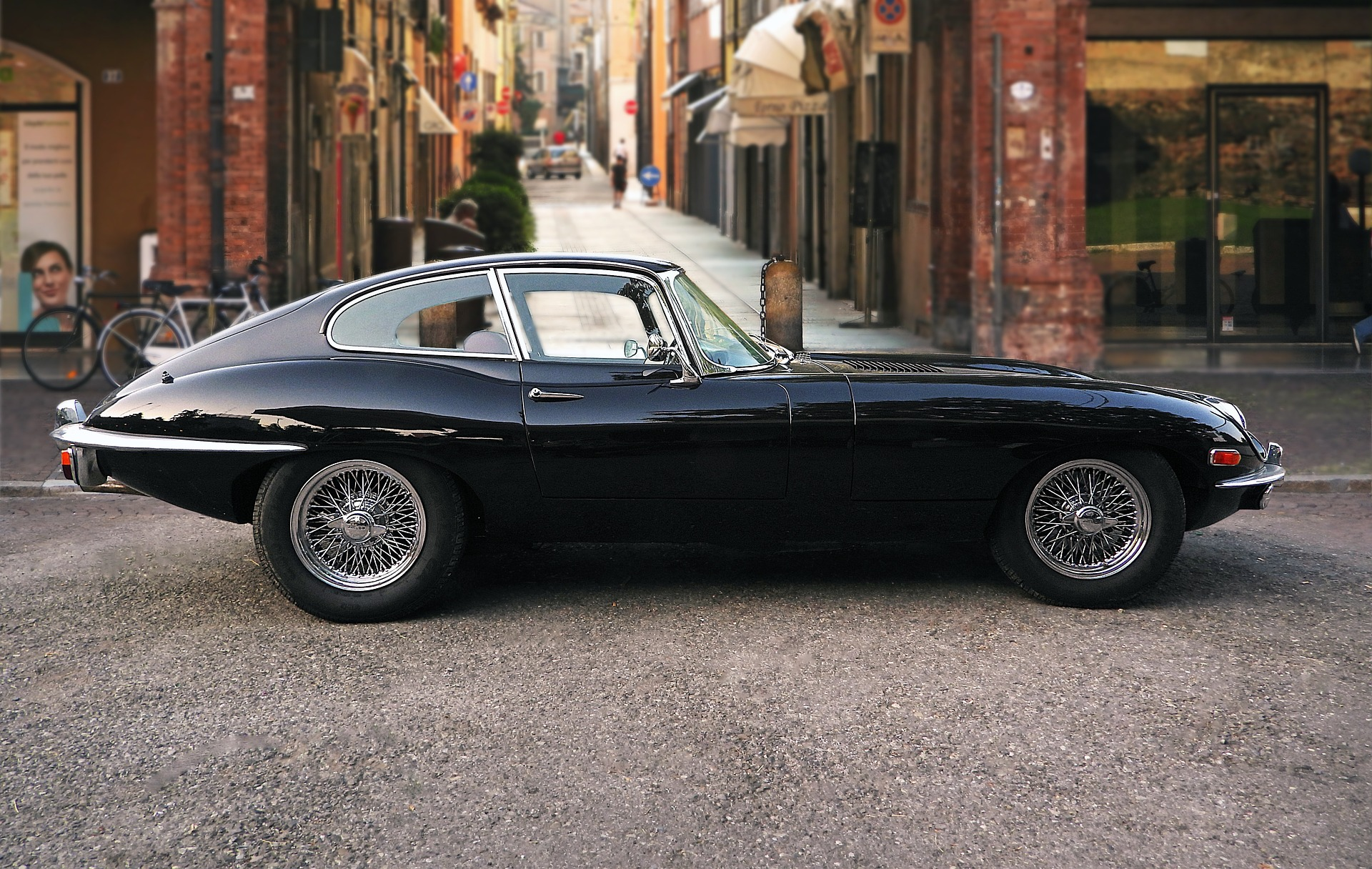 Transporting a car between states, specifically from Texas to California, can seem like a daunting task. However, knowing what affects the cost of this kind of California car shipping can make the process more transparent and predictable. Here are some critical factors that influence the cost of shipping a car from Texas to California:
As a general rule of thumb in auto shipping, the greater the distance between the pickup and delivery locations, the higher the shipping cost. This factor becomes particularly relevant when we talk about Texas to California auto transport. The vast expanse that separates these two states can significantly increase the cost. The higher distance of California-Texas means more fuel consumption, more time for the driver, and more wear and tear on the auto transport trailer.
Your vehicle's size and weight play an essential role in determining the cost of California car shipping. Larger, heavier vehicles typically cost more to transport due to increased fuel consumption and logistical challenges. For instance, shipping a compact car like a Honda Civic will generally be cheaper than transporting a large SUV or pickup truck. The weightier the vehicle, the more it contributes to the total load on the California auto transport truck, leading to higher fuel consumption and additional strain on the vehicle carrying it.
Another significant factor in deciding the moving costs is the shipping method you choose. Open transport, wherein your vehicle is exposed to the elements, is generally more affordable than enclosed transport. Enclosed transport provides additional protection for your vehicle but comes at a higher cost. Those with luxury or classic cars often opt for this type of California car transport to ensure their vehicle arrives in pristine condition.
The time of year you choose to ship your car also affects the cost of auto shipping. Demand for auto transport services can fluctuate throughout the year, with higher prices during peak seasons such as summer and winter holidays. In particular, California car shipping tends to be more expensive during these peak times due to the increased demand. Hence, if you have flexibility with your schedule, choosing a less busy time of year for your California auto transport can save you money.
Lastly, any extra services you choose to add, such as expedited shipping or door-to-door delivery, can increase the overall cost of transport. If you're in a rush, expedited auto shipping can ensure your car gets from Texas to California quickly, but it will come at a premium. Similarly, while door-to-door delivery can provide you with unparalleled convenience in receiving your California car, it often comes with an additional cost.
To sum it up, a lot of factors contribute to the overall cost of California car shipping from Texas. Keeping these in mind can help you make an informed decision and select the best auto shipping option that suits your requirements and budget.
How to Choose the Right Auto Transport Company
Choosing the right auto transport company for your California car shipping needs involves more than just looking at the bottom line. The company you select for shipping a car from Texas to California will have your vehicle in its care for an extended period. Hence, it's crucial to make an informed decision. Here are several factors you should consider:
Reputation: When selecting a company for California car shipping, one of the first things to look into is its reputation. Research customer reviews and testimonials to ensure the company has a solid reputation for delivering quality service. It's not uncommon for companies to encounter issues during auto shipping, but the mark of a good company is how it resolves these problems. A company with a history of satisfied customers and positive feedback is likely a safe bet for your California auto transport needs.
Experience: Choosing an experienced company for shipping a car from Texas to California can bring several benefits. These companies have encountered every possible scenario in auto shipping and will be familiar with the necessary regulations and procedures. When it comes to the specific route between Texas cities like San Antonio and California destinations such as San Francisco, experienced auto transport companies will have a deep understanding of the best routes and logistics.
Insurance coverage: One of the most critical factors to verify is that the company offers adequate insurance coverage to protect your California car during transport. This coverage provides a safety net in the unlikely event your vehicle is damaged during shipping. Make sure to clarify the extent of the coverage and ask for all details in writing. Keep in mind that the cost of insurance might be affected by factors like California state income tax.
Pricing: Obtain quotes from multiple companies before choosing one for California auto transport. Many reputable companies offer an instant car shipping quote, giving you a clear idea of the cost. Remember, the lowest price might not always equate to the best service, so it's essential to balance cost with the other factors listed here.
Customer service: A smooth California car shipping experience is often facilitated by responsive, helpful customer service. Issues can arise during transport, and you want to be sure that the company you choose will be there to support you. The best companies will provide timely updates about your vehicle's status and be available to answer any questions you might have.
In conclusion, selecting the right auto shipping company for your California car transport from Texas involves careful consideration of several factors. Doing your research and asking the right questions can go a long way in ensuring you have a positive shipping experience.
Preparing Your Car for Auto Transport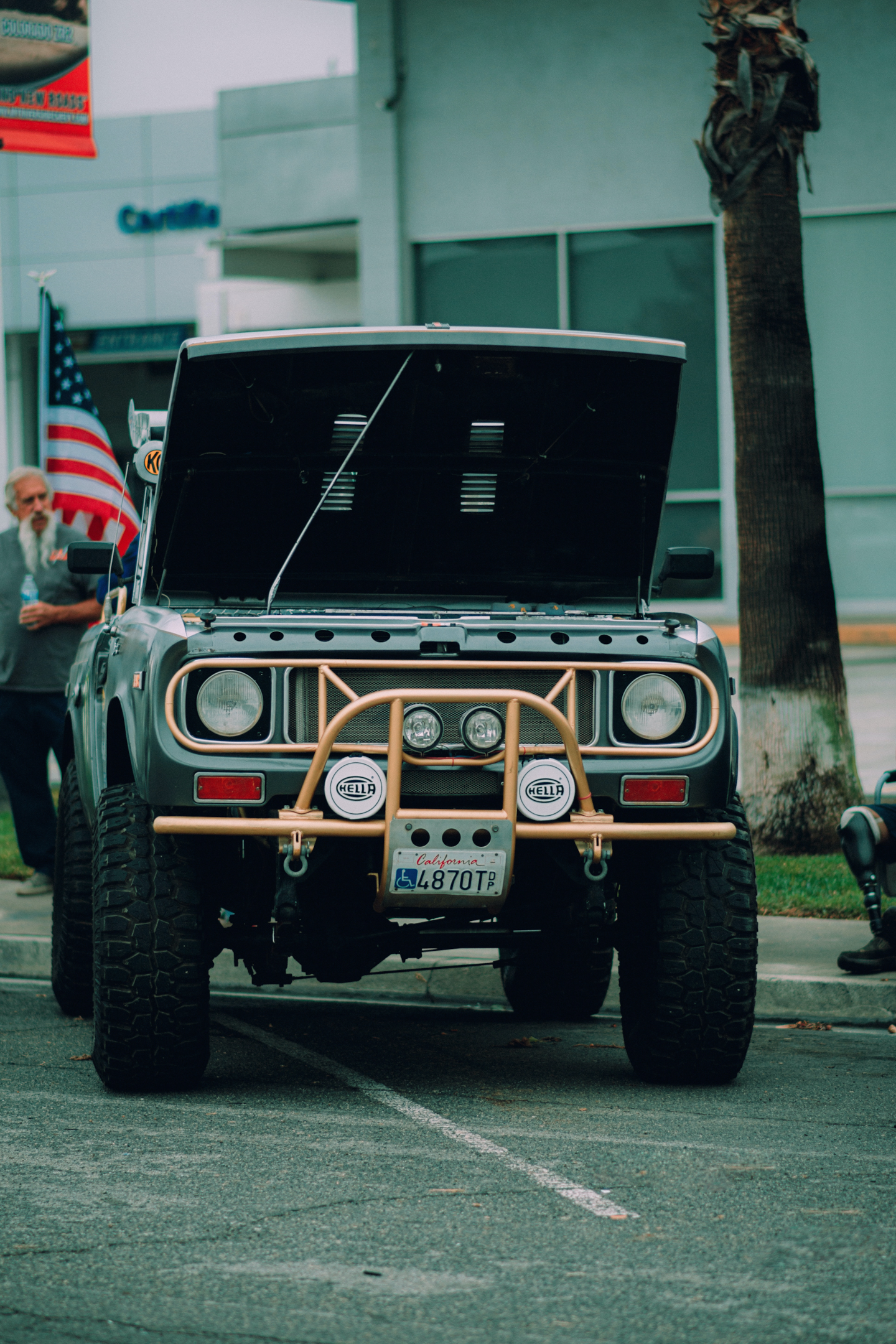 Before shipping your car from Texas to California, it's essential to properly prepare it for transport. Follow these steps:
Clean your vehicle: A thorough cleaning, both inside and out, will make it easier to identify any pre-existing damage during the inspection process.
Inspect for damage: Document any existing damage, such as dents or scratches, and provide this information to the transport company.
Remove personal items: Clear your vehicle of any personal belongings, as these are typically not covered by the transport company's insurance policy.
Check fluid levels and tire pressure: Ensure your car is in good working order by checking all fluid levels and ensuring tire pressure is within the recommended range.
Disable alarms and secure loose parts: Turn off any alarm systems and secure any loose components, such as convertible tops or antennas, to prevent damage during transport.
Understanding the Shipping Process
Once you've prepared your car for transport, it's essential to familiarize yourself with the shipping process. Here's what to expect:
Pickup: The transport company will pick up your vehicle at the designated location, either from your home or a nearby terminal.
Inspection: The driver will perform a thorough inspection of your vehicle, documenting its condition and any existing damage.
Loading: Your car is then carefully loaded onto the transport truck, either on an open or enclosed trailer, depending on your preference.
Transit: The truck will transport your vehicle from Texas to California, adhering to all safety regulations and ensuring a secure journey.
Delivery: Upon arrival at the destination, your vehicle will be unloaded and inspected again to confirm its condition before being released to you.
Expert Tips for a Seamless Car Shipping Experience
Navigating the ins and outs of car shipping, especially on a route as long as from Texas to California, can be overwhelming. However, following these expert tips can help ensure a smooth, stress-free California car shipping experience:
Plan Ahead
As with any significant endeavor, planning ahead is key when you need to ship a car from Texas to California. It's always wise to book your auto transport services well in advance to secure the best rates and availability. This is especially true if you're moving to popular cities like San Diego, where demand for vehicle transport can be high.
Communicate with the California Car Shipping Company
Just like in any professional moving company, open lines of communication are essential in car shipping. Providing your chosen company with any necessary information and updates throughout the process can ensure your California car shipping goes smoothly. This could include any changes in pickup or delivery location, important details about your vehicle, or questions about the instant quote you received.
Be Flexible with Pickup and Delivery Dates
Auto transport isn't always an exact science, and sometimes, unforeseen delays can occur. Allowing for a window of time for pickup and delivery, rather than insisting on specific dates, can help reduce costs and streamline the shipping process. It also takes some pressure off the transport company and allows them to provide a more efficient service, much like any premium moving services.
Verify Insurance Coverage:
As mentioned previously, you must confirm the extent of your transport company's insurance coverage. Consider purchasing additional coverage if needed, especially for expensive or classic cars. Having adequate coverage is essential for your peace of mind during the car shipping from Texas to California.
Document Vehicle Condition Before Auto Shipping
One of the most crucial steps to ensure a seamless car shipping experience is to inspect and document your car's condition thoroughly before and after transport. Take photographs and note any existing damage before handing over your car. This step is important because it helps in identifying any new damage that might occur during the transit. A responsible car shipping company will also do their own inspection, which should match up with yours.
Before embarking on your move, remember that moving from Texas to California means you'll need to change your Texas driver's license to a California one. This is an essential step to take once you've completed your California car shipping and settled in your new home.
Following these expert tips can help you prepare for your car shipping journey, making the process much less stressful. Whether you're moving for work, school, or simply for a change of scenery, a professional moving company can help you navigate the process and ensure your vehicle arrives safely at its new home.
Conclusion and Final Thoughts on Shipping a Car from Texas to California
Shipping a car from Texas to California can be a simple and stress-free experience with the right preparation, knowledge, and auto transport company. By considering your reasons for moving, weighing the pros and cons, and understanding the factors affecting the cost of shipping, you can make an informed decision when selecting a transport company. Properly preparing your vehicle for transport, familiarizing yourself with the shipping process, and following expert tips will ensure a seamless and successful car shipping experience.
Use Exotic Car Transport to ship a car from Texas to California or anywhere else across the world. Whether you need a pickup from the South Central part or you are in San Francisco, we can make your California car shipping experience seamless. Reach out to us today for an open or enclosed shipping quote and hire a reliable company at a reasonable cost.