Open Transport Car Shipping: An Affordable and Efficient Solution for Vehicle Transportation
Picture the bustling highway, a living artery of commerce and connection. Vehicles, like blood cells in a vein, move seamlessly, efficiently, purposefully. This imagery is not just a picturesque scene, but rather a metaphor for open transport car shipping—efficient, straightforward, and cost-effective. Just as the highway connects cities and towns, open car transport connects sellers and buyers, dealerships and homes, old residences and new ones.
Consider this your on-ramp onto the bustling highway of open transport car shipping. Over the course of this journey, you'll encounter open and enclosed transport options, understand the intricacies of vehicle transport, and learn how to select the best car shipping company for your needs. We're here to navigate you through the bustling traffic of information, ensuring you reach your destination with confidence.
This journey offers much more than simple sightseeing. It's about gaining the knowledge and understanding needed to make an informed decision about your car shipping needs. So, buckle up, adjust your mirrors, and join us on this highway of knowledge.
At Exotic Car Transport, we believe in the power of open carrier transport, and we're eager to show you why. With us, you're not just a passenger—you're a valued co-driver on the route to your vehicle transportation needs. Let's hit the open road together.
Unloading the Terminology: What is Open Transport Car Shipping?
A. The Definition of Open Transport Car Shipping
Open transport car shipping, a term commonly used in the auto transport industry, refers to a method of shipping vehicles where the car is transported on an open car carrier. These open auto transport carriers are large trucks, often capable of hauling multiple vehicles at once, and they are the most common and recognizable form of car transport on our highways. Imagine a well-oiled machine tirelessly and efficiently churning through miles, carrying an assembly of cars on its back – that's open transport car shipping for you.
B. Open Transport Car Shipping
Just like a well-oiled machine, open car transport services operate with impressive efficiency and reliability. This method of auto shipping has the entire process fine-tuned to a tee, from the pickup to the delivery of your vehicle.
When you choose an open auto transport carrier for your car shipping needs, your vehicle is loaded onto an open trailer, one among many other cars. This is one of the key factors that makes open transport car shipping a cost-effective choice. By shipping vehicles together, car shipping companies can maximize their efficiency and pass the savings onto car owners.
C. Open Transport vs. Enclosed Transport
In the realm of car shipping, there are two major players – open transport and enclosed transport. While open transport car shipping has your vehicle exposed to the elements during transit (but don't worry, insurance covers any potential damage), enclosed auto transport shields your car inside an enclosed trailer, protecting it from weather and road debris.
However, it's important to note that enclosed car shipping is typically more expensive than the open carrier car transport due to the added protection and reduced number of cars that an enclosed trailer can carry. It's like comparing economy class (open car carriers) and first class (enclosed shipping) in an airplane. Both get you to your destination, but one offers a bit more luxury at a higher price.
Remember, whether you choose open transport car shipping or enclosed car shipping, the goal is the same – to ensure your car arrived safely at its destination. It's all about finding the right car shipping method that fits your needs and budget.
D. The Role of Car Shipping Companies
When you decide to ship a car, it's crucial to work with a reputable car shipping service. These companies, whether they specialize in open transport car, enclosed car transport, or both, oversee the entire process. They ensure that your car is safely loaded onto the car carriers, monitor the journey, and confirm successful delivery. Think of them as the conductors of the symphony that is car shipping. They make sure every section, every instrument, hits the right notes, culminating in a successful performance – or in this case, the successful delivery of your vehicle.
Open transport car shipping is a tried and trusted method for transporting vehicles. It's the lifeblood of the auto shipping industry, moving cars across the country like a relentless, well-oiled machine. Whether you're a car dealer, a buyer from an online auction, moving to a new state, or sending your child off to college, open transport car shipping provides an affordable, efficient, and reliable solution for transporting your vehicle.
The Mechanics of Open Transport Car Shipping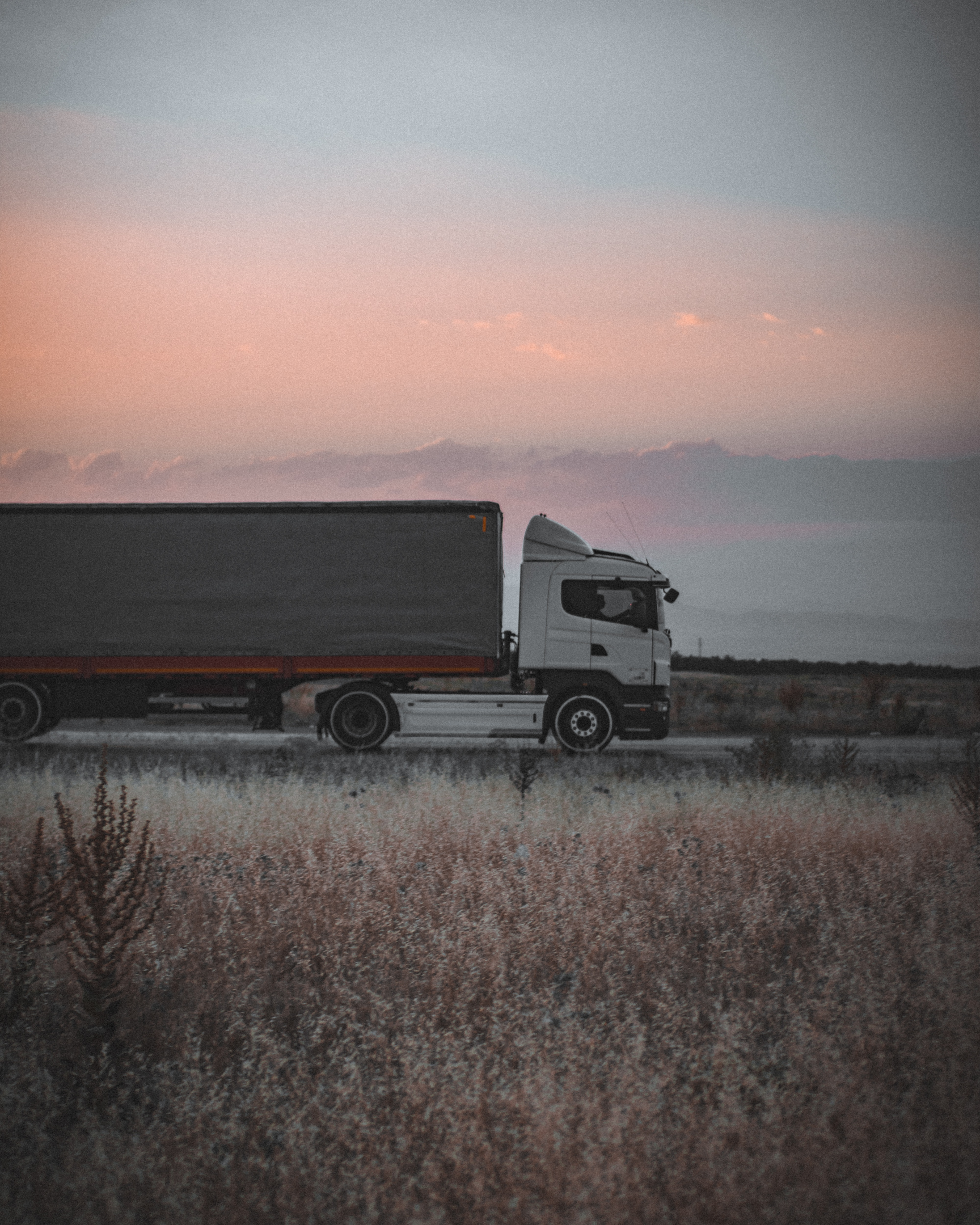 A. Placing Your Order: The Ignition
The process of open transport car shipping starts with a simple action – placing your order. Just as you turn the ignition to start a well-oiled machine, so too does your request set the gears of the auto transport service in motion. During this step, you'll provide details about your vehicle, pick-up location, destination, and desired timing.
B. Car Pickup: The Engine Roars to Life
The second step in the open car shipping process involves the pickup of your vehicle. This stage can be compared to the engine roaring to life, as your vehicle is loaded onto an open auto transport carrier. An inspection is conducted to document the current state of your car, ensuring any pre-existing damage is noted.
C. On The Road: The Machine in Motion
Once your car is safely secured on the open car transport carrier, the journey begins. Your vehicle, in tandem with others, is now on its way to its new location. This phase is the actual motion of the well-oiled machine – traversing across highways and byways. Throughout the trip, the open carrier car is subjected to the same conditions as any other vehicle on the road. But rest assured, your vehicle is insured against any potential damage during transit.
D. Car Delivery: Reaching Your Destination
The final stage of the process, much like a machine reaching the end of its operation cycle, is the delivery of your car at the predetermined destination. Upon arrival, a final inspection is carried out to ensure your vehicle is in the same condition as when it was picked up. Once everything checks out, the car transport process is complete.
E. Open vs. Enclosed Transport: Choosing Your Mode of Transport
While open transport car shipping is a popular choice due to its cost-effectiveness and efficiency, some might opt for enclosed transport for added protection, especially for high-value or classic cars. With enclosed transport, your car is shielded from weather conditions and road debris during the journey.
However, whether you choose open car transport or enclosed transport depends on your specific needs, preferences, and budget. In either case, you're entrusting your vehicle to the professionals whose job is to ensure your car reaches its destination safely.
The mechanics of open transport car shipping function much like a well-oiled machine, with each step working seamlessly together to deliver your vehicle from point A to point B. From the ignition of placing your order to the engine roaring to life at pickup, the journey on the road, and finally reaching the destination, each part plays a vital role in the successful delivery of your vehicle. With this understanding, you're now equipped to navigate the process of open transport car shipping with confidence and ease.
Perks of the Journey: Advantages of Open Transport Car Shipping
Navigating the landscape of car shipping can seem like a daunting task. But, think of open transport car shipping as your friendly tour guide, pointing out the highlights and simplifying the journey. This method, also known as open auto transport, comes with a multitude of perks. Let's take a closer look at why open car shipping can be your best choice.
Cost-Effective: Your Thrifty Travel CompanionOpen auto transport is often the most cost-effective method of shipping your vehicle. Unlike its counterpart, enclosed transport, open car transport utilizes carriers that can accommodate more vehicles at a time. This increased capacity means the cost of transportation is shared among more clients, reducing the price for each individual car owner.
Availability: Always Ready for the Road TripOpen transport car shipping carriers are more readily available compared to enclosed carriers. This means that your journey can begin sooner and you have more flexibility when scheduling pick-up and delivery dates. Open auto transport carriers are like those reliable friends who are always ready for a road trip at a moment's notice.
Transparency: No Hidden Corners on this JourneyOne of the benefits of open car shipping is the level of transparency it provides. With open auto transport carriers, your vehicle is in plain sight at all times. This allows for easier inspection at both pick-up and delivery points, ensuring there are no hidden corners in your car shipping journey.
Experienced Handlers: Your Tour Guides Know the TerrainMost often, drivers of open auto transport carriers have vast experience and comprehensive training. This experience, combined with regular and strict regulations, ensures that your vehicle is in safe hands throughout the journey.
Understanding the Costs: Pricing in Open Transport Car Shipping
Setting sail on the voyage of open transport car shipping, it's crucial to understand the compass that guides the cost of your journey. A car shipping quote for open car shipping isn't a mysterious treasure map; instead, it is guided by several key factors. Let's take a deep dive into these.
A. Distance: The Length of the Journey
The distance your vehicle needs to travel plays a significant role in determining the cost. Similar to embarking on a road trip, the longer the journey, the higher the cost. This applies to open car transport as well; transporting a vehicle across several states will undoubtedly be more expensive than a trip within the same state.
B. Vehicle Size and Weight: The Bulk of Your Cargo
The size and weight of your vehicle also impact the cost. A larger, heavier vehicle requires more space on the open carrier car transport and adds more weight to the total load. As such, shipping a larger vehicle like an SUV will typically cost more than shipping a compact car.
C. Pickup and Delivery Locations: The Start and End of Your Journey
The locations for pickup and delivery can also influence the price. If the locations are in major cities or near popular transport routes, the cost is typically lower. However, if the open carrier auto transport needs to veer off the main roads and venture into remote or hard-to-reach areas, the price may increase.
D. Transport Time Frame: Your Journey's Schedule
The time frame in which you need your vehicle transported can also affect cost. If you need expedited shipping, expect to pay more. Open car transport operates on a schedule, and fitting in a last-minute or expedited shipment often requires adjustments that come with an additional cost.
E. Seasonality: The Climate of Your Journey
Just like the changing of the seasons can impact a road trip, the time of year can influence open car shipping costs. For example, auto transport may be more expensive in winter months due to hazardous conditions that require extra precautions.
F. Current Fuel Prices: The Fuel for Your Journey
Finally, current fuel prices play a role in the cost of open car shipping. Like any mode of transport, open carrier car transport is subject to fluctuations in fuel prices, which can influence the overall cost of shipping.
Final Words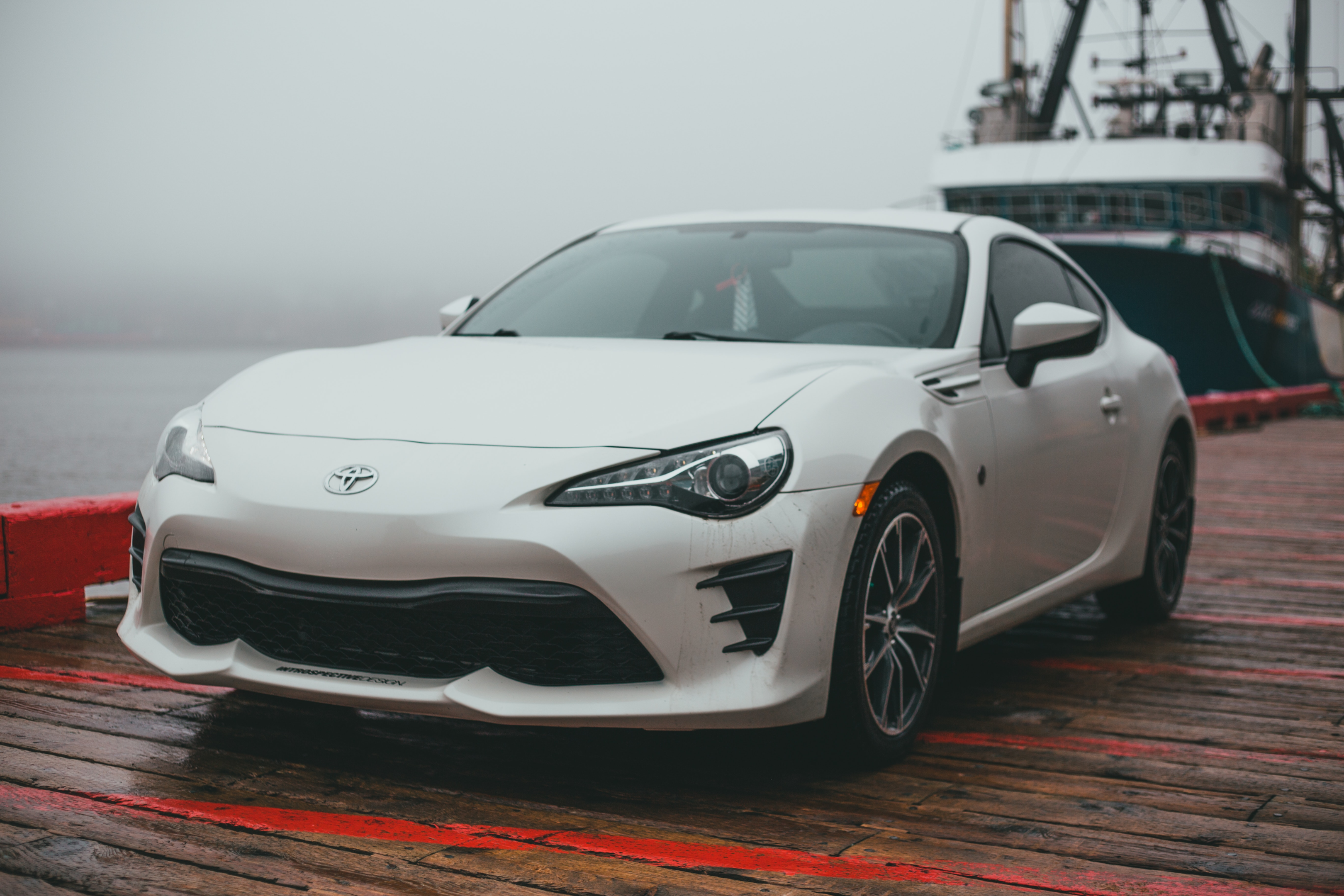 Open transport car shipping, just like the open highway, presents a vista of opportunities, flexibility, and affordability. It's the robust engine of the auto transport industry, effectively bringing your vehicles from point A to point B. It's the open carrier car that carries your precious cargo across the miles, offering both security and visibility. It's the all-inclusive pass that gives your vehicle the freedom of the open road, journeying from your doorstep to your desired location.
So, strap in, start your engines, and let Exotic Car Transport take the wheel. We invite you to explore the open carrier car shipping services we offer. With us, auto shipping isn't just a service; it's a commitment to deliver excellence, ensuring that your vehicle arrives safely and on time.
Open transport car shipping – it's your vehicle's ticket to the open highway, and at Exotic Car Transport, we're ready to hit the road when you are. Contact us today, and let's embark on this journey together.