Top-Tier Service: Exploring the Leading Car Shipping Companies in New York
"Did you know that every year, thousands of cars hit the road to New York – not under their own power, but aboard auto shipping services?" Yes, you read that right. From the clamoring city streets of Rochester and Buffalo to the quieter surroundings of Syracuse and Utica, an impressive number of vehicles are transported to and from this city, reflecting the vibrant auto transport activity in the Empire State.
Now, let's say you've got a classic car or a newly bought vehicle from a car dealership in Houston, New York, or even from an international location. You need it transported to New York, but you're not sure which auto shipping company to trust. You want an affordable price, secure enclosed transport for your precious cargo, and of course, a trustworthy team handling your car. How do you make the right choice among the numerous new york car shipping services available?
This blog post is your compass to navigate through the bustling world of New York auto transport. Whether you're looking to ship a classic car or just trying to get your family's vehicle safely to your new home in Troy, Schenectady, or Staten Island, we'll guide you on how to choose the best car shipping services that New York has to offer. We'll also touch upon the key aspects of auto transport, including understanding the process of international shipping and finding the best drop-off locations.
At Exotic Car Transport, we pride ourselves on our ability to provide top-tier car shipping services to a wide array of locations across New York state and beyond. Our team of experienced professionals is committed to ensuring your car shipping experience is smooth and hassle-free. So sit tight, buckle up, and let us take you through the ins and outs of auto transport in New York.
The Need for Car Transport Services in New York
Navigating the Demand for Auto Transport in New York
The demand for auto transport in New York is as diverse and dynamic as the city itself. From busy professionals relocating for work to families settling into suburban life, car shipping services have become a fundamental part of the New York lifestyle. Whether it's the local resident moving from bustling Manhattan to tranquil Upstate New York, or a classic car enthusiast bringing a treasured vehicle into the city, new york auto transport services are consistently meeting this demand with efficiency and care.
Auto Transport Companies: An Integral Part of New York's Economy
Peering back into the history of the Big Apple, auto transport companies have played a significant role in shaping its vibrant economy. From humble beginnings to becoming some of the best auto transport companies nationwide, New York car shipping companies have grown with the city, supporting its ever-evolving needs. Today, these car shipping companies are more than just a service; they are an economic driving force, generating employment, and facilitating commerce. Whether it's NY auto hauling services transporting fleets for businesses, or a New York car shipping company handling individual needs, they continue to be an indispensable part of New York's thriving economic landscape.
The Advantages of Opting for Auto Transport to New York
The Benefits of Shipping Your Vehicle to the Empire State
There are several compelling reasons to choose auto transport to New York, the city that never sleeps. Firstly, New York auto shipping services eliminate the hassle of long-distance driving, saving you time and minimizing wear and tear on your vehicle. Secondly, with NY auto transport services, you can ship your vehicle directly to your destination, whether it's in the heart of Manhattan or the serene neighborhoods of Upstate New York. It's convenient, and efficient, and gives you peace of mind knowing that professionals handle your car's journey.
Real Stories, Real Experiences: Shipping a Car to New York
To truly grasp the value of these services, it's worth hearing from those who've opted to ship a car to New York. Take Jenna, for example, who recently moved for work and used our New York auto transport service to bring her car from Chicago. She praises the convenience, stating, "I was able to focus on settling into my new job, without worrying about driving across states. Plus, my car arrived in perfect condition!" Such testimonials highlight why shipping your car to New York with a trusted car shipping company isn't just a choice; for many, it's the best solution.
Identifying the Best: Key Attributes of Top New York Auto Transport Companies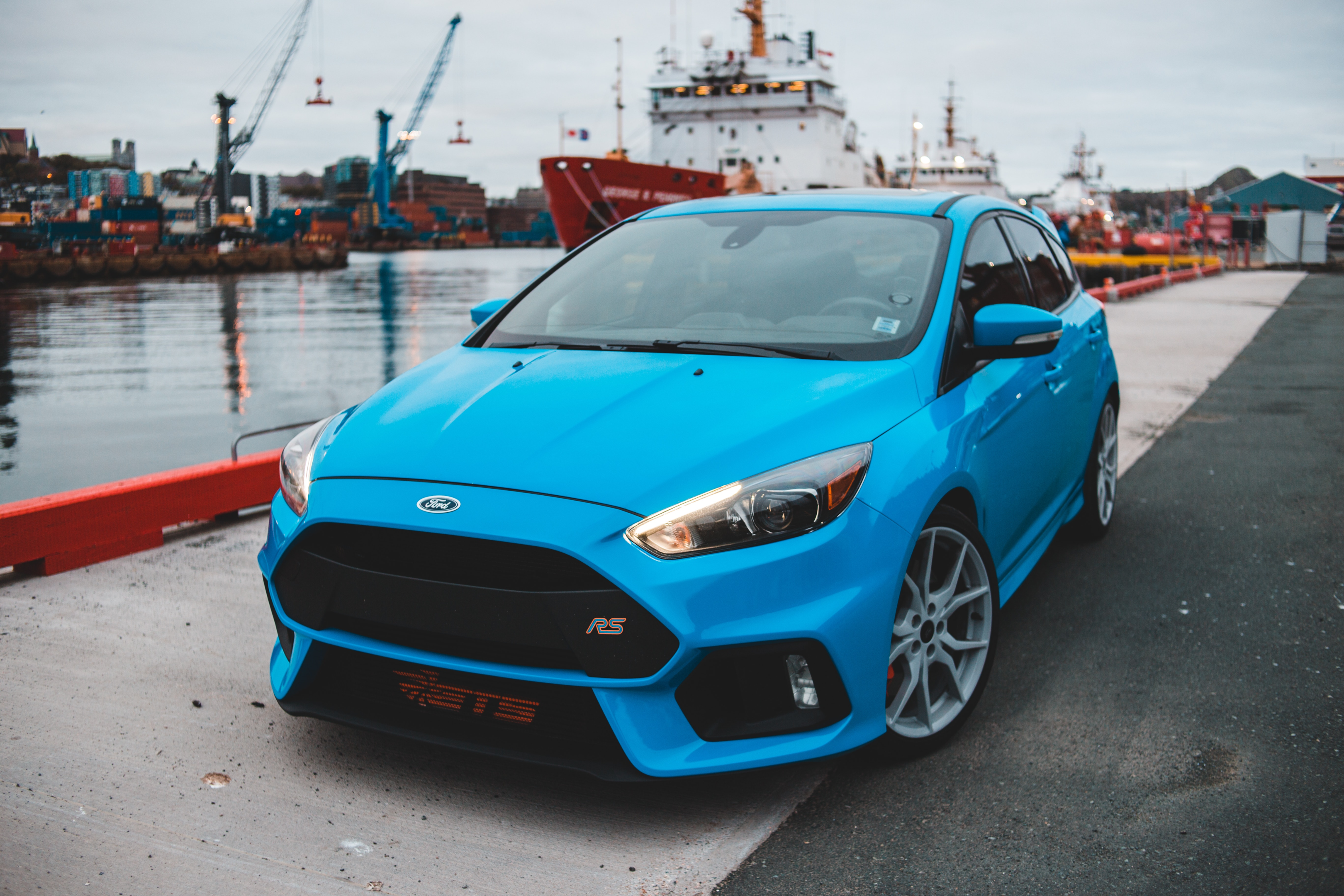 Distinct Features of Premier Ny Car Shipping Services
When it comes to auto transport in the Big Apple, not all services are created equal. Top-tier New York car shipping companies stand out from the crowd with a unique blend of attributes. For one, these companies typically offer a range of services to meet varying customer needs, including both open and enclosed auto shipping options. Secondly, they have a solid track record of successful car shipments, proven by a plethora of positive customer reviews and testimonials. Lastly, these firms often go the extra mile to cater to special requests, such as door-to-door delivery or expedited shipping, making the entire process seamless for customers.
The Cornerstones of Excellence: Customer Service, Safety, Reliability, and Affordability
What truly sets the best car shipping companies in New York apart are their unwavering commitments to customer service, safety, reliability, and cost-effectiveness. Top-notch customer service means they're always ready to answer your queries and address your concerns promptly and professionally. Safety is paramount as they ensure your vehicle is handled with care and delivered damage-free. Reliability comes in the form of timely pickups and deliveries, while cost-effectiveness means offering competitive rates without compromising the quality of service. Together, these qualities form the backbone of new york car transport services that customers can trust.
Who Leads Among Leading Car Shipping Companies in NYC
When considering car shipping to New York, a few names rise above the rest. Let's take a closer look at the services, history, and customer reviews of some of these stellar car transport companies.
Exotic Car Transport
This company has become synonymous with reliable and efficient auto transport. Their range of services includes open car transport, enclosed transport, and even international shipping, all offered at an affordable price. With excellent customer reviews, they've consistently demonstrated their commitment to customer satisfaction.
Offering an array of services across the surrounding areas in Buffalo, Rochester, Syracuse, and White Plains, Exotic Car Transport has become a go-to for many New Yorkers. We also provide an instant car shipping quote, ensuring transparency about the final cost considering factors like fuel prices.
Remember, the choice of a car shipping company should reflect your specific needs, whether you're shipping cars to Utica, Troy, or Staten Island. We have proven our commitment to providing reliable car shipping services in New York, making them solid choices for your car shipment needs.
Making Your Pick: Selecting the Right New York Car Transport Company
Expert Tips: Choosing the Best NY Car Hauling Services
Whether you're seeking car transportation from New York to Florida, or to any other destination, picking the right auto transport company can be a daunting task. Here are some tips to guide you.
Define Your Needs:
First, consider your specific car shipping needs. Are you shipping a classic car that needs extra protection? Are you flexible about the delivery location, or do you need door-to-door service? Understanding your needs will help you identify which NY car transport services might be the best fit.
Compare Quotes:
It's advisable to request quotes from several car shipping companies. Ensure you're comparing apples to apples – does the instant car shipping quote include insurance? Any potential extra charges for delivery location? Remember, the best car shipping company is not necessarily the cheapest, but one that offers value for your money.
The Power of Reviews: Learning from Other Customers' Experiences
An essential part of choosing the right car shipping company is to read customer reviews. These can give you insights into a company's reliability, communication, and quality of service.
Check Multiple Sources: Look for reviews on different platforms to get a well-rounded view of a company's reputation.
Read Between the Lines: Keep an eye out for reviews that speak to your specific needs. For example, if you're looking for car shipping to a particular delivery location, look for reviews that mention this aspect of the service.
Picking among New York car transport companies might seem challenging, but with these tips, you can make an informed choice that best suits your needs and ensures your car reaches its destination safely.
On the Move: Car Transportation from New York to Florida
The Journey: How Car Shipping from New York to Florida Works
If you're planning a move from the bustling city of New York to the sunny shores of Florida, transporting your car might seem like a daunting task. Luckily, with the help of NY car transport services, it can be a hassle-free experience. Here's a step-by-step guide on how it works:
Step 1 – Request Quotes: Start by reaching out to a few of the best car shipping companies, like NY auto transport services, for quotes. Be ready to provide information such as the make and model of your car, its current condition, desired delivery location, and your preferred shipping dates.
Step 2 – Choose Your Shipping Option: Most car shipping companies offer different transport methods, including open and enclosed auto transport. Open transport is generally cheaper, while enclosed transport provides more protection to your vehicle.
Step 3 – Book Your Transport: Once you've selected a New York car shipping company, you'll book your transport. They will confirm your details and schedule pickup and delivery.
Step 4 – Prepare Your Car: You'll need to prep your car for the journey, which may include emptying the vehicle of personal belongings, checking fluid levels, and documenting its current condition.
Road-Ready: Preparing Your Car for the Journey
Once you've decided to use auto transport services to ship your car, it's essential to prepare your vehicle for the journey. Here's what you should expect:
Clean Your Car:
Remove all personal items and any trash from your car. Not only will this prevent loss or damage during transit, but it will also help in the next step—documenting your vehicle's condition.
Document Your Vehicle's Condition:
Walk around your car and take note of any existing scratches, dents, or other damage. Taking pictures can be helpful for comparison when you receive your car in the delivery location. Most New York car shipping companies will do this upon pickup as well.
Check Fluids and Battery:
Ensure your car's fluids are at appropriate levels and the battery is fully charged. Your car may need to be driven on and off the transport vehicle.
The Pickup and Delivery Experience
At pickup, the NY auto transport company will inspect your car and load it onto the transport vehicle. You'll receive a bill of lading that details your car's condition at pickup. Keep this document safe; it's essential for claiming any damage that might occur during transit.
At delivery, inspect your car thoroughly to check for any new damage. If you spot anything, note it on the bill of lading before signing it.
Shipping a car from New York to Florida doesn't have to be stressful. By choosing a reputable York auto transport company, you can have your car safely and efficiently transported, leaving you free to enjoy your journey to your new home.
Final Words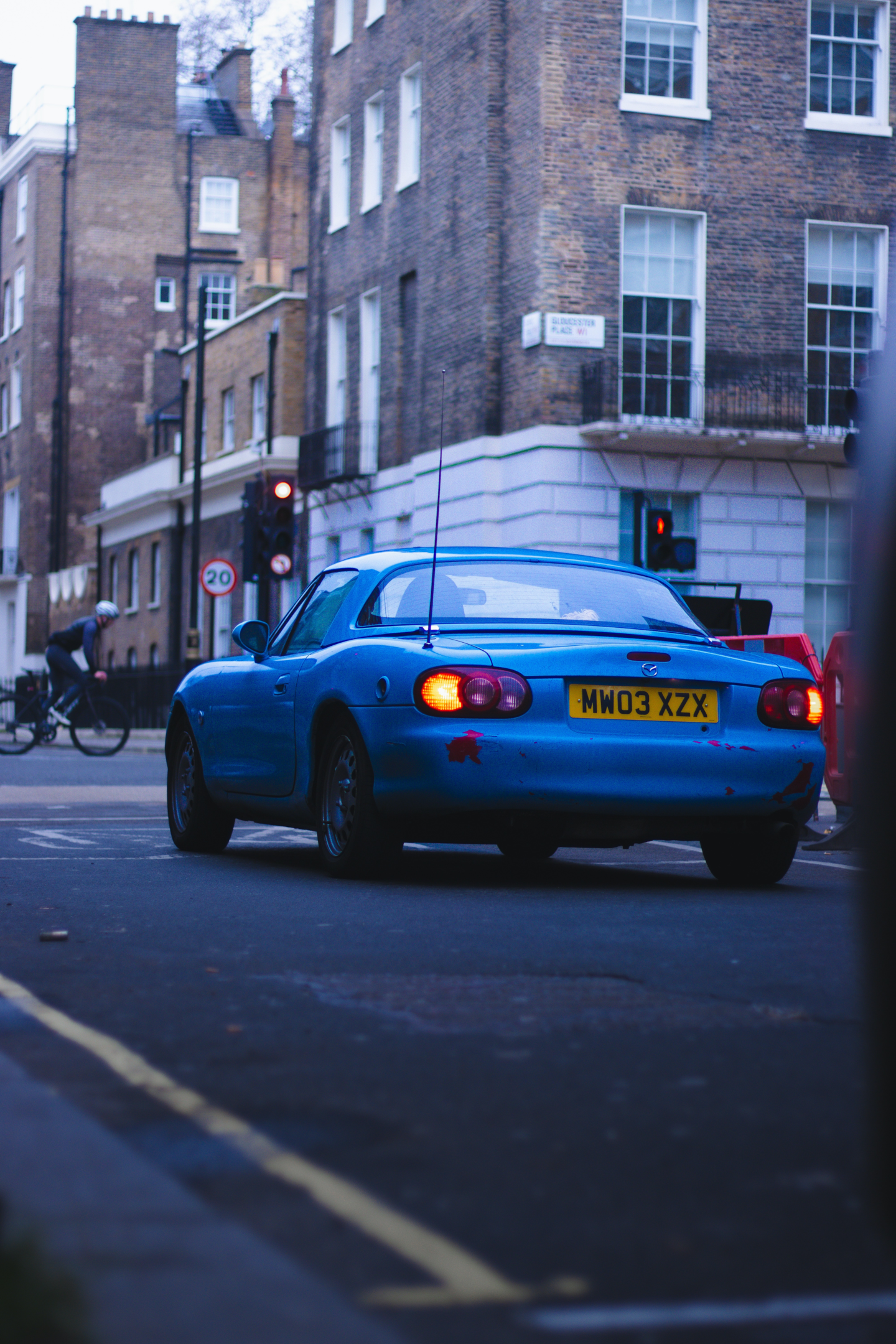 To wrap up, this expansive New York auto transport guide has taken you from the bustling streets of Buffalo to the serene surroundings of Syracuse, shedding light on the importance of choosing the right car shipping service. Whether you're transporting a classic car or shipping a brand new ride from a dealership in Houston, or even orchestrating international shipping, we've touched on how best to navigate the vast auto transport landscape in New York.
It's crucial to remember that, when looking for car shipping companies NYC, not all services are created equal. You must consider several factors, from price and service type, such as enclosed transport for higher-end vehicles, to company reputation and customer satisfaction scores. It's about ensuring your vehicle, whether it's destined for Rochester, White Plains, or Utica, arrives safely and efficiently at its drop-off location.
Are you or anyone you know gearing up to ship a car to or from New York? Why not share this comprehensive guide with them? It's always better to make informed decisions, especially when it comes to something as precious as your vehicle.
At Exotic Car Transport, we're always here to help make your auto transport experience as smooth and stress-free as possible. If you have any questions, need some guidance, or are ready to book your car shipping service, don't hesitate to get in touch with us. We're excited to assist you on your New York auto transport journey! Let's navigate this road together.