Shipping a Non-Running Car: What You Need to Know Before You Tow
Transporting a vehicle is a fairly straightforward process. But what happens when the car in question doesn't run? The thought of shipping a non-running vehicle might seem daunting, but with the right knowledge and resources, it doesn't have to be.
When facing the question, "Can I ship a car that doesn't run?" you might be pleasantly surprised to learn that the answer is a resounding "Yes!" Shipping a non-running car may involve additional steps and considerations, but it's far from impossible.
In this article, we'll delve deep into the world of non-running vehicle transport, explaining the process, highlighting key considerations, and ultimately equipping you with the knowledge you need to make informed decisions about this critical service.
On behalf of Exotic Car Transport, we invite you to join us on this journey. Whether you're looking for guidance or need professional transport services, we are here to help. Our team is readily available to answer any questions or concerns you may have. We're committed to making your non-running car transport experience as smooth as possible.
Understanding Non-Running Vehicle Transport
Shipping a non-running car involves a set of unique challenges, and it's critical to understand the process, the players involved, and the variables that can influence the process.
Definition and Types of Non-Running Vehicles
Non-running vehicles refer to vehicles that are inoperable or cannot run on their own due to mechanical failure, missing parts, or severe damage. They include but are not limited to, vehicles with dead batteries, broken engines, vehicles in the middle of restoration, or vehicles that have been in an accident.
Overview of Non-Running Car Transport
Transporting a non-running car differs significantly from standard auto transport. Since a non-running car cannot be driven onto the transport carrier, it often requires specialized equipment like a winch or a forklift. A tow truck may also be utilized to move the vehicle onto the car carrier. In most cases, an auto transport company experienced in non-running vehicle transport will have the necessary equipment and knowledge to handle such cars.
The Role and Significance of Specialized Car Transport Services for Non-Running Vehicles
Specialized auto transport services play a crucial role in the safe and efficient transport of non-running vehicles. With their expertise, experience, and equipment, they ensure that non-running cars are loaded, transported, and unloaded without causing any further damage. They are also well-versed in the protocols and procedures of the auto transport industry, ensuring that all transport operations comply with industry regulations.
Given the complexity of shipping non-running cars, working with an auto transport representative who understands the nuances of the process can offer you peace of mind. They can guide you through the entire process, from preparing your vehicle for transport to ensuring it reaches its destination safely.
Remember, transporting a non-running car is a delicate task that requires expertise. Thus, choosing a reliable auto transport service can make all the difference when it comes to shipping cars that don't run.
Challenges of Transporting a Non-Running Car
Shipping a non-running car is a complex task that poses several challenges, from loading and unloading the vehicle to dealing with legalities and paperwork. It's vital to understand these hurdles and the role of professional services in overcoming them.
Hurdles in Non-Running Vehicle Transport
There are several challenges associated with transporting a non-running vehicle, from logistical difficulties to regulatory issues:
Loading and Unloading: Unlike a running vehicle, a non-running car cannot drive onto the car carrier. Loading such a vehicle requires specialized equipment like a winch or a tow truck.
Transportation: Inoperable vehicles are typically heavier due to the absence of operating fluids, making them more challenging to transport. Additionally, the vehicle needs to be secured firmly to prevent any movement during transit.
Regulations: Transporting non-running vehicles involves adhering to numerous regulations. Failing to comply can lead to legal complications, making the process even more difficult.
The Importance of Professional Handling of Non-Running Vehicles
Given the complexity of non-running vehicle transport, professional handling is of utmost importance. An auto transport company with expertise in this field will have the right tools and know-how to safely load, transport, and unload a non-running car. They will also be able to navigate the regulatory landscape, ensuring that all aspects of the transport process are legally compliant.
The Role of Expertise and Equipment in Successful Non-Running Car Transport
Professional auto shipping companies invest in specialized equipment like winches and forklifts to handle non-running cars safely. Additionally, they have experienced professionals who are trained to handle such vehicles without causing further damage.
Without the right tools and expertise, the risks associated with transporting a non-running car increase exponentially. Therefore, entrusting the task to professionals can help ensure that your non-running car reaches its destination in the same condition it was picked up.
While transporting a non-running vehicle may be a daunting task, the right auto transport service can make the process seamless and stress-free.
How to Prepare a Non-Running Car for Transport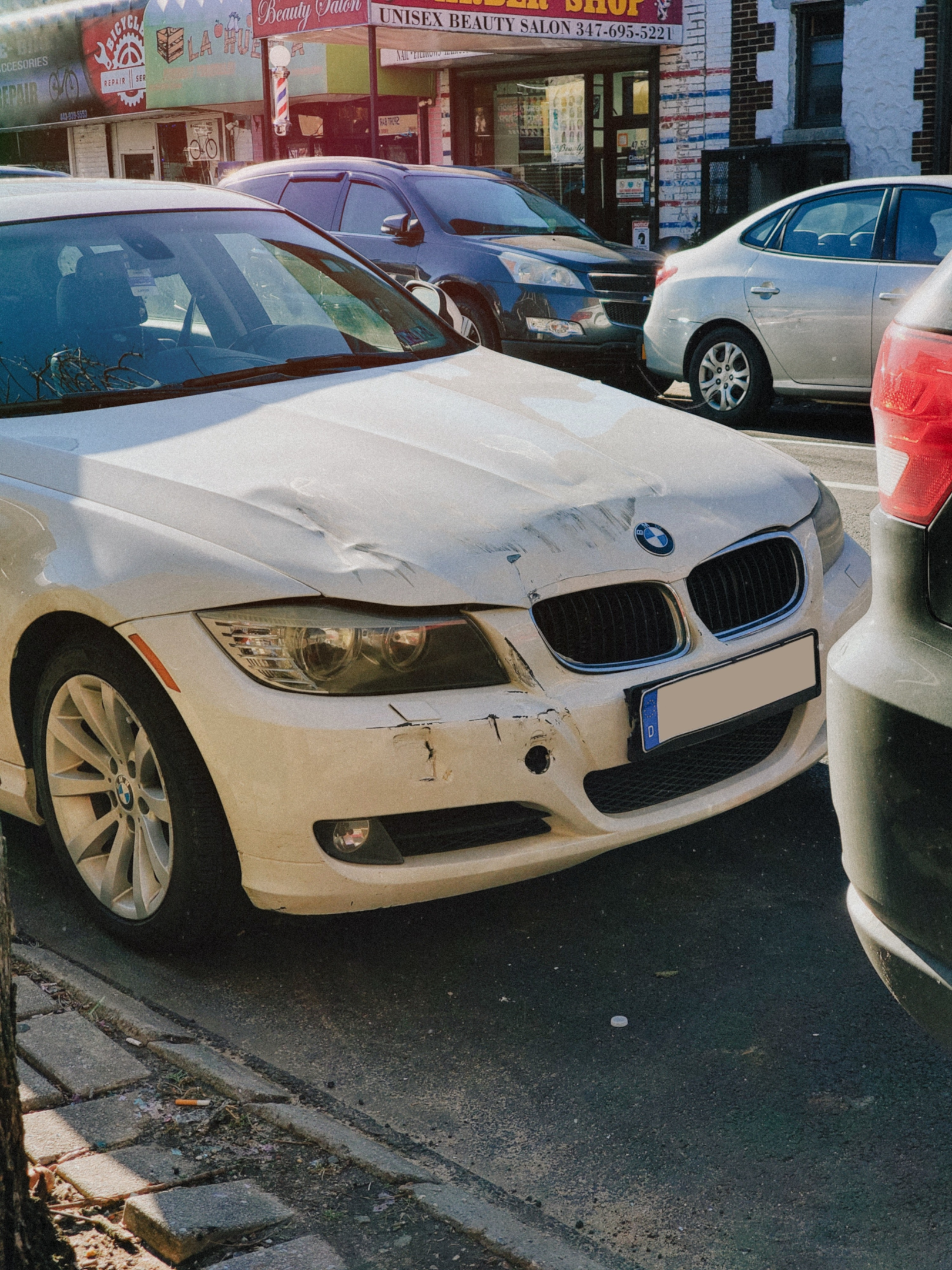 Non-running vehicles require meticulous preparation before shipping to ensure their safe arrival at their destination. While an auto shipping company can guide you through this process, understanding the steps involved can be beneficial.
A Step-by-Step Guide to Preparing Your Non-Running Vehicle for Transport
Step 1: Documentation
Step 2: Clean Your Vehicle
Step 3: Inspect and Document the Vehicle's Condition
Step 4: Secure Loose Parts
Step 5: Prepare for Loading
Critical Steps When Your Car Doesn't Run
When a car doesn't run, the challenges of preparing it for transport multiply. Notably, the vehicle will likely need a tow truck to load it onto the transport carrier. You will also need to ensure all doors, the trunk, and the hood are closed and latched, as they cannot be opened and closed using power controls. It's also important to inform the auto shipping company about the vehicle's non-running status in advance, as it might affect the transport arrangements.
How are Non-Running Cars Loaded onto Transporters?
Loading non-running vehicles onto transporters is a critical aspect of the shipping process, requiring specialized skills and equipment to ensure the safe transit of the vehicle. This process significantly differs from the process used for running vehicles.
Deep Dive into the Loading Process for Non-Running Vehicles
Non-running vehicles, or inoperable cars, present unique challenges during the loading process. Unlike their running counterparts, they can't be driven onto the transport truck, requiring a different approach. Typically, a winch system is used to carefully pull the non-running vehicle onto the transporter. This process requires careful attention to prevent any damage to the car.
Use of Specialized Equipment in the Loading Process
Auto transport companies use specialized equipment to load non-running vehicles. This can include tow trucks, winches, and specialized ramps designed to handle the weight and dimensions of various types of inoperable cars. The use of the right equipment is essential in ensuring the safety of the vehicle throughout the loading process. For instance, if a car has a dead battery or a mechanical issue that prevents it from being started, a winch may be used to safely load it onto the transport truck.
The Role of Professional Drivers and Handlers in the Loading Process
The role of professional drivers and handlers can't be understated when loading non-running cars onto transporters. They not only operate the specialized equipment but also ensure the vehicle is properly positioned and secured on the transport truck. These professionals possess the experience and expertise to handle these situations, ensuring the inoperable vehicle is loaded onto the truck without incurring any damage.
Choosing the right auto transport company that employs experienced professionals and uses the proper equipment is crucial for the safe transport of non-running cars. It can make the difference between a smooth, damage-free transport and a problematic one. Always ensure that the company you choose is experienced in handling inoperable cars for a hassle-free shipping experience.
Choosing a Non-Running Car Transport Service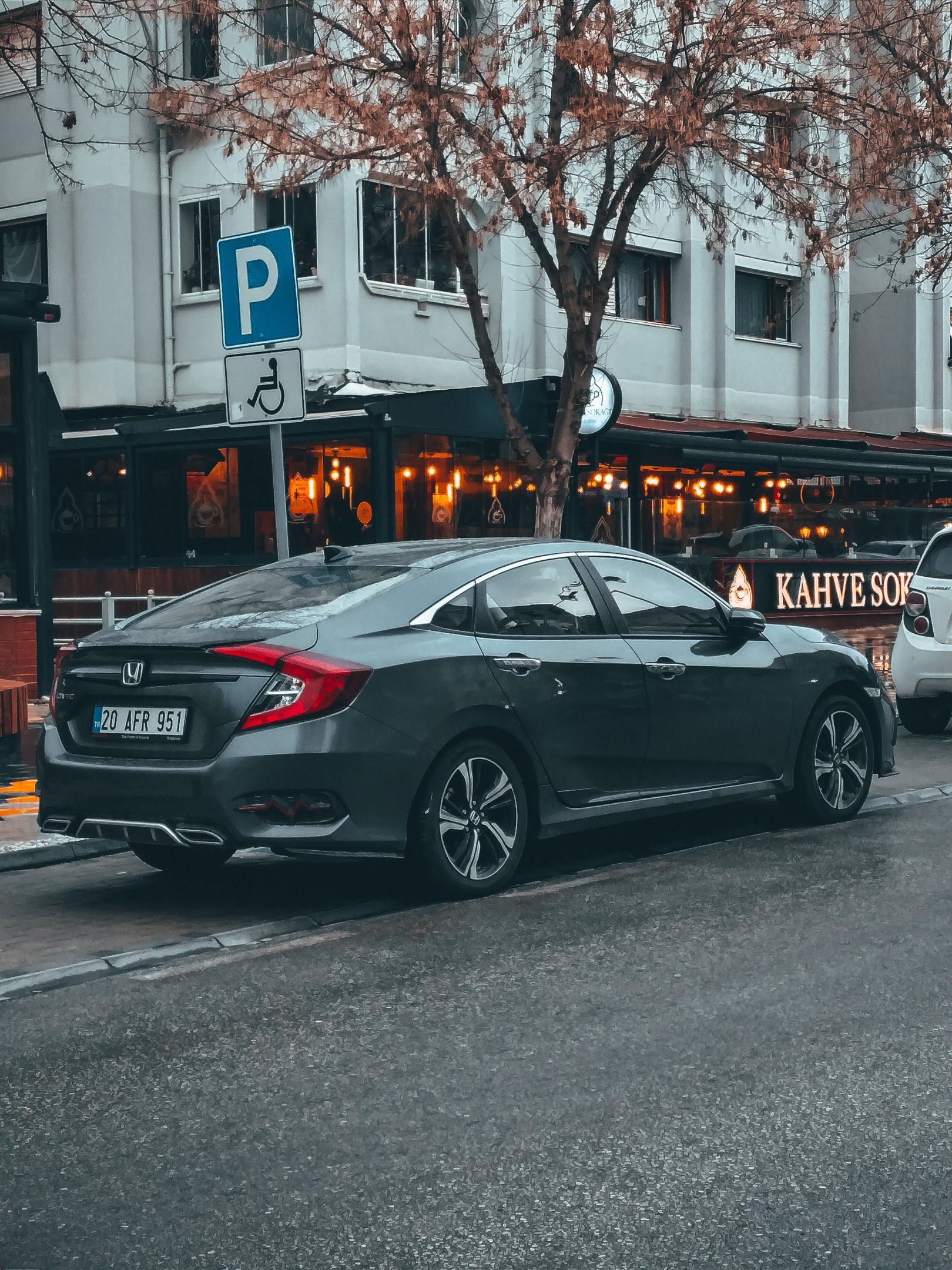 Choosing the right transport service for a non-running car is a critical decision that requires careful consideration. Several factors come into play, including cost, licensing, insurance coverage, the transport method, and the company's reputation.
Key Aspects to Consider
The process of shipping cars, particularly those that are non-running or inoperable, can be complex. It is therefore crucial to select a service that specializes in inoperable vehicle transport and has a strong track record in this area. The transport vehicle used, the expertise of the team, and the company's overall reliability are important considerations.
Licensing, Insurance, and Reputation
Ensure the company you choose for shipping your inoperable car has proper licensing and insurance. Insurance coverage is crucial to cover any potential collision damage during transit. Also, check the reputation of the company, and read reviews and testimonials to gain insight into their service quality and reliability.
Cost, Transport Method, and Delivery Timelines
The cost of shipping a non-running car can vary based on factors like the distance of transport, the vehicle model, and the transport method. Open transport is usually less expensive than enclosed transport, but an enclosed carrier offers more protection, which might be desirable for a classic car or a particularly valuable vehicle.
If time is a factor, discuss delivery timelines with the company beforehand. Some companies offer expedited services for an additional fee. Remember to request an auto shipping quote in writing for clarity and to avoid any hidden costs.
Special Considerations for Non-Running Cars
Shipping a non-running car comes with its own set of challenges. For example, personal belongings cannot be stored in a disabled vehicle during transit due to insurance restrictions and added weight. Therefore, it is essential to empty the car before shipping. The company should have the necessary equipment to load and unload the non-running car, and they should be transparent about how they will manage the process.
Thorough research is crucial in finding the right service to ship non-running cars. Take your time to assess different companies, ask questions, and make a well-informed decision. This way, you can ensure your non-running vehicle reaches its destination safely.
The Cost Factor – How Much Does It Cost to Transport a Non-Running Car
Shipping a non-running car involves a variety of cost factors. From the type of transport used to the distance of delivery, each aspect plays a role in determining the total price. It's important to understand these variables to make an informed decision that offers the best balance between cost, safety, and service quality.
Cost Factors Involved in Non-Running Car Transport
The primary factors that influence the cost of shipping an inoperable car include the distance of transport, the type of car carriers used, the weight and dimensions of the car, and the delivery location. For instance, shipping a car to a remote location typically costs more than shipping to a major city due to accessibility and distance.
Specific car features also impact the cost. For example, shipping a rare car or low clearance vehicles often requires a flatbed truck or special equipment, leading to higher costs. Remember, not all companies have the required equipment to handle these types of vehicles, so it's crucial to find a transport service specialized in dealing with non-running cars. Ask for a car shipping quote to get a breakdown of all the cost involved.
Comparing Costs of Different Transport Options
When shipping a non-running car, you can usually choose between open and enclosed car carriers. Open carriers are typically more affordable but offer less protection against weather and road debris. On the other hand, enclosed carriers provide additional protection, reducing the risk of collision damage, but they come at a higher cost. If you have a recently purchased car or a particularly valuable one, you might consider investing in enclosed transport for extra peace of mind.
Correlation Between Cost, Safety, and Service Quality
While everyone wants to find affordable rates for car shipping, it's important not to compromise on safety and service quality. Lower-priced services might not offer the same level of insurance covering potential damage during transport. They might also not have the right equipment or experience to handle non-running cars safely.
Sometimes, spending a bit more upfront can save you from potential losses and headaches down the road. For instance, additional insurance might increase the initial cost but it provides coverage in case of unexpected incidents during transport.
When transporting a non-running car, consider the complete picture rather than focusing solely on the price. Research the company's track record, confirm they have the necessary experience and equipment, and make sure they offer comprehensive insurance coverage. Only then can you be assured that your non-running car will be safely transported to its destination.
Finai Words
Navigating the world of non-running car transport can be a daunting task. However, with the right knowledge and a careful approach, it can be significantly easier. From understanding what non-running vehicle transport entails to recognizing the challenges, we've covered a range of topics to empower you in making informed decisions.
However, the selection process doesn't end at choosing a professional transport service. It's important to prepare your car for transport, understand the loading process, and evaluate the service based on various criteria like licensing, insurance, reputation, and cost. We hope the information we've provided helps you assess these aspects thoroughly.
On behalf of our team at Exotic Car Transport, we invite you tocontact us should you have any further questions or require assistance with your non-running car transport needs. We're committed to delivering top-notch service and providing the expertise necessary to handle your precious cargo with utmost care. We look forward to helping you with all your auto transport needs.