Car Shipping Companies Georgia: Convenient and Reliable Vehicle Transportation
Are you relocating to Georgia or planning a long-distance move within the state? One of the challenges you may encounter is how to transport your car safely and efficiently. You may confuse between driving it by yourself or hiring a professional. Thankfully, Georgia car shipping services offer a convenient and reliable solution for transporting your vehicle. In this article, we will explore the ins and outs of GA car transport services, helping you make an informed decision for your vehicle transportation needs.
Georgia car shipping process
Safeguarding a precious piece of metal, your car, during transportation might seem daunting. But, have you ever wondered how your vehicle reaches you from the assembly line, without a single scratch? Welcome to the world of Georgia car shipping. It's akin to a carefully choreographed dance, ensuring your vehicle's journey from point A to point B is as smooth as silk.
Georgia car shipping, in its most simple terms, is a specialized service that involves the secure transportation of vehicles. It can be within the scenic borders of Georgia, the land of peaches and charm, or reaching out across the vast terrains of our country. It's about making distance a non-issue, creating bridges over miles.
Relocating to the historic lands of Georgia or waving goodbye to its sunsets, the Georgia auto transport service can be your car's best friend. Why endure long, tiresome drives that feel like forever? Why expose your car to unnecessary wear and tear? With auto shipping services at your disposal, the trip doesn't have to be a bitter memory for you or your vehicle.
This world of auto transport is not limited to personal cars alone. Motorcycles, boats, or that RV you've been dreaming about for your next vacation – Georgia auto transport services cater to them all. It's about not just getting your vehicle from one point to another, but also ensuring its safety, security, and timely delivery.
Thus, whether you're a car dealer spreading the joy of shiny new wheels, or a classic car enthusiast wanting to showcase your pride at a car show, or simply someone moving homes and needing their car moved too, remember the name – Georgia car shipping. Providing an intricate network of reliable auto transport, it takes the worry out of your auto shipping needs. Georgia car shipping, where your car's safe journey is our priority.
Why do people use auto shipping services?
Picture this: you're all set for a fresh start in the historic city of Augusta, or perhaps you're heading out to the bustling vibrancy of Sandy Springs. There's just one catch. Your car, your trusted companion on so many journeys, needs to come along. What do you do?
Enter the world of GA auto shipping services, a realm where convenience meets practicality in the auto transport industry. But why exactly do people choose to ship a car instead of driving it themselves?
Time and Effort: Time, once passed, never returns. It's the most valuable resource anyone has, and GA auto shipping services help you save it. Imagine this: instead of taking on a long and arduous journey, you are free to focus on other aspects of your move or simply enjoy the ride. No more concerns about pit stops or roadside breakdowns. Auto transport services, in essence, take the wheel for you.
Professionalism and Experience: Auto shipping is more than just transport. It's an art, a science, and a discipline that requires skills and knowledge. GA auto hauling services are equipped with professional drivers who know how to handle a range of vehicles and navigate various routes. This industry expertise, coupled with a commitment to safety, ensures your car reaches its destination unscathed.
Wide Coverage: Whether you're situated in the surrounding areas of Augusta or the surrounding areas of Sandy Springs, auto shipping services have you covered. Their extensive network means you can get your vehicle from virtually anywhere to everywhere.
Convenience and Comfort: For some, long drives may be a thrill. But for many, they're a source of stress or simply not possible. Elderly individuals, those with medical conditions, or people with time constraints might find driving inconvenient. That's where GA auto shipping services step in, turning a potential ordeal into a breeze.
So, whether you're selling a car, moving homes, or traveling for the winter, remember that shipping a car is not just about transportation. It's about ensuring a smooth journey for your vehicle, with you enjoying the trip without the wheel's stress. GA auto shipping services – where your comfort meets our convenience.
Types of Georgia Car Shipping Services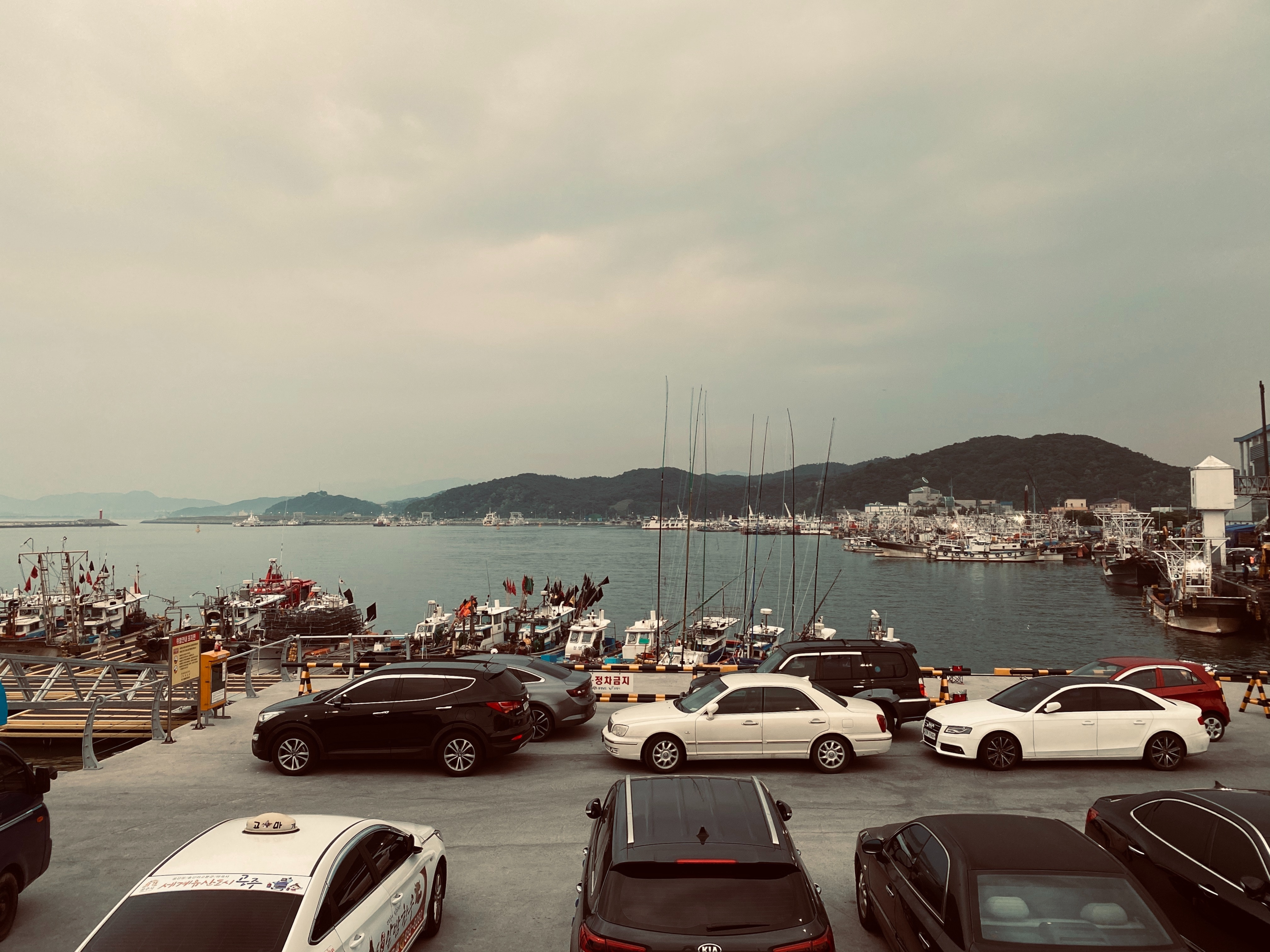 In Georgia, you can find various types of auto transport services to suit your specific needs. The most common options include open car transport and enclosed car transport. Open car transport involves shipping your vehicle on an open trailer, which is cost-effective and suitable for standard cars. On the other hand, enclosed car transport provides added protection by shipping your vehicle in an enclosed trailer, ideal for luxury, classic, or delicate cars.
Factors to Consider When Choosing a Car Shipping Company in Georgia
Reputation and Experience
One of the most critical factors to consider when selecting an Atlanta car transport company is its reputation and experience in the industry. Look for Georgia auto transport companies with a track record of success, positive customer reviews, and years of experience in the field.
Licensing and Insurance
Ensure that the auto transport companies in Georgia you're considering are licensed and insured. The Federal Motor Carrier Safety Administration (FMCSA) regulates car shipping companies, and they should have a valid Motor Carrier (MC) number. Additionally, inquire about their insurance coverage and what it entails to protect your vehicle during transport.
Types of Services Offered
Car shipping companies in Georgia offer various services, such as open transport, enclosed transport, door-to-door delivery, and terminal-to-terminal shipping. Consider your specific needs and choose a company that provides the best options for your situation.
Pricing
Request quotes from multiple car shipping companies in Atlanta and other parts of Georgia to compare prices. Keep in mind that the cheapest option isn't necessarily the best, as lower prices might indicate subpar service or lack of insurance coverage.
Customer Service
A responsive and reliable customer service team can make a significant difference in your auto transport experience. Choose a company with excellent customer support, ensuring that any questions or concerns you may have will be addressed promptly.
Benefits of using a professional car shipping service
Using professional GA auto transport services comes with numerous benefits. Firstly, it saves you time and effort, allowing you to focus on other aspects of your move. Professional car shippers have experience and expertise in handling vehicles, ensuring safe and secure transportation. They also provide insurance coverage for added peace of mind. Furthermore, reputable car shipping companies offer excellent customer service and support throughout the shipping process.
How to prepare your car for shipping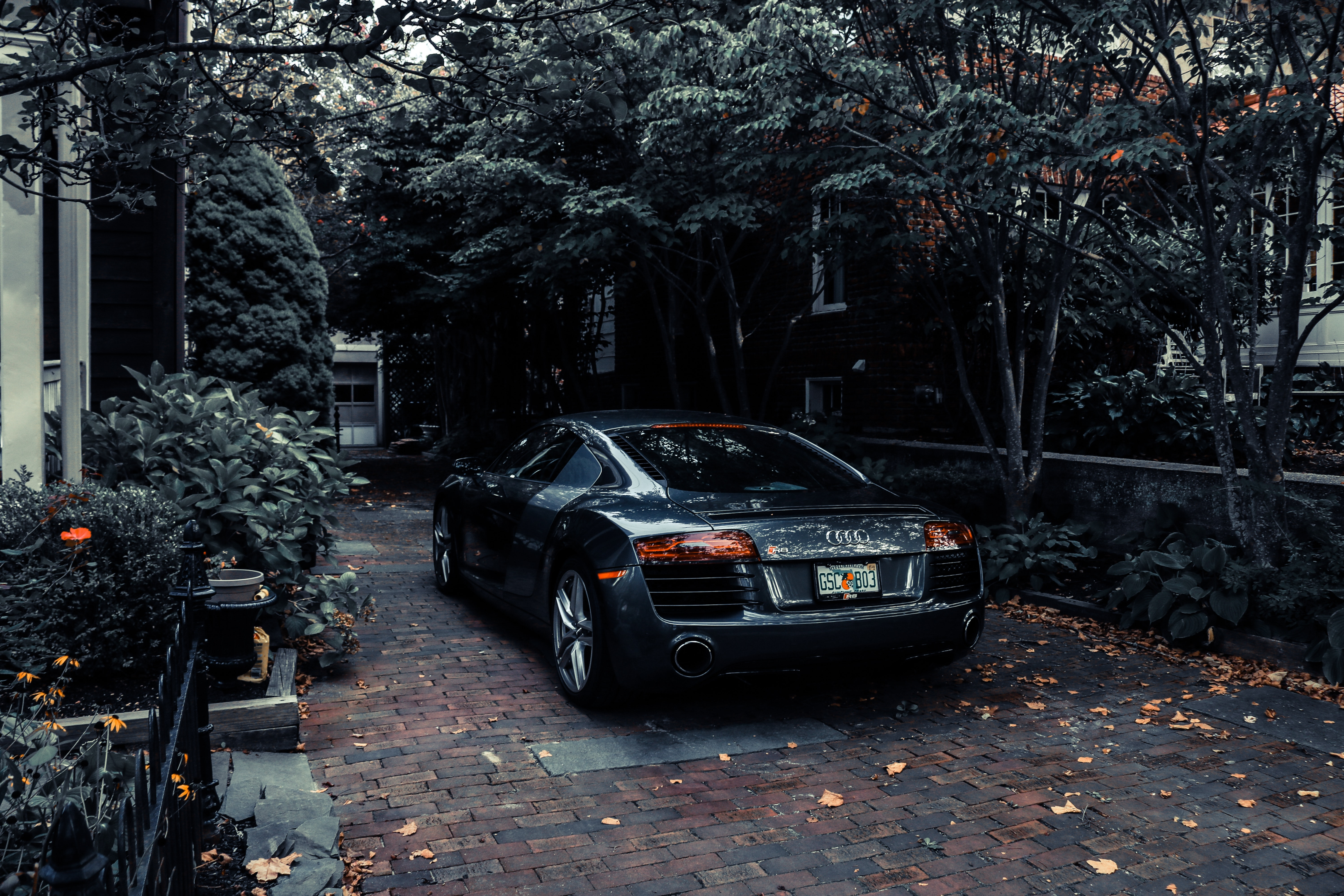 Before handing over your vehicle to the auto transport company in Georgia, give it a thorough cleaning both inside and out. This will make it easier to identify any pre-existing damage during the inspection process before you ship a car.
Take high-resolution photos of your vehicle from different angles, highlighting any existing damage. Share these images with the auto transport company and keep a copy for your records.
Car shipping companies in Atlanta and other parts of Georgia are not responsible for the safety of personal belongings left in the vehicle during transport. Remove any valuable items and ensure the car is empty.
Perform Basic Maintenance
Check your tire pressure, fluid levels, and battery to ensure your vehicle is in good condition for transport. Also, inform the car shipping company of any mechanical issues or peculiarities.
Disable any car alarms or security systems to prevent them from causing unnecessary disruptions during transport.
Understanding the auto transport process
To have a better understanding of the car shipping process, let's walk through the typical steps involved. Once you've chosen a car shipping service in Georgia, you will need to provide them with the necessary details such as pick-up and drop-off locations, vehicle information, and desired shipping dates. Some leading Georgia auto shipping companies, such as Exotic Car Transport, will then schedule a carrier to transport your vehicle.
On the scheduled day, the carrier will arrive to pick up your car and load it onto the trailer. During transportation, the company may provide updates on the progress and estimated delivery date. Finally, upon arrival at the destination, your car will be unloaded and delivered to the specified location.
Choosing the right car shipping company in Georgia
Selecting the right car shipping company is crucial to ensure a smooth and reliable transportation process. Start by researching reputable companies that specialize in Georgia auto transport. Look for companies with a solid track record, positive customer reviews, and proper licensing and insurance.
Consider obtaining multiple quotes to compare pricing and GA auto hauling services offered in surrounding areas Atlanta. It's also recommended to reach out to the company directly and ask any questions you may have regarding their process, insurance coverage, and delivery options. This will help you gauge their professionalism and customer service.
Pricing and payment options for GA car transport services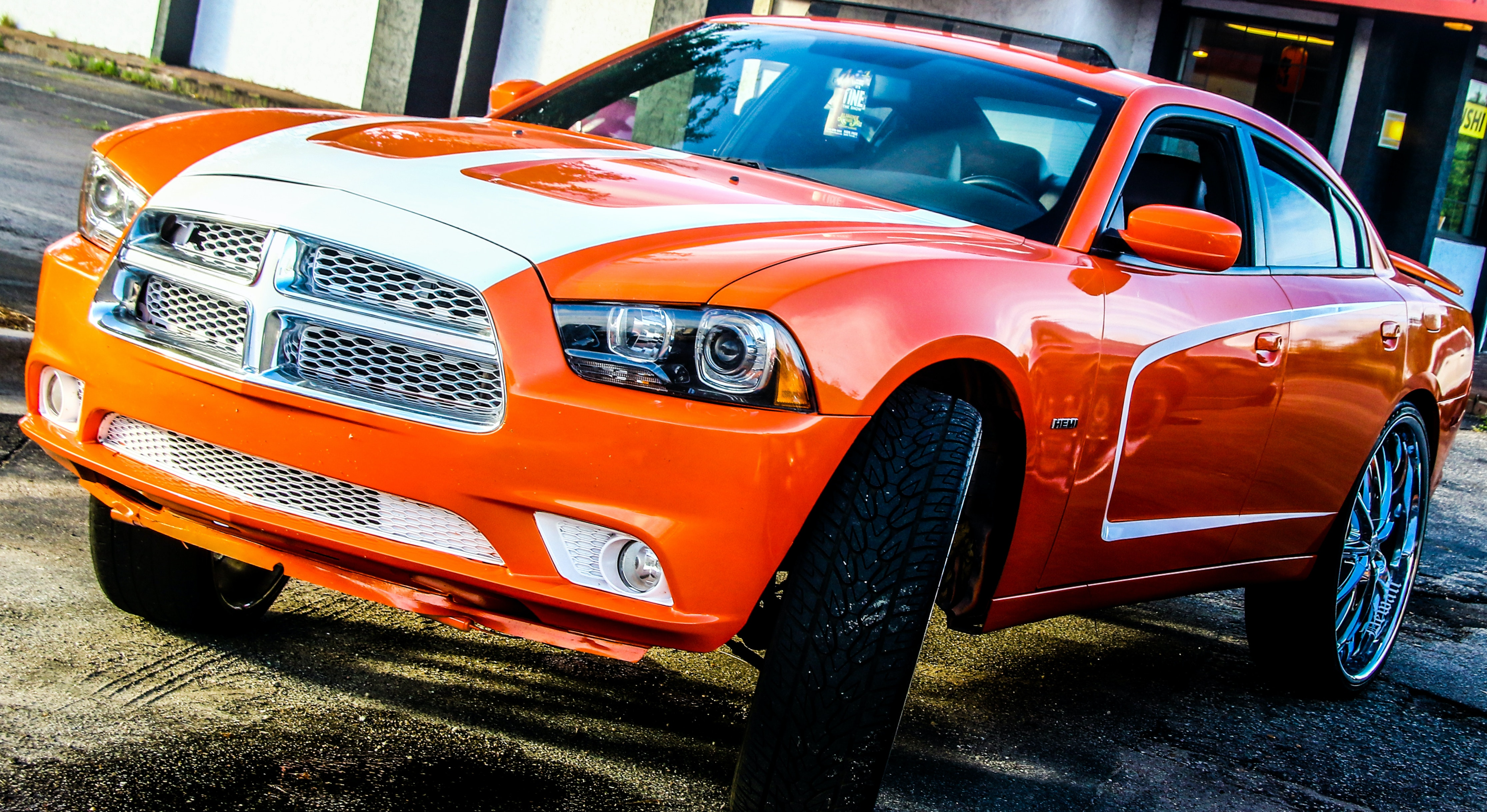 Pricing for car shipping services in Georgia can vary depending on several factors, including the distance, type of vehicle, and chosen shipping method. Open car transport is generally more affordable compared to enclosed car transport. Additionally, expedited shipping or specific delivery timeframes may incur higher costs.
It's important to obtain detailed quotes from different companies and understand what services are included in the pricing. As for payment options, most car shipping companies accept various forms, including credit cards, bank transfers, or cashier's checks. Be cautious of any company that requests full payment upfront before the service is provided.
Insurance and liability coverage
Before going for any GA car hauling services, it's crucial to understand the insurance and liability coverage provided. Reputable car shipping companies typically offer basic insurance coverage as part of their service. This coverage ensures compensation for damages that may occur during transportation. However, it's important to review the terms and limitations of the insurance policy. In some cases, additional insurance options may be available for purchase to provide further protection for your vehicle.
Common challenges in car shipping and how to overcome them
While car shipping services provide a convenient solution, there are some common challenges that may arise. Delays in transit time, unforeseen weather conditions, or mechanical issues with the carrier vehicle can occur. To overcome these challenges, it's important to choose a reputable car shipping company that communicates effectively and provides regular updates. It's also recommended to plan ahead and allow for some flexibility in your schedule to accommodate any unexpected delays.
Customer reviews and testimonials
Reading customer reviews and testimonials is a valuable step in selecting GA car shipping services. These reviews provide insights into the experiences of previous customers and can help you gauge the reliability and professionalism of a company. Look for reviews that highlight positive experiences, prompt communication, and safe delivery of vehicles. Be cautious of companies with consistently negative reviews or a lack of reviews altogether.
FAQs About Auto Transport Company in GA
Q: How long does car shipping usually take?
A: The duration of the auto transport can vary depending on the distance and other factors. Generally, it takes 7-14 days for coast-to-coast shipments and shorter timeframes for regional transports.
Q: Can I ship personal belongings inside my car during shipping?
A: It is generally not recommended to ship personal belongings inside your car during transportation. Car shipping companies are typically not licensed to transport personal items, and insurance coverage may not extend to those belongings. It's best to remove all personal items from your vehicle before shipping.
Q: How do I prepare my car for international shipping?
A: International car shipping requires additional preparation. Ensure you have all the necessary documentation, such as the vehicle title, registration, and customs paperwork. Check the specific regulations and requirements of the destination country regarding vehicle importation. It's advisable to work with a reputable international car shipping company that can guide you through the process.
Q: Can I track the progress of my car during transportation?
A: Many auto transport companies provide tracking options to keep you informed about the progress of your vehicle. You can inquire about tracking services when selecting a car shipping provider.
Q: What happens if my car gets damaged during shipping?
A: In the unfortunate event that your car sustains damage during shipping, promptly notify the car shipping company and document the damage with photographs. The company's insurance coverage should provide compensation for eligible damages. Review the insurance policy and contact the company to initiate the claims process.
Conclusion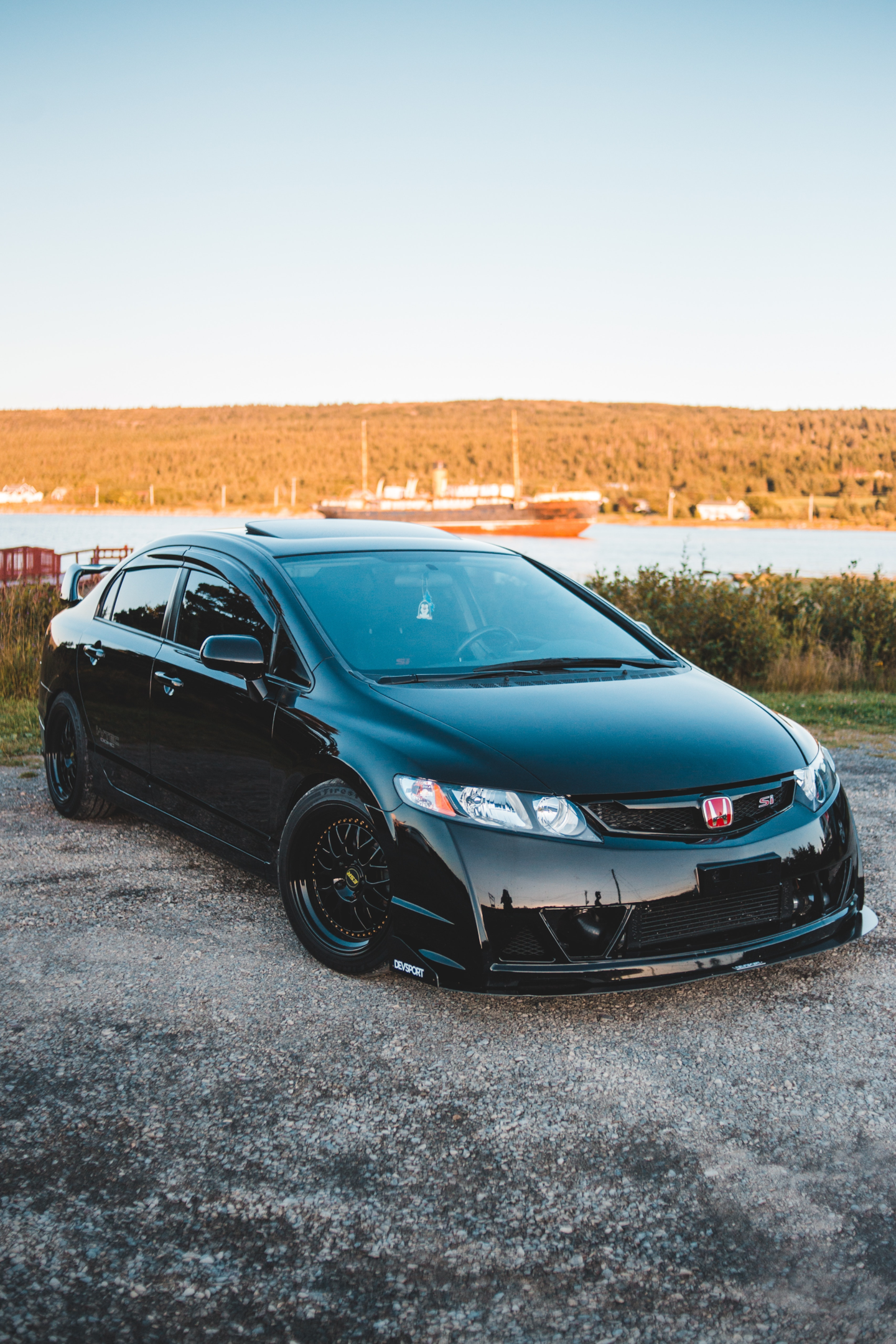 In conclusion, Georgia car shipping services offer a convenient and reliable solution for transporting your vehicle during a move or relocation. By choosing a professional auto transport company, you can save time, effort, and avoid wear and tear on your vehicle. Consider factors such as licensing, insurance, reputation, pricing, and additional services when selecting a car shipping provider surrounding areas johns creek. Adequate preparation and understanding of the car shipping process will ensure a smooth and successful transportation experience.
Don't hesitate to reach out to a reputable auto transport company in Georgia, such as Exotic Car Transport, to discuss your specific needs and receive a personalized quote. Your vehicle's safe and efficient transport is just a few steps away.