Ultimate Guide to Seamless Auto Transport Portland Oregon
Are you wondering how to move your prized vehicle to or from Portland, Oregon, without a hitch? Have you been searching for a Portland car shipping service that combines professionalism, experience, and customer care? If so, you've come to the right place. We understand that shipping your car, especially if it's a luxury or exotic model, can seem like a daunting task. That's why we've compiled this comprehensive guide to help you navigate the world of auto shipping in Portland. From understanding the shipping process to tips on selecting the right shipping company, we've got it all covered! So, buckle up as we take you through a journey of car shipping in the scenic city of Portland.
This guide will break down everything you need to know about car shipping and auto transport services in Portland, delivering crucial insights to help you make the best decisions.
Why Choose Portland for Car Shipping Services?
As you consider your options for car transport, one city stands out above the rest: Portland, Oregon. But what makes Portland car shipping such a compelling choice for both individuals and businesses alike?
Strategic Geographical Advantage
One of the primary reasons to select Portland for auto shipping is its strategic geographical location. Situated near the crossroads of major highways and railways, this city is a central hub for auto transport companies such as Exotic Car Transport. Its coastal location also allows for seamless access to shipping lanes, making it an ideal location for Oregon auto transport services. With its easy accessibility, Portland provides faster and more efficient delivery routes, which is a huge advantage in the shipping process.
Extensive Range of Services
Car transport services in Portland are diverse and versatile, catering to a wide range of customer needs. Whether you need an open carrier, enclosed transport, door-to-door service, or terminal-to-terminal shipping, Portland car shipping services have got you covered. This wide range of services makes Portland a one-stop solution for all your car shipping needs.
Reputable Auto Transport Companies
Portland is home to some of the most reputable auto transport companies in the industry. These companies, with their extensive experience and commitment to quality service, have made Portland a go-to destination for car shipping. Oregon car transport companies are known for their professionalism and dedication to ensuring customer satisfaction.
Regulatory Compliance
Portland car shipping companies are not only committed to offering top-notch services, but they also prioritize regulatory compliance. These companies adhere strictly to the regulations set by the Department of Transportation and the Federal Motor Carrier Safety Administration, providing an additional layer of security and peace of mind for their clients.
Personalized and Efficient Auto Shipping Services
Portland's auto shipping companies stand out for their personalized service. They understand that every customer has unique needs, and they tailor their services to meet these requirements. This focus on customer-centric service, combined with an efficient shipping process, makes them a preferred choice for auto transport service.
Strong Local Economy
Portland's robust economy is another reason to choose it for your auto shipping needs. A strong local economy means that the auto transport service providers in the city are financially stable, ensuring that they can provide consistent, reliable services.
In conclusion, Portland provides an ideal environment for car transport. From the strategic geographical location to the extensive range of services offered by highly reputable auto transport companies, Portland has all the right ingredients to ensure a smooth and successful car shipping experience.
Understanding the Car Shipping Process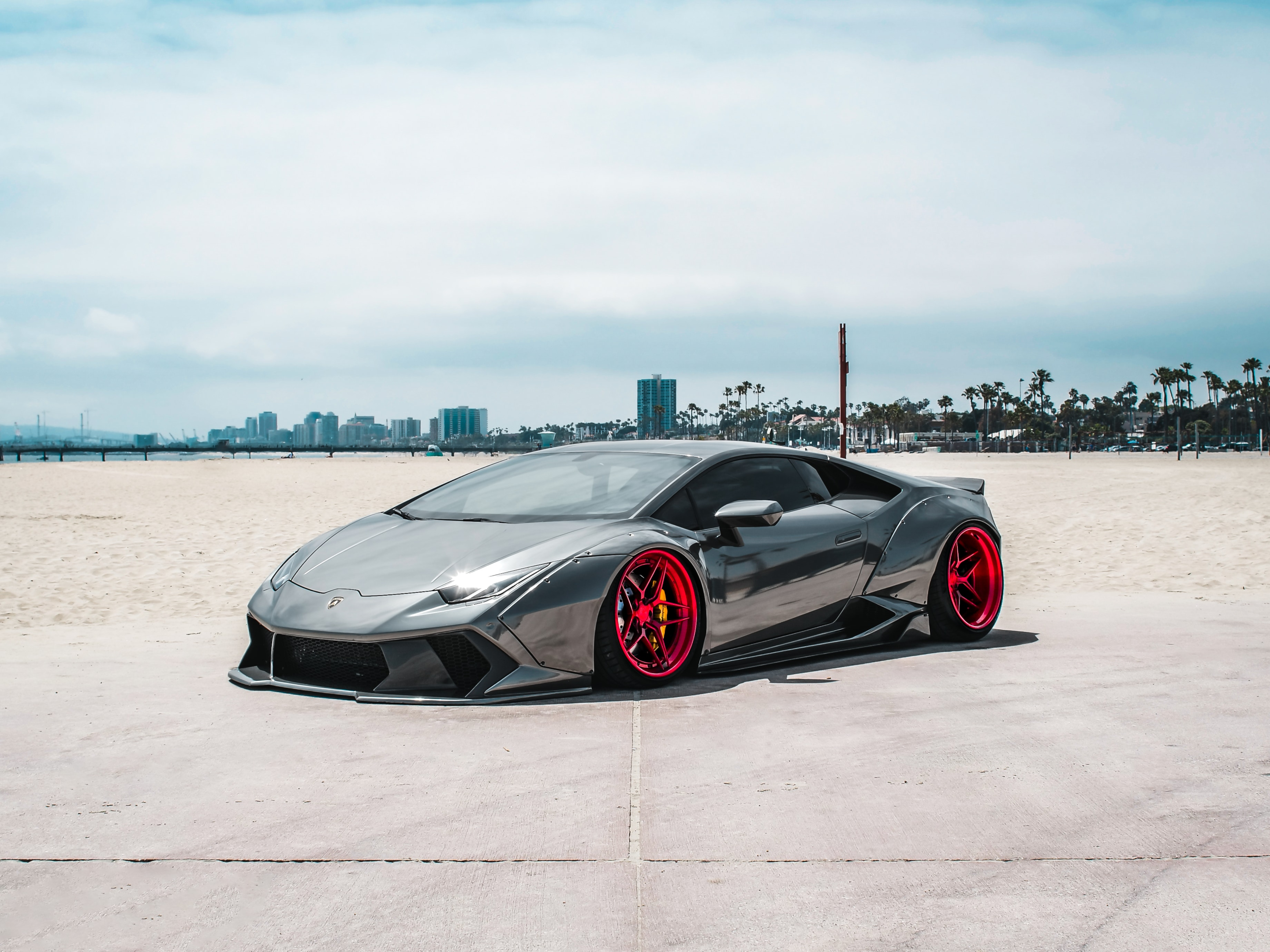 Navigating the world of vehicle shipping can seem complex, but with the right knowledge, it becomes manageable and straightforward. Here's a detailed breakdown of the car shipping process, from getting a car shipping quote to understanding various car shipping options.
Requesting a Car Shipping Quote
The first step in the vehicle shipping process isrequesting a car shipping quote. This instant quote is usually based on a variety of factors, including the make and model of the vehicle, its condition, the distance of the transport, and the type of transport service chosen. Most Oregon auto transport companies provide these quotes during normal business hours, often with competitive prices.
Choosing Your Car Shipping Options
Once you have a quote, the next step is to choose your car shipping options. These options include the type of carrier and the delivery method. Do you prefer an open carrier, which is cheaper but offers less protection, or an enclosed carrier, which provides more protection but comes at a higher cost? Additionally, would you like door-to-door delivery, or can you drop off and pick up your vehicle at a terminal? These choices will depend on your budget and your specific needs.
Booking Your Auto Transport Service
After you've chosen your preferred options, it's time to book your service with your chosen auto transporters. During this step, you'll need to provide detailed information about your vehicle and specify both the pickup and delivery locations. You'll also arrange payment. Most companies require a deposit, with the balance due upon delivery.
Preparing Your Vehicle for Shipment
Next, you'll need to prepare your vehicle for shipment. This usually involves cleaning the vehicle, removing personal items, and documenting any pre-existing damage for your records. You'll also need to leave the gas tank about a quarter full.
Pick-Up and Transportation
Your chosen Oregon auto transport company will then pick up your vehicle. They'll conduct a thorough inspection, noting any existing damage, and load your vehicle onto the carrier. The vehicle will then be transported to the specified delivery location.
Delivery and Final Inspection
Upon arrival at the destination, the vehicle will be unloaded and undergo a final inspection. This is your opportunity to check for any potential damage that may have occurred during transit. Once everything is in order, you'll pay any remaining balance, and the process is complete.
By understanding the car shipping process, you can make informed decisions and ensure a smooth, stress-free experience. Remember, the key is to choose reliable auto transporters that offer transparent pricing, excellent customer service, and a range of services to meet your specific needs.
Tips for Choosing the Right Portland Car Shipping Company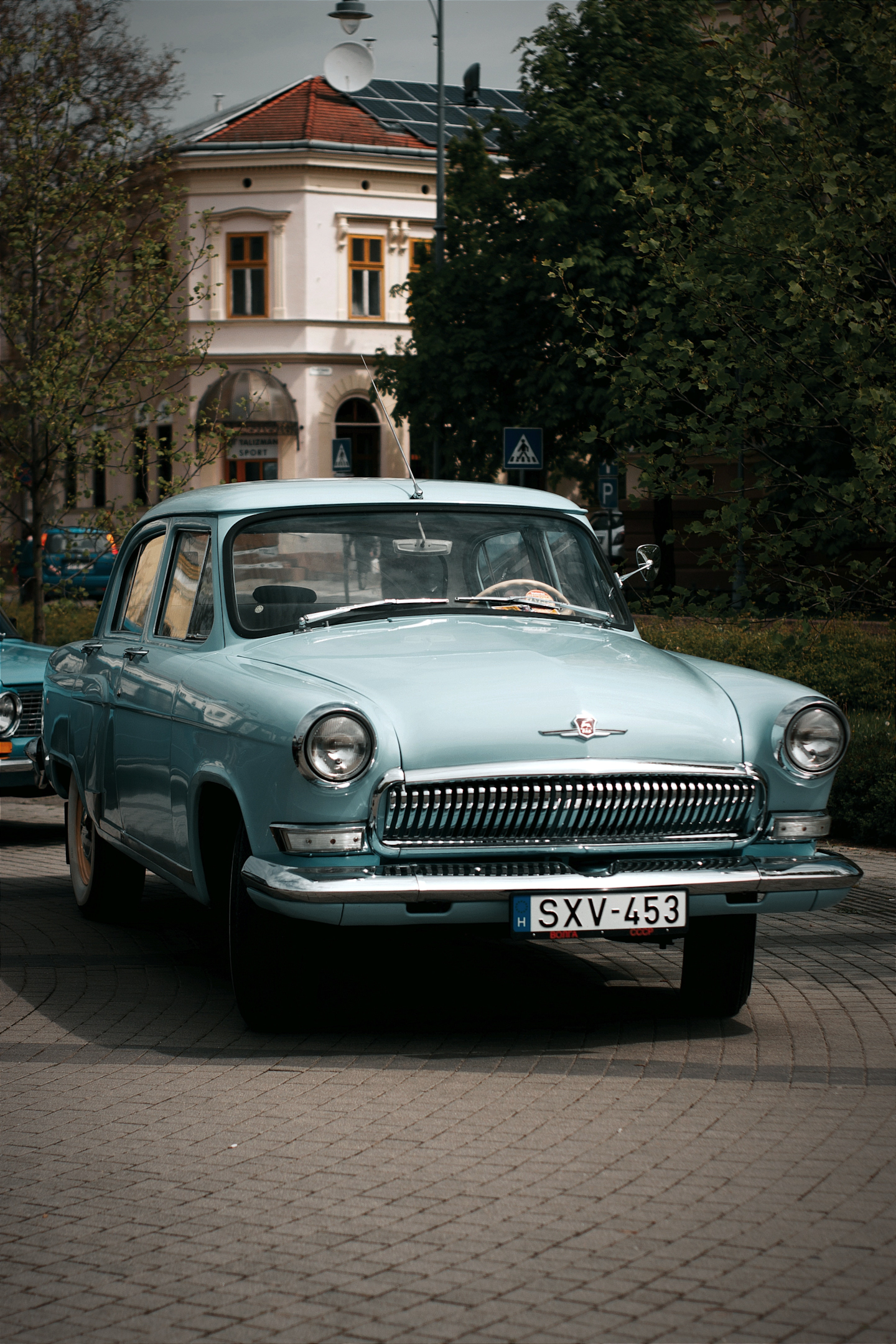 Navigating the landscape of car shipping companies can be daunting, especially when you're looking for reliable and efficient service. Here are some invaluable tips to help you choose the right Portland car shipping company that fits your needs.
Verify the Company's Credentials
When choosing an auto shipping company, the first thing you should do is verify their credentials. The company should be fully licensed, insured, and bonded. This ensures that they are legally allowed to operate and that your vehicle will be protected during transit.
Evaluate the Range of Services
A reputable Portland car shipping company should offer a wide range of vehicle hauling services. Whether you require Portland car transport to a residential or business location, or need to ship cars across state lines, the company should have the capacity to meet your needs. Look for companies that provide both open and enclosed auto carrier services, as well as door-to-door and terminal-to-terminal shipping options.
Consider the Company's Expertise
Experience and expertise matter a lot in car shipping. Companies with a long track record in the industry are likely to have encountered and overcome a variety of shipping challenges. They'll know how to handle different types of vehicles, from personal cars to corporate fleets, providing both individual and corporate auto transport services.
Check the Customer Service Quality
Customer service is another crucial factor to consider. The right auto shipping company should offer excellent customer service, ideally with extended office hours. They should be responsive and available to answer any questions or concerns you might have during the shipping process.
Understand the Pricing Structure
Pricing transparency is a must. The right car hauling services should be able to provide a clear, detailed car shipping quote that includes all costs. Be wary of companies that offer extremely low instant quotes; they might have hidden fees or provide subpar service.
Look for Reviews and Ratings
Online reviews and ratings can give you a sense of a company's reputation. Look for a Portland auto transportation company with positive reviews and high ratings. Happy customers usually mean that the company is doing something right.
Ask About Delivery Times
When you need to get your vehicle shipped, timing can be crucial. The right car hauling services should offer a realistic delivery window and stick to it. They should also communicate with you promptly if any delays occur.
Selecting the right Portland car shipping company is not just about finding a service provider; it's about partnering with a professional who can provide a stress-free car shipping experience. By considering these tips, you can make a well-informed decision and ensure your vehicle's safe and timely delivery.
Special Considerations for Auto Transport in Portland
Shipping a car to or from Portland presents its own unique set of considerations. These include:
Weather Conditions
Portland's weather can be unpredictable, particularly during the winter months. Ensure your auto transport company can handle these conditions and has measures in place to protect your vehicle.
Traffic Regulations
Portland has specific traffic regulations that may affect the pickup and delivery process. It's crucial for your car shipping company to be familiar with these regulations to avoid any potential issues.
The Future of Car Shipping in Portland
The car shipping industry in Portland, like many other places, is moving towards more sustainable and technologically advanced practices. Let's explore how these trends might shape the future of auto transport in the city.
Eco-Friendly Practices
As sustainability becomes increasingly important, many auto transport companies in Portland are adopting eco-friendly practices. This can include everything from using biofuels in their trucks to implementing energy-efficient practices in their offices.
Technological Advancements
Technological advancements are also shaping the future of car shipping. From GPS tracking that allows you to follow your vehicle's journey in real-time, to automated dispatch systems that increase efficiency, technology is making car shipping more reliable and convenient than ever.
Rise of Electric Vehicles
The rise of electric vehicles (EVs) presents a new challenge for the car shipping industry. Transporting these vehicles requires special handling and charging infrastructure. Many Portland car shipping companies are rising to this challenge by investing in specialized EV transport solutions.
Common Questions About Car Shipping in Portland
As you navigate the car shipping process, it's natural to have questions. Here are some common questions people often ask:
How Much Does It Cost to Ship a Car to Portland?
The cost to ship a car to or from Portland depends on various factors, including the distance, the type of vehicle, and the time of year. Contact a reliable auto transport company for a detailed quote.
How Long Does It Take to Ship a Car to Portland?
The shipping time will depend on the distance. However, most auto transport companies can deliver within the continental US in 1-2 weeks.
Can I Ship a Non-Running Vehicle?
Yes, many auto transport companies in Portland offer services for non-running or inoperable vehicles. However, this service may come at an additional cost.
Is My Vehicle Insured During Transport?
Reputable car shipping companies offer insurance coverage during transport. However, it's important to understand the terms and coverage of this insurance before shipping your vehicle.
In Conclusion: Navigating Car Shipping in Portland, Oregon
Shipping a car to or from Portland, Oregon, doesn't have to be a complex task. By understanding the process, knowing what to look for in a car shipping company, and being aware of the unique considerations of auto transport in Portland, you can ensure a smooth and stress-free experience.
Remember, the key is in choosing the right auto transport company that offers quality, professionalism, and a range of services to meet your specific needs. With the right guidance and information, you can navigate the world of car shipping with confidence, ensuring your vehicle reaches its destination safely and on time. Contact us to ship a car to or from Portland now.