How Single Car Enclosed Transport Maximizes Vehicle Protection and Value for Money
When it comes to transporting new, expensive, classic, or high-end vehicles, opting for enclosed auto transport trailers is the optimal choice for ensuring their safety and protection. Many car owners invest significant time and money in their vehicles, and trusting the transportation process with reliable carriers is crucial. Enclosed auto transport companies offer specialized services that cater to the unique needs of these valuable automobiles, ensuring their safe arrival at their destinations. This article will discuss the benefits of choosing enclosed vehicle transport for new or expensive cars and highlight the importance of partnering with reliable carriers to protect your valuable investment.
What is Single Car Enclosed Transport?
Single car enclosed transport is a specialized auto transport service that offers an added layer of protection to a vehicle during transit. It is the ideal choice for those who need to move a luxury, exotic, or classic car, as well as any vehicle that requires extra protection from the outside elements such as road debris, weather conditions, and more.
Type of Enclosed Car Trailers
Enclosed auto transport can come in various types of carriers. Here are some of the most common types:
Soft-Sided Walls Enclosed Carrier: This type of carrier is typically made of canvas or vinyl and offers protection from dust, dirt, and road debris. Soft-sided carriers are ideal for vehicles that are in excellent condition and do not require extreme protection.
Hard-Sided Enclosed Transport: This type of carrier is usually made of metal or fiberglass and provides the highest level of protection for a vehicle. Hard-sided enclosed carriers are ideal for valuable or delicate vehicles, as you can get a fully enclosed trailer for your shipping needs.
Liftgate Enclosed Transport: This carrier has a hydraulic liftgate that can load and unload vehicles without a loading dock. Liftgate carriers are ideal for vehicles with low ground clearance, such as sports cars, exotic cars, or race cars.
This type of carrier is a flatbed trailer with walls and a roof that provides protection from the elements. Flatbed enclosed car carriers are ideal for large or oversized vehicles that cannot fit a traditional enclosed trailer.
Benefits of Choosing Single Car Enclosed Auto Transport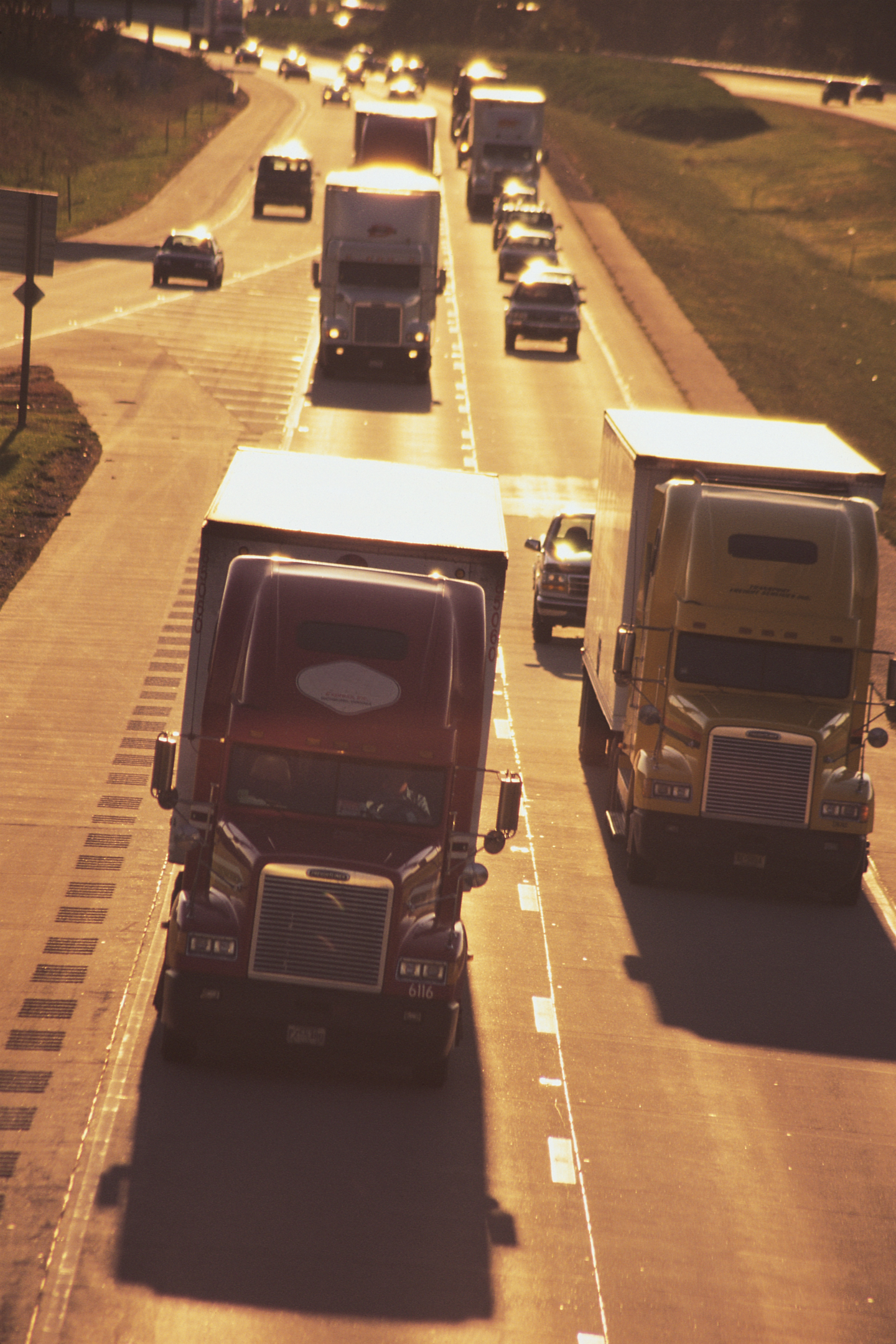 Choosing single car enclosed auto transport is a premium option for shipping your vehicle. This method offers unparalleled benefits compared to traditional open car shipping. This brief will discuss the advantages of opting for enclosed car transport and factors that can affect the cost.
Ultimate protection for your vehicle
Enclosed auto transport provides the best protection for your vehicle during transit. A fully enclosed trailer safeguards your car from various elements and risks.
Weather protection
Single-car enclosed auto shipping shields your vehicle from harsh weather conditions, such as rain, snow, and extreme temperatures.
This is particularly important for vintage, luxury, or high-value vehicles that require extra care.
Debris and road hazard protection
Enclosed car shipping minimizes the risk of damage from road debris, dust, and other hazards that can cause scratches, dents, or other imperfections.
This added layer of protection is crucial for maintaining the pristine condition of your vehicle.
Privacy and security
Enclosed car transport offers increased privacy, keeping your vehicle hidden from public view during transit.
This is essential for high-profile clients, collectors, and owners of unique vehicles who want to keep their prized possessions discreet.
The fully enclosed structure also adds extra security, preventing potential theft or vandalism.
Specialized loading & unloading
Single-car enclosed auto transport often includes hydraulic lift gates and other specialized equipment to facilitate safe and secure loading and unloading.
This is particularly beneficial for low-clearance or high-performance vehicles, ensuring they are not damaged during shipping, loading, or unloading.
Enclosed car shipping companies offer tailored service
Enclosed car shipping is ideal for unique vehicles, such as classic cars, luxury models, or custom-built autos that require extra attention and care.
Enclosed car transport companies typically offer personalized services, catering to the specific needs of your vehicle and ensuring its safe arrival at its destination.
Factors that can affect the cost of enclosed auto transport cost
While the benefits of enclosed car shipping companies are clear, it is essential to understand the factors that can influence the cost:
Distance and route: Longer shipping distances or remote delivery locations can increase the cost of enclosed car transport.
Vehicle type and size: Larger or heavier vehicles may require specialized equipment or additional space, leading to higher costs.
Timeframe: Expedited shipping or specific delivery windows can result in higher fees for enclosed car shipping.
Insurance coverage: Additional insurance coverage for high-value vehicles can increase the overall cost of shipping.
Cost Analysis: Is Single Car Enclosed Carrier Worth the Investment?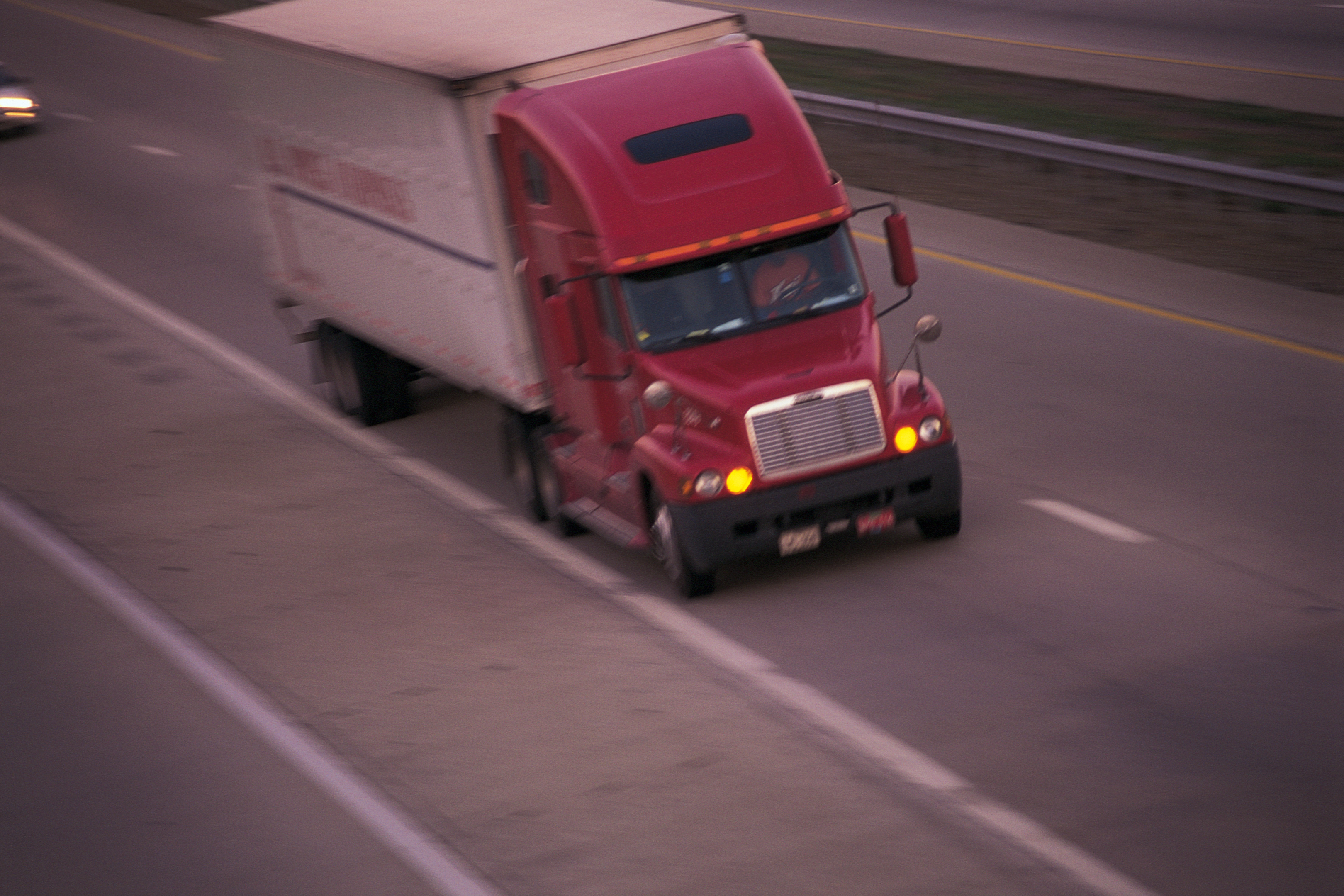 In the auto transport industry, one often wonders whether investing in an enclosed trailer for single-car auto transport is a wise choice. This brief will provide an in-depth analysis of the costs involved with enclosed auto transport, comparing it to open transport, examining the long-term value and potential savings, and discussing factors that can affect the final cost of enclosed car shipping. Let's go through some points to help you better understand whether enclosed auto transport is the right choice for you.
Comparing costs: Single car enclosed vs. open car transport
Enclosed auto transport is typically more expensive than open car transport due to its added protection against weather elements, road debris, and potential theft.
An open carrier exposes your vehicle to various risks, which may lead to repair costs and depreciation in value over time.
When considering the cost, weigh the potential risks and long-term consequences of open car transport against the higher upfront cost of enclosed car shipping. You don't want to save money on the risk of low customer satisfaction.
Long-term value and potential savings
Enclosed car transport services can help preserve the value of your vehicle, especially for luxury, vintage, or high-performance cars.
The added protection provided by enclosed auto transport reduces the likelihood of damage, which can save money on repairs and insurance claims.
Enclosed car shipping service may be more cost-effective in the long run for vehicles with high value or those with sentimental value, as it minimizes the risk of damage and depreciation.
Factors that can affect the cost of enclosed car transport cost
Distance and location: The further the distance between the pickup and delivery points, the higher the auto shipping rates. Additionally, remote locations may require extra fees for accessibility.
Vehicle size and weight: Larger and heavier vehicles may require specialized enclosed car transport, which can increase costs.
Transport timeframe: Expedited shipping or specific timeframes for pickup and delivery may lead to higher auto shipping rates.
Seasonal factors: Due to higher demand, enclosed auto transport may be more expensive during peak seasons, such as summer and winter.
The decision to invest in a single enclosed car trailer largely depends on your vehicle's value and specific needs. While enclosed auto transport comes with a higher upfront cost, the long-term value and potential savings may make it a worthwhile investment for those with high-value or sentimental vehicles. Consider the factors affecting the cost of enclosed trailers to make an informed decision.
How to Choose the Right Enclosed Car Transport Company
Choosing the right enclosed car transport company can be daunting, especially when you want to ensure your vehicle's safety during transport. To make this process easier, we've outlined key factors you should consider when selecting an enclosed auto transport service. By evaluating a company's reputation and experience, insurance status, communication and customer service, and customization options, you can be confident in your choice of an enclosed car shipping provider.
Evaluating the reputation and experience of car shipping companies
Research online reviews: Search for customer reviews on platforms like Google, Yelp, and the Better Business Bureau. This will help you gauge past clients' overall satisfaction with the enclosed shipping services.
Check for industry certifications: Find memberships in organizations like the FMCSA (Federal Motor Carrier Safety Administration) and AMSA (American Moving & Storage Association). These affiliations indicate a commitment to meeting industry standards.
Experience matters: Auto transport companies with years of experience in enclosed shipping are more likely to understand the intricacies of safely and securely moving your vehicle.
Insurance coverage and protection of auto transport company
Comprehensive insurance coverage: Make sure the enclosed car shipping company offers adequate insurance coverage to protect your vehicle during transport. This includes coverage for damage, theft, and other unforeseen events.
Carrier liability: Enclosed carriers should have a clear policy on their liability for any damages that might occur during the transport process. Make sure you understand the terms and conditions before signing any contracts.
Communication and customer service
Transparent communication: The enclosed auto transport company should provide clear and regular updates on the status of your vehicle during its journey. This includes pick-up and delivery times, as well as any potential delays.
Excellent customer service: Choose a company that is easy to reach, either by phone or email, and is willing to answer your questions and address any concerns promptly.
Customization and additional services during vehicle transport
Specialized services: Look for enclosed car transport providers that offer specialized services, such as climate-controlled transport for classic or luxury vehicles. This can help ensure your vehicle is transported under the best possible conditions.
Door-to-door delivery: Enclosed carriers should provide door-to-door delivery, ensuring the entire shipping process is as convenient and hassle-free as possible.
Tailored solutions: A reliable enclosed car shipping company will be able to offer customized solutions that cater to your specific needs and requirements, such as expedited shipping or extra protection for high-value vehicles.
Tip: Read More About Enclosed Car Transport Services
Enclosed Transport is the Ultimate Choice for Shipping Cars
An enclosed carrier from a reputable car shipping services provider, like ExoticCarTransport, is the ultimate choice for a luxury or classic car. Enclosed car transport service stands out as the best choice for these types of vehicles due to the extra protection, maximum value on car shipping quotes, and our expertise in transporting vehicles seamlessly.
Extra protection: Enclosed car transport ensures your luxury or classic car is shielded from the elements, road debris, and potential damage during transit. We ensure your vehicle's pristine condition and value remain intact. Our auto carriers can also ship more than one vehicle, but we suggest enclosed car trailers if you have just one car.
Maximum value on final price: By choosing an enclosed trailer for auto transport services, you invest in the highest level of protection and care for your valuable asset. This method of auto transport can help preserve your car's worth and minimize the risk of depreciation due to damage or exposure.
Expertise in handling luxury and classic cars: ExoticCarTransport specializes in enclosed car transport, providing the expertise and attention to detail required when handling and transporting high-value vehicles inside enclosed trailers. Our experienced team understands the unique needs of luxury and classic cars and goes the extra mile to ensure a safe and secure shipping experience.
Get in touch today to discuss your next move with Exotic Car Transport.