Shipping Car to Phoenix Made Easy with Exotic Car Transport
Are you considering a move to Phoenix, the city known for its vibrant arts scene and sunny climate? Or perhaps you've snagged a classic car at a Las Vegas auction, and you're now facing the time-consuming task of getting it safely to your Phoenix garage? The logistics of auto shipping can often be complex and stressful.
According to the American Moving and Storage Association, over 35.5 million Americans move each year, with a considerable number needing to transport vehicles over long distances. This is where we, at Exotic Car Transport, come into play. We're here to simplify your Phoenix car shipping experience and help you say goodbye to the worries that can come with such an endeavor.
Below we will guide you through the ins and outs of car shipping services, helping you understand how you can get your prized vehicle—be it a dependable family van or a sleek sports car—safely transported to Phoenix. We'll cover everything from the basics of the shipping process to the factors that affect costs, from choosing a reliable service to the necessary steps to take once your car arrives in Phoenix. So, buckle up and let's get started!
Shipping a Car to Phoenix: The Need and The Process
A. Why You Might Need to Ship a Car to Phoenix
You might wonder, who exactly needs to avail of auto transport to Phoenix, and why? There are numerous reasons that someone might need Phoenix car transport services.
One of the common scenarios is job relocation. Imagine securing your dream job, but it's based in Phoenix AZ. Now, you need your vehicle transported safely. Or perhaps, you're planning a significant life change – just in time to move – and you need your car transported as part of the transition.
Another situation is purchasing a car from a different state. You've found the perfect car but it's halfway across the country. To bring it home to Phoenix, you might require a reliable car shipping company to make sure it arrives in pristine condition.
Finally, you might be participating in a car show, with Phoenix as the venue. In this case, ensuring the safe transport of your vehicle is paramount, and you might opt for enclosed car transport for extra protection.
B. The General Process of Phoenix Car Transport
Understanding the process of car transport can ease any apprehensions. First, you'll need to contact car shipping companies, asking for quotes and comparing services. Once you decide on a car shipping company, you'll set up dates for pick-up and delivery.
On the day of pick-up, the auto shipping company will inspect your vehicle, noting any pre-existing damage for a condition report. The vehicle is then loaded onto the transport truck.
During transit, your vehicle is insured against damage. When your vehicle arrives in Phoenix, it's crucial to inspect it for any potential damage before signing off on the delivery.
C. Role of Car Shipping Companies in Phoenix
Car shipping companies play an integral role in Phoenix car shipping. They manage the logistics and bear the responsibility of ensuring your vehicle reaches Phoenix AZ safely and on time.
A quality car shipping company offers a variety of services, including open and enclosed car transport, door-to-door delivery, and insurance coverage. They navigate the regulations and paperwork associated with vehicle shipping, providing peace of mind and reducing the stress of car shipping.
Remember, selecting the best car shipping companies can make your auto transport experience smooth and hassle-free. It's worth investing time in finding a company that's reliable, experienced, and has a reputation for excellent service.
How to Choose the Best Local Movers in Phoenix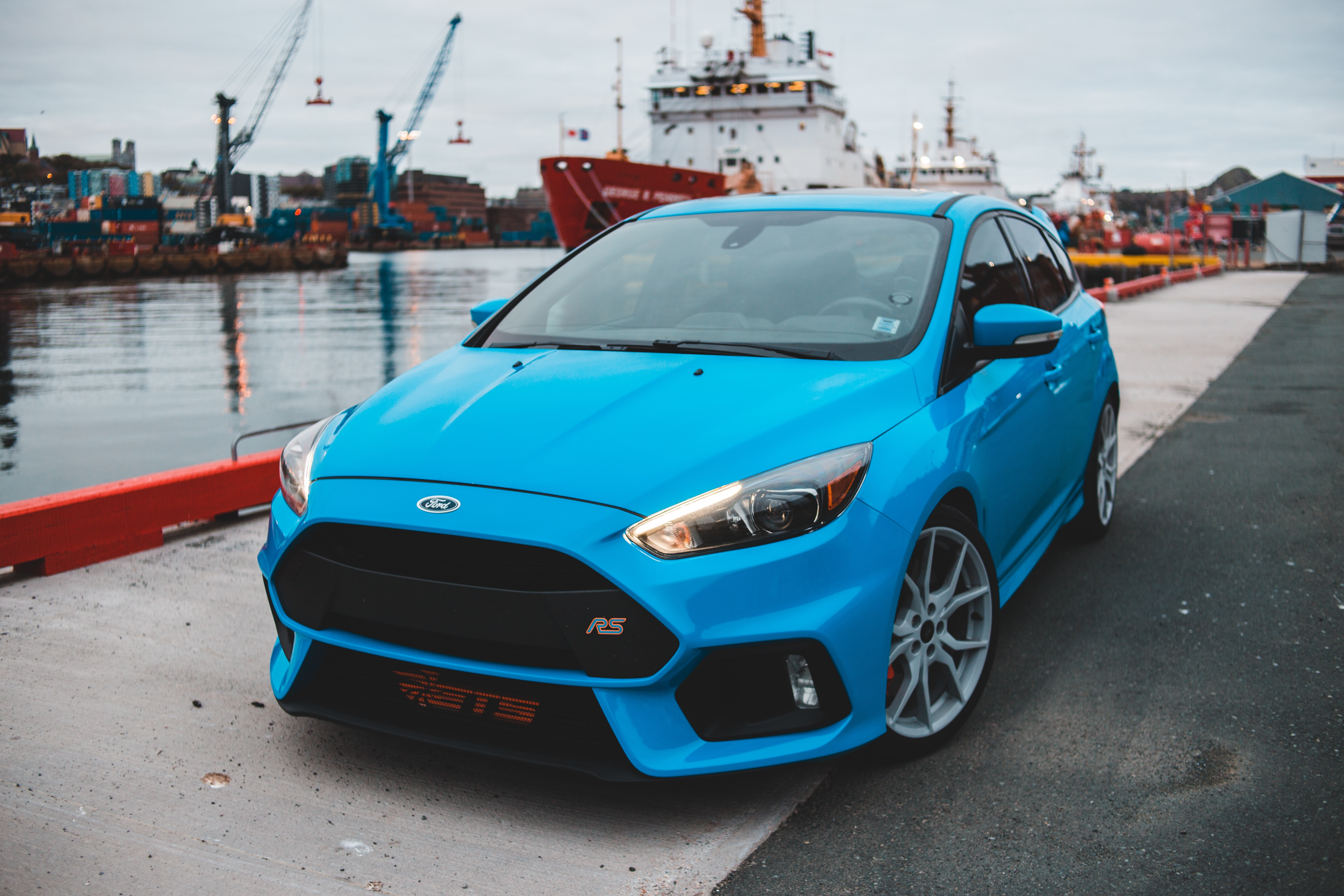 A. Criteria for Choosing the Best Movers in Phoenix
When selecting the best movers in Phoenix, there are several criteria to consider. You'd want to look for an auto transport company with significant experience in vehicle shipping. They should be well-versed in the rules, regulations, and routes associated with Phoenix car shipping.
Pricing is another crucial factor. Opt for car shipping companies that offer competitive prices without compromising service quality. Remember, the cheapest option might not always be the best one.
The auto transport company should provide comprehensive insurance coverage during the auto shipping process. This protects you against any potential damages that might occur during the transit.
Customer service is also paramount. Look for car shipping companies with a reputation for excellent communication and problem-solving.
B. What to Look for in Vehicle Transport Companies in Phoenix
When it comes to choosing vehicle transport companies in Phoenix, licensure is a must. Ensure the auto transport company is fully licensed and bonded. This assures you that they adhere to federal regulations for vehicle transport and they have the financial capability to cover any losses.
Reading customer reviews can also provide valuable insight into the company's performance. Look for positive testimonials regarding the timeliness, the condition of the vehicles upon arrival, and how the company handles issues or disputes.
It's also worth noting whether the company has experience with different kinds of vehicles. Whether you're transporting a new car, a vintage vehicle to showcase at the Phoenix International Raceway, or classic cars for an auto exhibition, the right auto transport company should have the appropriate experience and equipment.
In the end, choosing the best movers in Phoenix, AZ is about finding a balance between service, cost, and trust. Make an informed decision by doing your research, comparing options, and trusting your instincts.
Understanding the Cost of Phoenix Vehicle Transport
A. Factors Influencing the Cost of Phoenix Auto Transport
The cost of auto transport to Phoenix, AZ isn't a fixed figure. Several factors contribute to the final quote you receive from car shipping companies.
One of the main determinants is the distance. Transporting vehicles from major cities that are geographically closer to Phoenix is usually less expensive than shipping from far-flung areas.
The make, model, and condition of your car also play a role in the pricing. An exotic car, for instance, might require an enclosed car transport service, which is typically more expensive than an open carrier. Similarly, if your car isn't running and requires special equipment for loading and unloading, the cost will increase.
Time of the year can also impact the cost. Auto shipping rates can fluctuate based on demand, with prices often rising during peak moving seasons.
B. Budgeting for Car Shipping
When planning to have your car shipped to Phoenix, it's crucial to include the cost of auto transport services in your overall budget. Request quotes from different auto transport companies to get a sense of the average cost.
Remember to read the fine print to understand what's included in the quoted price. Check whether it covers all services like door-to-door delivery or only terminal-to-terminal service.
C. Ways to Save Money on Auto Transport
There are a few strategies to reduce the cost of auto transport to Phoenix. One way is to book your transportation service well in advance. This allows you more flexibility to choose a cheaper shipping date.
Consider open carriers instead of enclosed carriers if your vehicle isn't particularly valuable or antique. Open carriers are the standard in the industry and are a more cost-effective option.
You could also check if the auto transport company offers any discounts. Some companies might offer reduced rates for military personnel, students, or Phoenix Suns season ticket holders.
When all's said and done, the peace of mind knowing your car arrived safely in Phoenix is well worth the cost. However, understanding what goes into the pricing can help you make a more informed decision and possibly save some money in the process.
Preparing Your Car for Phoenix Auto Transport
A. Steps to Prepare Your Car for Shipping
When preparing for auto transport to the sunny climate of Phoenix, AZ, a few factors come into play. The steps to prepare your car are straightforward yet essential. Here's a quick rundown:
1. Clean Your Car
Thoroughly cleaning your car inside and out is the first step in preparing it for transport. This is important for two reasons: firstly, it helps you find and document any pre-existing damage for your records, and secondly, a clean car helps the auto transport service conduct an accurate inspection before loading.
2. Remove Personal Items
While it might be tempting to use your car as extra storage, it's vital to remove all personal items before shipping. Not only are these items not covered by the car shipping services' insurance, but added weight can complicate the transport and might violate laws, especially when crossing state lines.
3. Document the Car's Condition
Once your car is clean, it's time to document its condition. Take clear pictures from multiple angles, and make sure to note any existing damage. This will be useful in case any disputes about damage during transport arise.
B. The Importance of Proper Preparation
Neglecting these preparation steps can lead to complications. If you forget to remove personal items, they could move around during transport and cause damage. Not documenting your car's pre-existing condition could make it difficult to claim for any damage that might occur during transport. Furthermore, not cleaning your car can hide existing damage and might result in disagreements with the transport service.
C. Choosing Your Phoenix Auto Transport Services
Choosing your auto transport service is as important as preparing your car. Look for experienced drivers who know the popular routes to Phoenix and can provide great service. Check if the price quoted includes any hidden fees or if an up-front deposit is required. Finally, don't forget to ask about the type of carrier—enclosed carrier or open transport—best suited for your vehicle. Get a free car shipping quote from the shipping company to efficiently plan your budget.
Whether you're moving for a new job, to study, or to enjoy the outdoor activities and art galleries of Maricopa County, preparing your vehicle properly for Phoenix auto transport services ensures your car will be ready for you in your new location. Don't forget to swap your license for an Arizona driver's license and cheer on the Arizona Cardinals in your car, fresh from its journey!
What to Do Once Your Car Arrives in Phoenix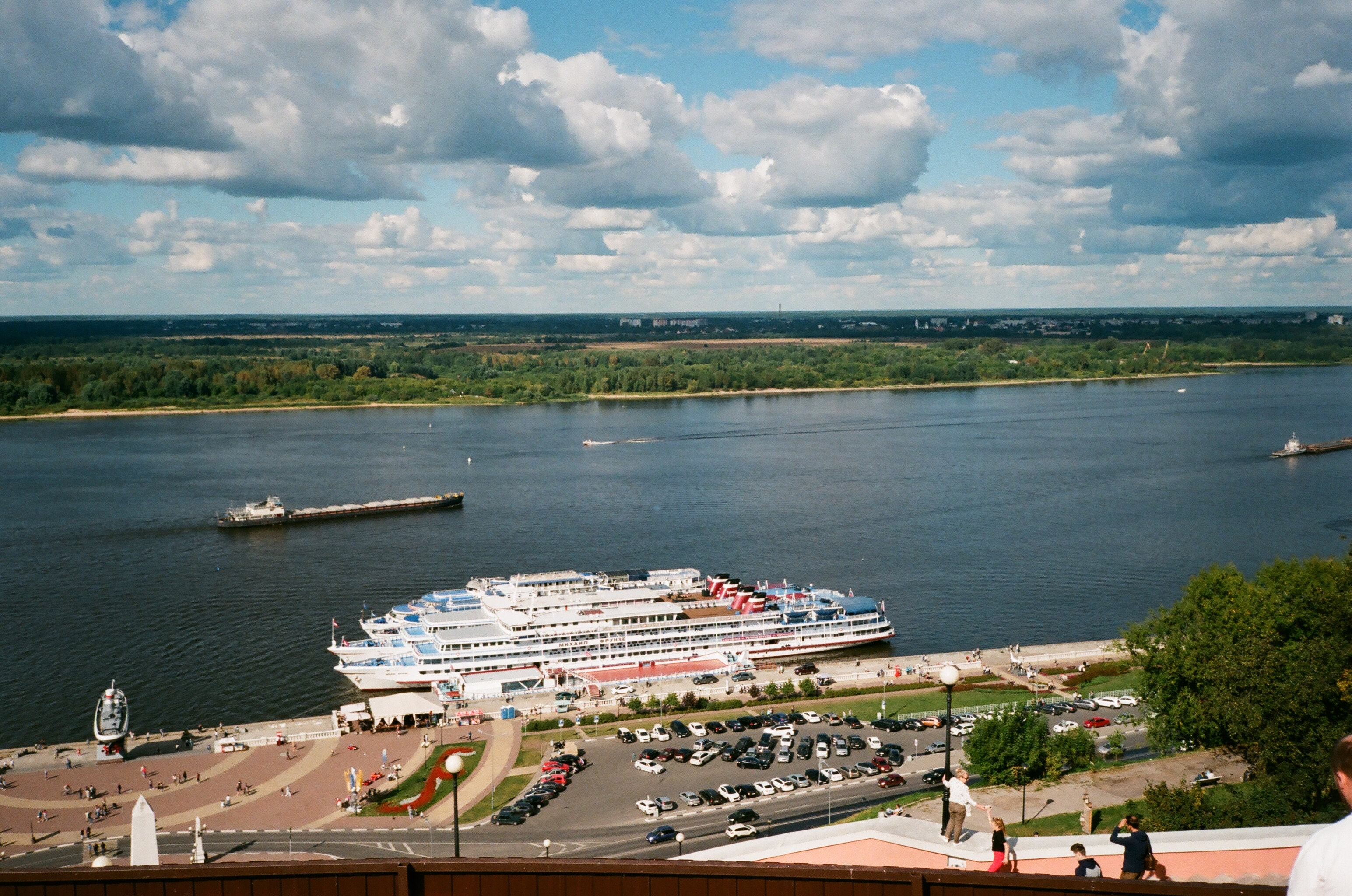 A. Inspecting Your Vehicle Upon Arrival
Congratulations! Your car has made its journey and arrived in Phoenix, AZ, with the assistance of experienced drivers from the auto transport services. What's next? Before you cruise the streets to enjoy the sunny climate and outdoor activities of the city, or drive to an Arizona Cardinals game, you must inspect your vehicle.
Carefully look over your car in the same thorough manner you did before shipping it. Check for any damage that might have occurred during the transport. Remember to look for road debris impacts if you opted for open transport over an enclosed carrier. Inspect both the exterior and interior of the car, and cross-verify against the pictures you took before shipping.
B. Verifying the Paperwork
Your auto transport service should provide you with paperwork documenting the condition of your car both pre and post-shipping. Review this documentation carefully to ensure all details are correct. Check the pre-shipment damage report against your own records and ensure that the post-shipment report accurately reflects the current condition of your vehicle.
C. Providing a Review for the Transport Service
Once you've inspected your car and verified the paperwork, it's time to provide a review for the transport service. Sharing your experience helps the company improve its services and helps future customers make informed decisions. Whether you had a great service experience or faced some challenges, your review is valuable.
D. Handling Any Issues or Discrepancies
If you find any discrepancies in the documentation or damage to your car that you believe occurred during shipping, contact the auto transport company immediately. Reliable car shipping services should have a protocol for handling such issues. Remember, it's essential to raise these concerns as soon as possible.
E. Embracing the New City
With your car safely delivered and all procedures handled, it's time to embrace your new location. Whether you're keen to explore the art galleries of Maricopa County, are here to attend school, or have relocated for work, Phoenix has much to offer. And now, with your vehicle by your side, you can freely navigate this vibrant city.
Relocating can be a daunting process, but with the right auto transport company, shipping your car doesn't have to be. From selecting a service to receiving your vehicle, every step is crucial for a hassle-free experience. Now, the roads of Phoenix await – enjoy the ride!
Final Words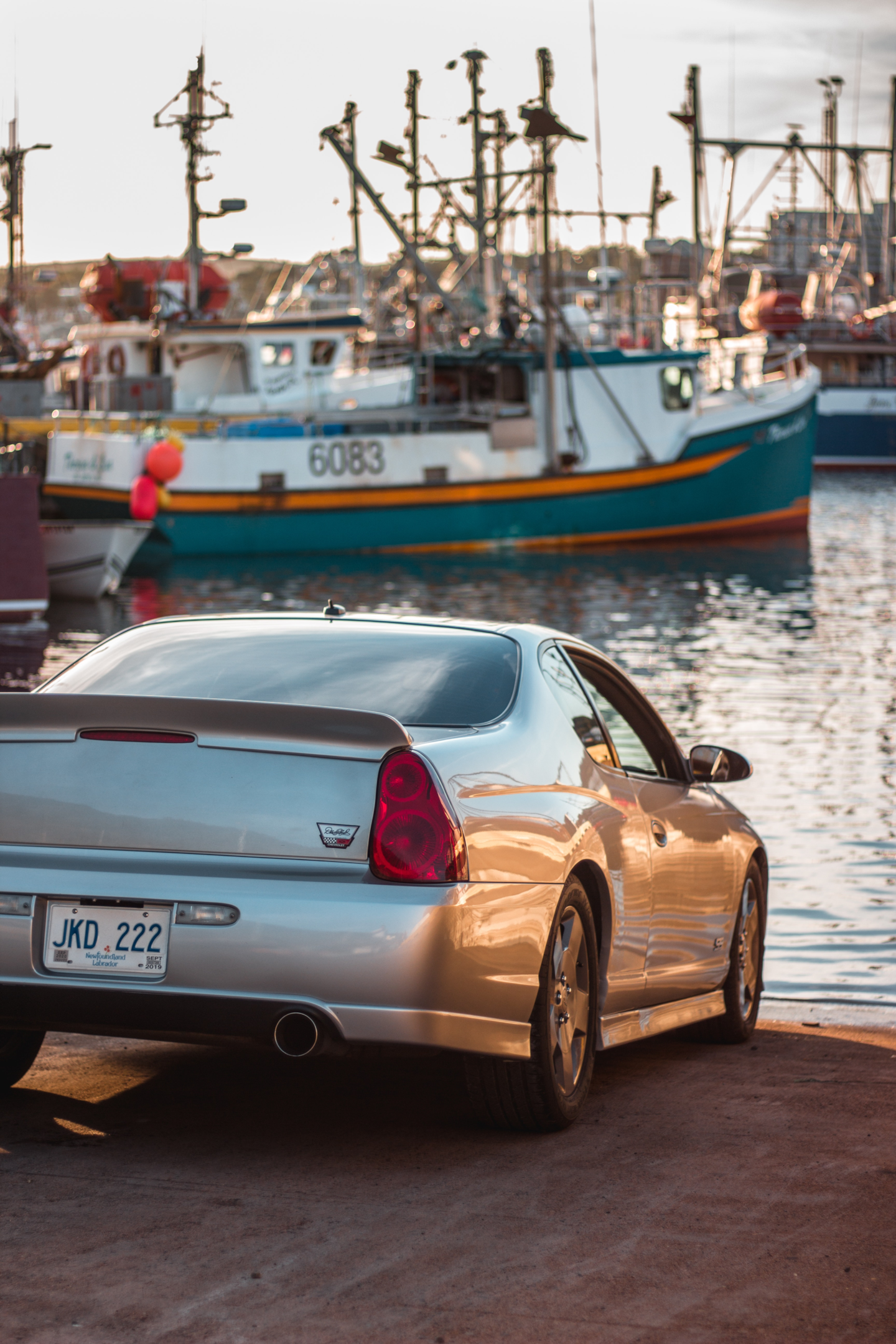 Navigating the landscape of auto shipping can feel like a challenge. However, with the right knowledge and a reliable partner, it doesn't have to be. Our goal at Exotic Car Transport is to provide you with a hassle-free and secure Phoenix car shipping experience, ensuring that your vehicle arrives just as it was when you handed it over to us.
Whether you're moving to Phoenix or need your vehicle transported for a car show, trust us to provide you with top-notch service. We understand that your vehicle isn't just a means of transport – it's an investment, a symbol of your hard work, and sometimes, a cherished piece of your family history. This is why we take utmost care in handling your vehicle, treating it as if it were our own.
Remember, every great journey begins with a single step, or in this case, a single click or call. Contact Exotic Car Transport today, and let's turn the heavy hauling task of shipping your vehicle into a smooth ride. After all, your adventure in Phoenix depends not just on you arriving, but on your vehicle arriving safely and on time too. Let's embark on this journey together!