Exploring the Great North: A Guide to Minnesota Car Transport Services
Minnesota, known as the Land of 10,000 Lakes, is an alluring destination for outdoor enthusiasts, tourists, and those seeking to call it their new home. With its vibrant cities, picturesque landscapes, and friendly communities, Minnesota has much to offer. Whether you're relocating or vacationing, having your car with you can make exploring the Great North much more convenient and enjoyable. That's where our leading Minnesota car transport company comes into play.
Navigating the world of car shipping companies can be overwhelming, especially when you need to ship a car to another state. In this guide, Exotic Car Transport will help you understand the ins and outs of vehicle shipping services in Minnesota, empowering you with the knowledge to choose the best auto shipping company for your needs. From comparing auto transport service providers to understanding insurance coverage and preparing your vehicle for transport, we've got you covered.
Understanding Minnesota's Car Shipping Industry
Navigating the car shipping industry in Minnesota can be a complex task, especially for first-timers. To make the process as smooth as possible, it's important to understand the various factors that impact the auto transport industry in the state, including seasonal fluctuations, geographical considerations, and popular routes and destinations. In this section, we will explore these factors in detail to help you make informed decisions when selecting a car shipping company.
Seasonal Factors
One of the key aspects to consider when shipping a car in Minnesota is the seasonal factors that impact shipping demand. During the winter months, demand for car shipping services often decreases, as harsh weather conditions can make transportation more challenging. Conversely, the summer months typically see a surge in demand, as people move or travel during the warmer weather.
Understanding these seasonal fluctuations can help you plan your car shipping in advance and potentially save on costs, as car shipping companies may offer better rates during off-peak seasons.
Geographical Considerations
Minnesota's diverse landscape, which includes both urban and rural areas, can also impact the car shipping process. In more densely populated areas, like the Twin Cities, auto transport companies are more easily accessible, and routes are more frequently traveled. However, in rural areas, the availability of car shipping services may be more limited, and additional fees may apply due to the distance from major transportation hubs.
When selecting a car shipping company, it's crucial to consider these geographical factors to ensure a smooth and efficient transport process.
Popular Routes and Destinations
Another factor to consider when shipping a car to or from Minnesota is the popular routes and destinations within the state. Major cities such as Minneapolis, St. Paul, and Duluth are common destinations for car shipping, and the I-35 and I-94 corridors are frequently traveled routes. The more popular a route, the easier it may be to find a reliable car shipping company and secure a competitive rate.
When planning your car shipping, research the best car shipping companies that service your desired route and destination, as this can impact both the cost and the availability of services.
Types of Car Transport Services in Minnesota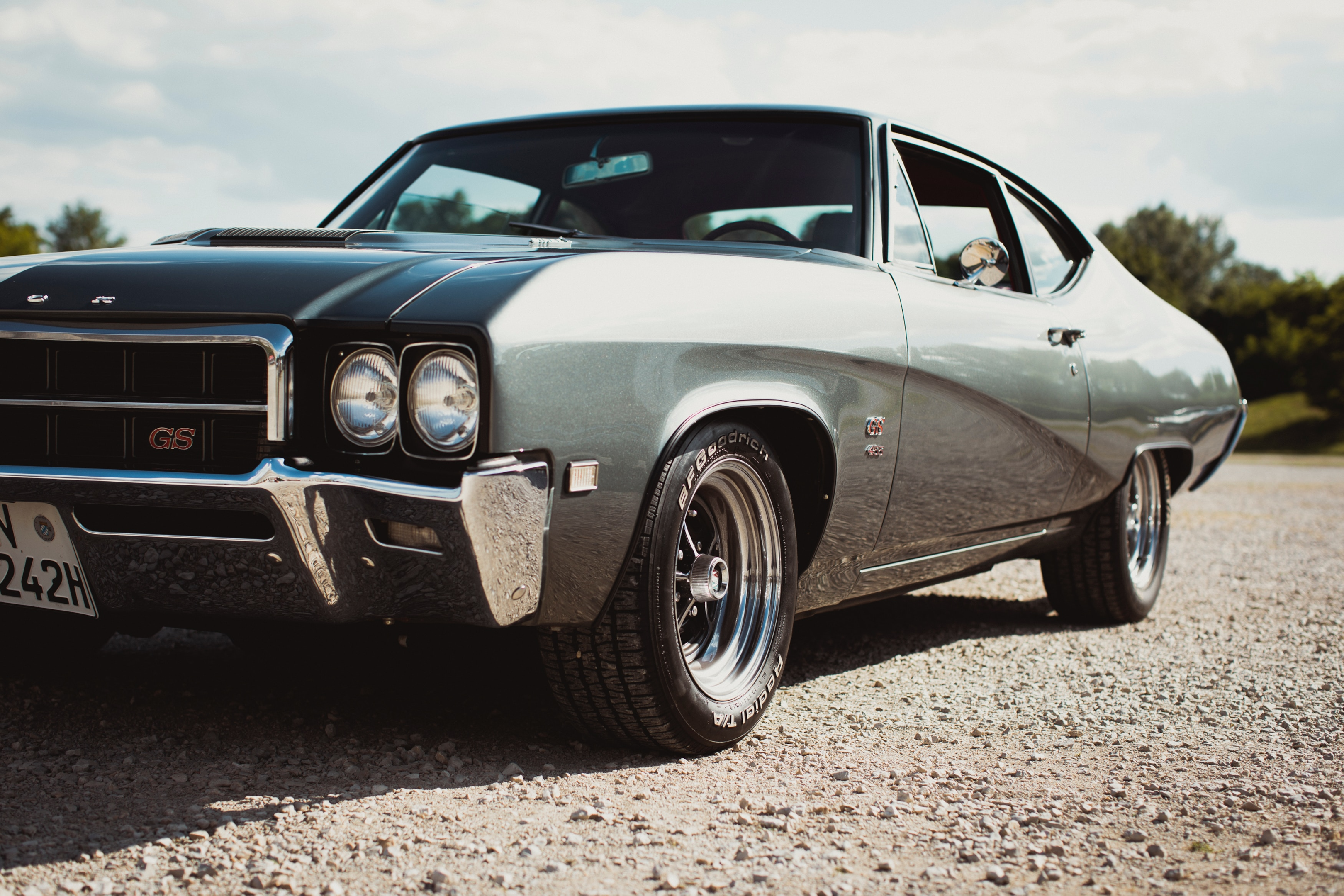 When shipping a car in Minnesota, it's crucial to understand the various types of car transport services available to ensure that you choose the best option for your needs. In this section, we will explore the three primary car transport services in Minnesota: open auto transport, enclosed auto transport, and specialty vehicle transport.
Open Auto Transport
Open auto transport is the most common and cost-effective method for shipping a car in Minnesota. With this type of service, your vehicle is transported on an open auto carrier, which typically accommodates multiple vehicles at once. While this method provides reliable transportation, it does expose your car to the elements and potential road debris.
Many people opt for open auto transport due to its affordability and availability. However, if your vehicle is particularly valuable or sensitive to weather conditions, you may want to consider an enclosed carrier option.
Enclosed Auto Transport
Enclosed auto transport offers a higher level of protection for your vehicle during transportation. In this service, your car is shipped inside an enclosed carrier, shielding it from weather conditions and road debris. Enclosed transport is often the preferred choice for classic cars, luxury vehicles, and other high-value automobiles.
While enclosed car transport provides superior protection, it comes at a higher cost compared to open auto transport. However, for those who prioritize the safety of their vehicle, the additional expense may be worth it.
Specialty Vehicle Transport
Specialty vehicle transport services cater to unique or customized vehicles that may not fit the standard requirements of open or enclosed auto transport. Examples of specialty vehicles include motorcycles, oversized trucks, RVs, and boats. These vehicles often require specialized equipment, additional care, and expertise during transportation.
While specialty vehicle transport can be more expensive than other car shipping options, it ensures that your unique vehicle is handled by professionals who understand its specific needs.
In conclusion, understanding the different types of car transport services in Minnesota is essential to making an informed decision when shipping your vehicle. Evaluate your needs, budget, and the value of your vehicle to determine which option is best for you.
Choosing the Right Minnesota Car Shipping Company
Selecting the right auto transport company is crucial when shipping a car in Minnesota. To ensure a smooth and stress-free experience, consider the following factors: reputation and reviews, licensing and insurance, and customer service.
Reputation and Reviews
One of the first aspects to consider when choosing the best auto transport company is its reputation. Look for reviews and testimonials from previous customers to gauge the quality of their services. You can find reviews on websites like the Better Business Bureau, Google, and social media platforms. Positive reviews and ratings often indicate that the company provides reliable and professional auto transport services.
Licensing and Insurance
It's crucial to verify that your chosen auto transport company is properly licensed and insured. Licensing ensures that the company meets industry standards and operates legally. Request their MC (Motor Carrier) and USDOT (U.S. Department of Transportation) numbers and check their status on the FMCSA (Federal Motor Carrier Safety Administration) website.
Insurance is essential to protect your vehicle during transportation. Inquire about the company's coverage policy, and make sure it's sufficient for your car's value. Ask for a copy of their insurance certificate for your records.
Customer Service
Quality customer service is vital when working with a Minnesota car transport company. A responsive and supportive team can make the shipping process more manageable and less stressful. Assess their communication style, availability, and willingness to answer your questions.
When evaluating customer service, consider factors such as how easy it is to obtain a quote, their response time, and the availability of updates during the shipping process. An auto transport company that values customer satisfaction will help save money, time, and effort throughout your car shipping experience.
Selecting the right Minnesota car transport company requires thorough research and consideration. By evaluating a company's reputation, licensing and insurance, and customer service, you can ensure a successful and worry-free car shipping experience.
Cost of Shipping a Car to or from Minnesota
When shipping a car to or from Minnesota, it's essential to understand the factors that affect shipping costs and explore ways to save money. In this section, we'll discuss the various factors that influence car shipping costs, provide tips for saving money, and highlight available discounts and special offers.
Factors Affecting Shipping Cost
Several factors contribute to the overall shipping cost when transporting a vehicle in Minnesota. The primary elements include distance, vehicle size and weight, shipping method (open or enclosed transport), and seasonal fluctuations in demand. Additionally, the location for pickup and delivery can impact the shipping costs, as remote or rural areas may require additional fees for accessibility.
Other factors, such as fuel prices and the availability of auto transport providers, can also affect car shipping quotes. It's essential to understand these variables to make informed decisions when comparing car shipping costs.
Saving Money on Car Shipping
There are several ways to save money on car shipping without compromising the quality of service. First, consider choosing open auto transport over enclosed transport, as it is typically more affordable. However, weigh the potential risks and benefits, as open transport may expose your vehicle to weather and road debris.
Second, plan your shipment well in advance to secure a more competitive rate. Last-minute bookings can result in higher costs due to limited availability. Also, if your schedule is flexible, consider shipping your car during off-peak seasons when demand is lower.
Finally, always compare multiple car shipping quotes from different companies to find the best deal.
Discounts and Special Offers
Many auto transport companies offer discounts and special offers to attract customers and remain competitive. These discounts can include military, student, senior citizen, and multi-car discounts. When requesting a car shipping quote, inquire about any available discounts and ensure they are applied to your final cost.
By understanding the factors that affect shipping costs, implementing cost-saving strategies, and taking advantage of discounts and special offers, you can secure a more affordable and stress-free car shipping experience in Minnesota.
Preparing for Your Minnesota Car Shipping Experience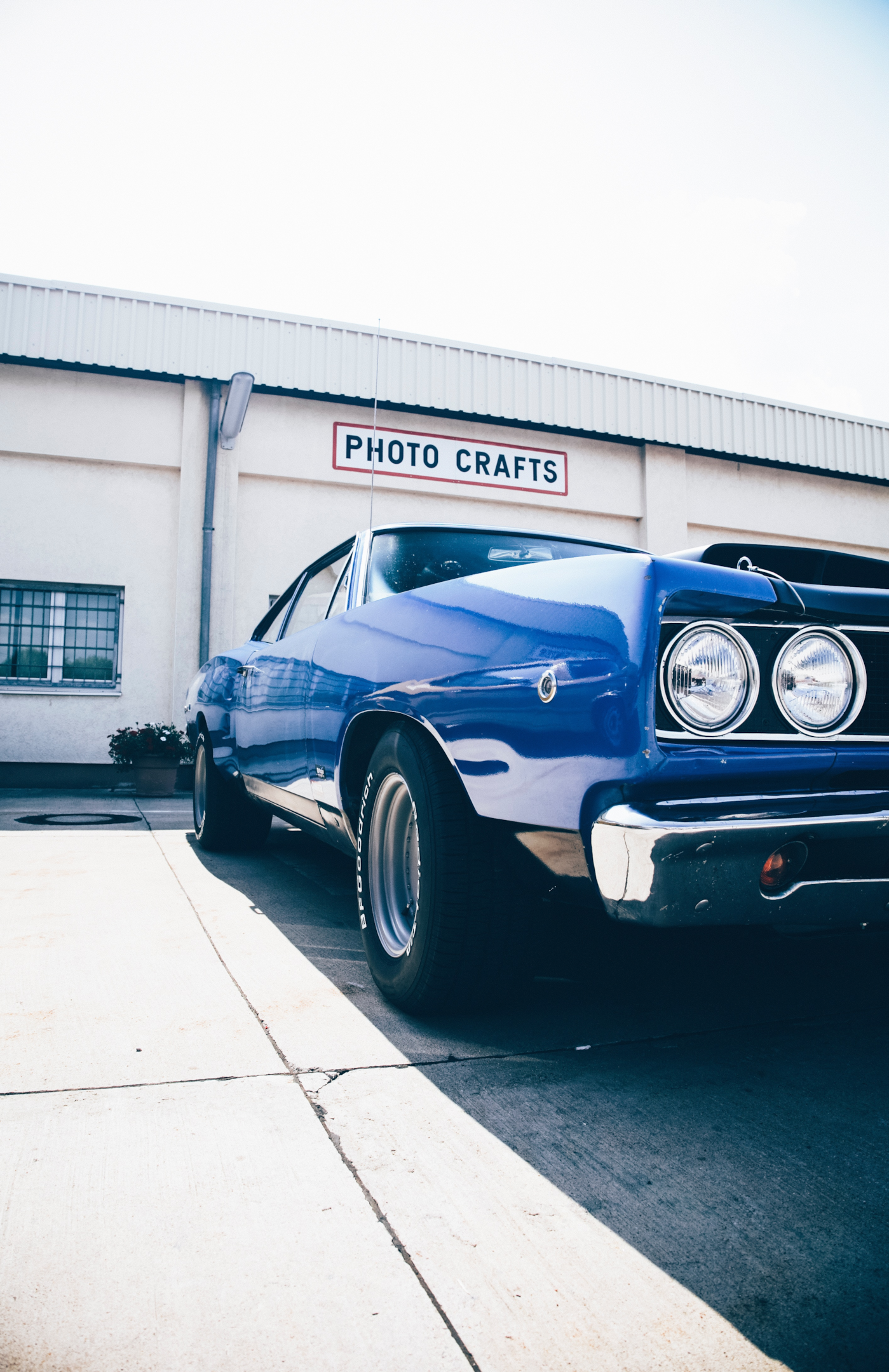 Before shipping your car to or from Minnesota, it's essential to prepare both your vehicle and yourself for a smooth and successful experience. In this section, we will discuss the steps to prepare your car for shipping and provide insights on understanding pickup and delivery timelines.
Preparing Your Car for Shipping
To ensure a hassle-free car shipping process, follow these steps to prepare your vehicle for transport:
Clean your car thoroughly, both inside and out. This makes it easier to identify any pre-existing damage and ensures a smooth vehicle inspection process.
Remove all personal items and valuables from your car, as auto transport companies are not liable for any lost or damaged belongings.
Perform a thorough maintenance check, including tire pressure, fluid levels, and battery charge. Ensure there are no leaks or mechanical issues that could cause delays during transport.
Document the current condition of your car, taking photos of any existing damage, scratches, or dents. Share this documentation with the auto transport company to avoid potential disputes regarding damages incurred during shipping.
Make sure there is a small amount of fuel in the tank, typically around one-quarter full, as it reduces the vehicle's weight and ensures the car can be driven on and off the transport truck.
Understanding Pickup and Delivery Timelines
Pickup and delivery timelines can vary significantly depending on the car shipping companies you choose, the distance of your shipment, and other factors such as weather, traffic, and unforeseen delays. When working with a reputable auto transport broker, they will provide an estimated pickup and delivery window, which can range from a few days to a few weeks.
It's essential to maintain open communication with your auto transport company and keep yourself updated on any changes to the estimated timelines. Understand that delays can occur due to factors beyond the control of the car shipping company, such as road closures, accidents, or extreme weather conditions. Being flexible and maintaining realistic expectations can help ensure a positive car shipping experience.
By preparing your car for shipping and understanding the factors that can impact pickup and delivery timelines, you'll be well-equipped for a successful car shipping experience in Minnesota.
Minnesota Auto Transport FAQS- Most Common Queries Answered
Q. How do I choose a reliable car transport company in Minnesota?
When choosing a car transport company, make sure to check their reviews and ratings from previous customers. Look for a company that is licensed, insured, and bonded. Also, ensure that they offer the type of transport service you need, such as enclosed or open transport, and that their pricing is reasonable.
Q. How much does it cost to transport a car in Minnesota?
The cost of transporting a car in Minnesota varies depending on factors such as the distance, type of vehicle, and type of transport service you choose. On average, the cost can range from $500 to $1,500 (varies with relocation distance) and several companies such as Exotic Car Transport offer proper estimates without any hidden charges. Get a quote from multiple companies and compare their pricing before making a decision.
Q. Can I transport my car across state lines from Minnesota?
Yes, you can transport your car across state lines from Minnesota. However, you will need to ensure that the car transport company you choose is licensed and insured to transport vehicles across state lines. Additionally, you may need to provide documentation such as your car title and registration.
Q. How long does it take to transport a car from Minnesota to another state?
The time it takes to transport a car from Minnesota to another state varies depending on the distance and type of transport service. On average, it can take anywhere from 3 to 10 days. Make sure to get an estimated delivery time from the car transport company you choose.
Q. Do I need to prepare my car for transport in Minnesota?
Yes, you should prepare your car for transport in Minnesota by removing any personal items, ensuring that the fuel tank is less than a quarter full, and taking photos of your car before it is transported. Additionally, make sure to inform the auto transport company of any special instructions, such as if your car requires extra clearance.
Conclusion
Shipping a car to or from Minnesota doesn't have to be a daunting experience. By understanding the key aspects of vehicle shipping, such as choosing reputable car shipping companies, selecting the right shipping method, and ensuring adequate insurance coverage, you can make informed decisions that cater to your specific needs and budget.
In conclusion, it's essential to partner with a reliable auto transport service provider, such as American Auto Shipping, to ensure the safe and timely arrival of your vehicle. With a trusted car carrier and auto transporter by your side, you can enjoy peace of mind knowing your vehicle is in capable hands.
So, whether you're moving to Minnesota or embarking on a journey through the Great North, trust our comprehensive guide and expert recommendations to help you find the perfect car transport solution. Let your adventure in Minnesota begin with confidence, knowing you've made the right choice for your vehicle shipping needs.
Trust Exotic Car Transport for top-rated car shipment services to Minnesta. Contact now to hire the best car shipping company for luxury cars, classic cars, dealership vehicles, and all types of auto shipping services.