Hiring the Best Auto Transport Companies in Arizona: How to Ship Cars in the Grand Canyon State
When it comes to auto shipping in the Grand Canyon State, choosing the right Arizona auto transport company is essential for a stress-free and seamless experience. At Exotic Car Transport, we understand that relocating your vehicle can be a daunting task, and we're here to help you navigate the process every step of the way. With our top-notch door-to-door service and extensive knowledge of the Arizona auto transport industry, we are committed to providing our customers with the highest level of care and support.
As a leading AZ car shipping service, we know that the unique climate and geography of Arizona can present challenges for vehicle transportation. That's why our team of experts is equipped to handle every aspect of your AZ auto shipping needs, from AZ car transport services to AZ auto hauling services, ensuring that your vehicle is transported safely and efficiently. In this article, we'll discuss the various factors that contribute to the Arizona auto transport industry, as well as the red flags to watch out for when selecting a car shipping company.
Who Needs Car Shipping Services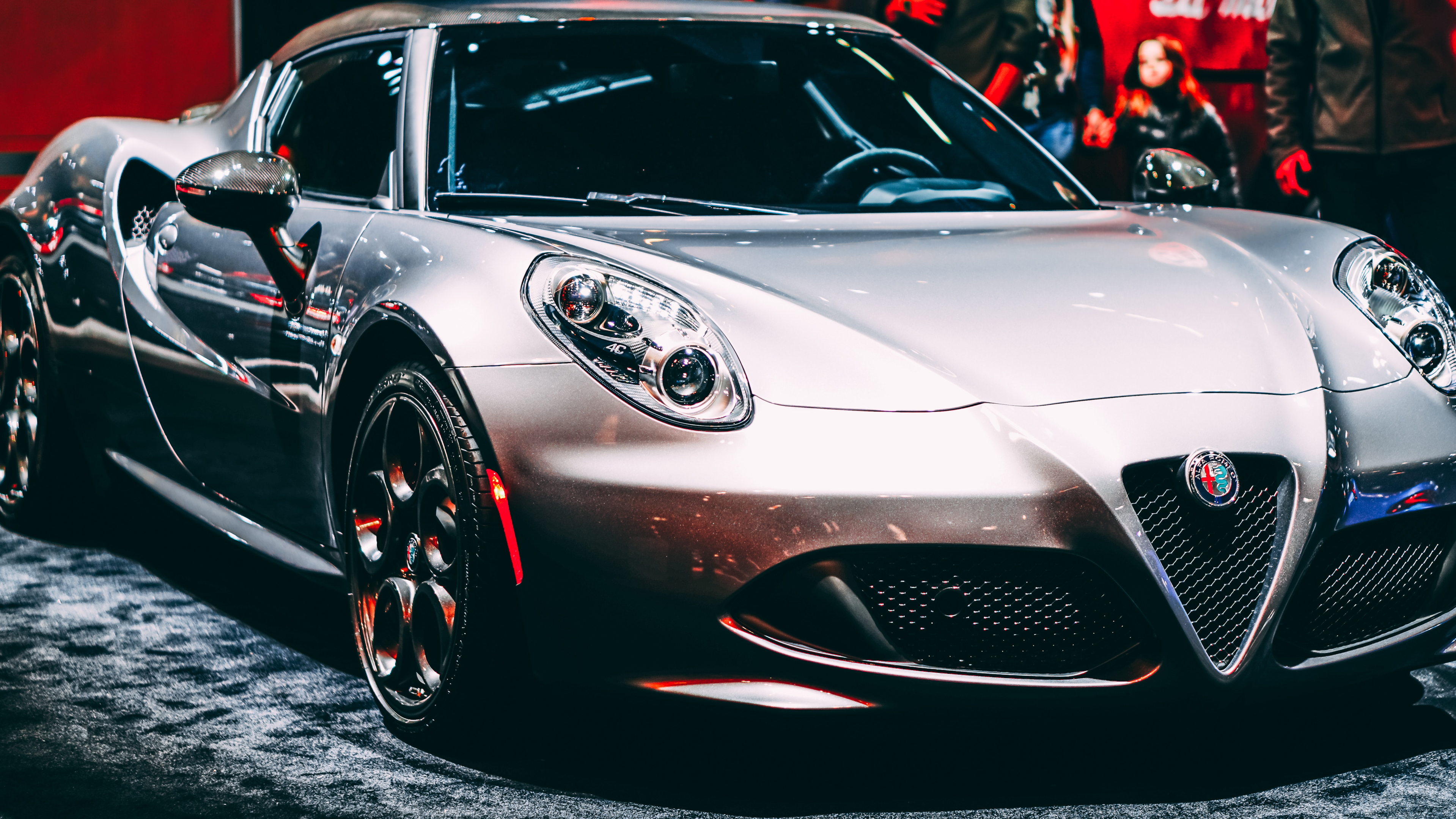 Individuals and Businesses in Need of Arizona Auto Transport
Car shipping services cater to a wide range of clients, from individuals relocating to a new city to businesses in need of transporting their fleet of vehicles. The following are some common situations where Arizona auto transport services are required.
Relocating Residents: Individuals or families moving to or from Arizona may need car shipping services to transport their vehicles. Hiring an Arizona auto transport company can save time and reduce stress associated with long-distance driving and potential wear and tear on the vehicle.
Military Personnel: Military personnel often require car transport services when they receive new assignments or are transferred to a different base. AZ auto transport services can ensure their vehicles are safely transported to the new location, allowing them to focus on their duties.
College Students: College students attending schools in Arizona or returning home for breaks may need AZ car transport services. This can make the transition between school and home easier, allowing students to have their vehicles without the hassle of driving long distances.
Snowbirds: Arizona is a popular destination for snowbirds seeking warmer weather during the winter months. Many snowbirds prefer to have their vehicles with them, and Arizona auto transport companies can accommodate their needs by shipping their cars to and from their winter residences.
Auto Dealerships: Car dealerships often require auto shipping services to transport vehicles between locations, auctions, or to customers. An Arizona auto transport company can provide efficient and reliable transport solutions for dealerships in the Grand Canyon State.
Corporate Relocations: Businesses undergoing relocation or expansion may need car shipping companies to move their fleet of vehicles. Hiring an Arizona auto transport company ensures that the vehicles are transported securely and efficiently, minimizing potential downtime.
Classic Car Owners: Owners of classic or luxury cars may require specialized auto transport services to ensure their vehicles are safely transported to events or shows. Enclosed car shipping options offered by Arizona car transport companies can provide the necessary protection for these valuable vehicles.
Various individuals and businesses rely on Arizona auto transport services to meet their car shipping needs. From relocating residents and military personnel to college students, snowbirds, auto dealerships, and classic car owners, car shipping companies in Arizona cater to a diverse clientele. By understanding the unique requirements of each client, Arizona auto transport companies can provide tailored solutions to ensure a smooth and stress-free car shipping experience.
The Role of Climate and Geography in Arizona's Auto Transport Industry
Arizona Unique Climate
The climate in Arizona is primarily desert, with hot summers and mild winters. This unique climate plays a significant role in the state's auto transport industry, as car shipping companies must consider the potential impact of extreme heat on vehicles during transportation. The hot weather can cause increased wear and tear on cars, making it essential for Arizona auto transport services to implement measures to protect vehicles from heat-related damage. Moreover, Arizona experiences monsoon season from June to September, when the state is prone to heavy rain, strong winds, and occasional dust storms. These weather conditions also pose challenges for car transport, as they may affect the delivery timeline and vehicle safety during transit.
Arizona's Diverse Geography
Arizona's diverse geography also affects the auto transport industry in the state. With vast stretches of desert, mountainous regions, and urban centers like Phoenix and Tucson, Arizona offers a variety of terrain and driving conditions for car shipping companies. This diversity requires AZ auto transport services to be adaptable and versatile to ensure safe and efficient vehicle transportation.
Navigating Arizona's Terrain
Desert Terrain: The desert landscape dominates much of Arizona. Car shipping companies operating in the Grand Canyon State must be familiar with driving on long stretches of highways in remote areas. Proper vehicle maintenance, including regular checks on tire pressure and engine coolant levels, is crucial to prevent breakdowns in these isolated regions.
Mountainous Regions: Northern Arizona features numerous mountainous regions, such as the San Francisco Peaks and the Mogollon Rim. AZ car transport services must be prepared to navigate winding roads and steep inclines while transporting vehicles in these areas. Additionally, they should be equipped with suitable towing and hauling equipment to handle the challenges posed by mountainous terrain.
Urban Centers: Major cities like Phoenix and Tucson present unique challenges for Arizona auto transport companies. Dense traffic, narrow streets, and parking restrictions can make it difficult for large auto shipping trucks to maneuver and load or unload vehicles. As a result, car shipping services must be well-versed in local regulations and work closely with clients to coordinate pickup and delivery locations that are accessible and convenient.
Adapting to Climate and Geography
To overcome the challenges posed by Arizona's climate and geography, the best auto transport companies in the state employ several strategies:
Vehicle Protection: Enclosed car transport options are available to protect vehicles from extreme heat, dust, and potential damage caused by monsoon rains or dust storms. Enclosed carriers provide a climate-controlled environment for cars, shielding them from weather-related hazards.
Route Planning: AZ auto shipping services must plan their routes carefully to account for varying terrain and weather conditions. This includes avoiding areas prone to flash flooding during monsoon season and selecting the most efficient routes to navigate through mountainous regions.
Experienced Drivers: Arizona car transport companies must employ skilled and experienced drivers who are familiar with the state's diverse geography and climate. These drivers should be trained to handle various driving conditions and situations, ensuring safe and timely vehicle delivery.
Regular Communication: Due to the unpredictability of Arizona's weather, maintaining open lines of communication with clients is crucial for AZ auto hauling services. This helps to manage client expectations and keep them informed of any potential delays or changes in delivery schedules.
Arizona's unique climate and diverse geography play a significant role in shaping the state's auto transport industry. The best car shipping companies in Arizona are those that can adapt to these challenges and provide safe, efficient, and reliable auto transport services to clients throughout the Grand Canyon State. By considering factors such as vehicle protection, route planning, driver experience, and regular communication, clients can find an Arizona auto transport company that meets their needs and delivers their vehicles safely and efficiently.
Red Flags to Watch Out for When Choosing an Auto Transport Company in Arizona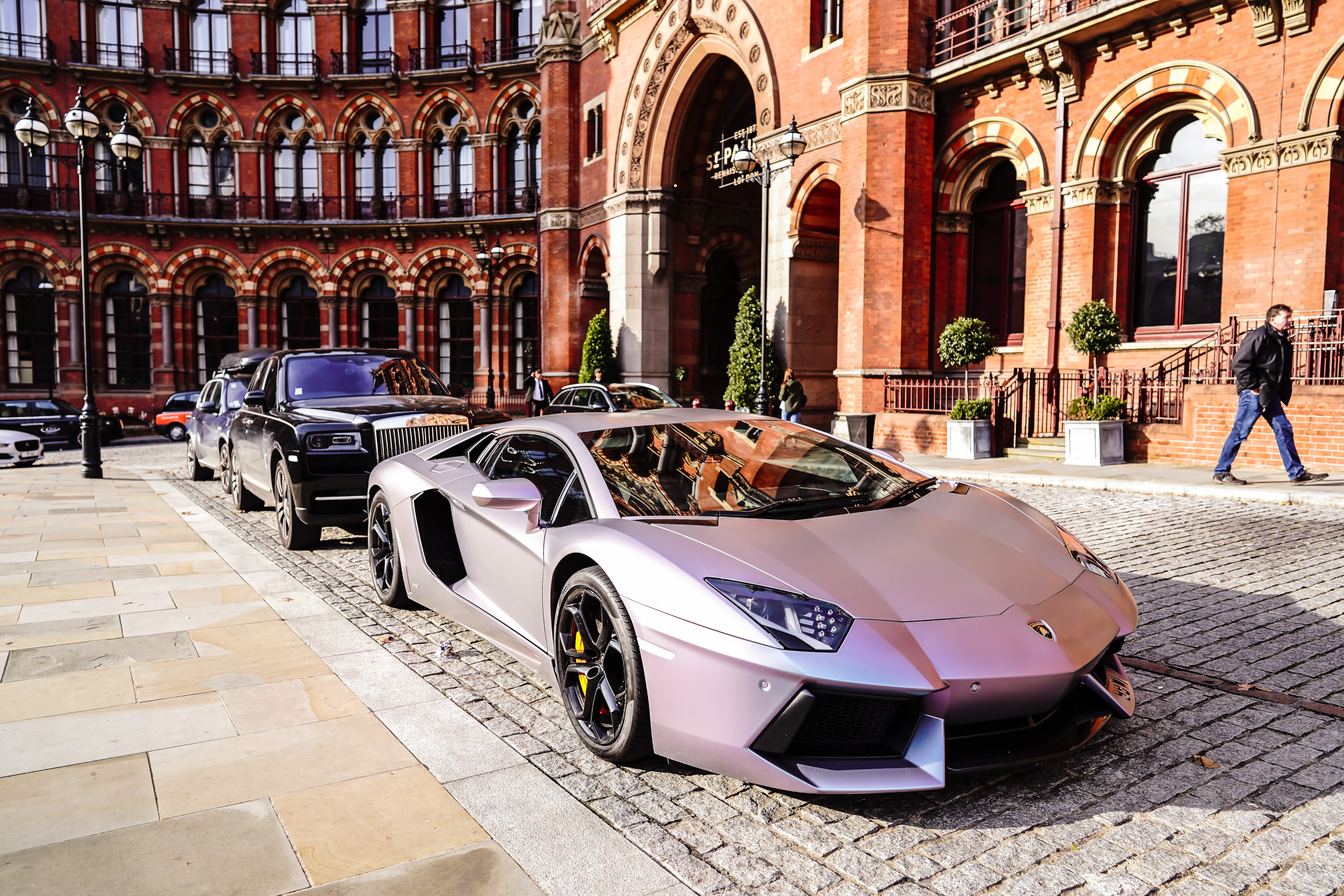 Selecting a reliable auto transport company in Arizona is essential for ensuring a smooth and hassle-free car shipping experience. To make an informed decision, it's crucial to be aware of potential red flags that may indicate a less-than-reputable car transport company. In this section, we discuss some warning signs to watch out for when choosing an AZ auto transport service.
Lack of Proper Licensing and Registration
All auto shipping companies operating in the United States must be registered with the Federal Motor Carrier Safety Administration (FMCSA) and have a valid USDOT number. If an AZ car transport service cannot provide this information or their registration status is not up-to-date, it's best to steer clear.
Limited or No Insurance Coverage
An essential aspect of any vehicle shipping company is the insurance coverage they provide to protect your vehicle during transport. If a car shipping company cannot provide proof of adequate insurance or their coverage seems too limited, consider looking for another AZ auto hauling service.
Unusually Low Quotes
While everyone loves a good deal, be wary of shipping cars quotes that seem too good to be true. Unusually low quotes can indicate that the company may cut corners, offer subpar service, or have hidden fees that they'll charge you later. It's always best to compare multiple AZ car shipping services to get a better understanding of industry-standard pricing.
Poor Communication
A reliable AZ car transport company should maintain open lines of communication and be readily available to address any concerns or questions you may have. If a company is difficult to reach, doesn't return calls or emails promptly, or provides vague answers, it may be a sign of poor customer service.
Negative Reviews and Complaints
Online reviews and testimonials can offer valuable insights into the experiences of previous customers. While no company is perfect, a pattern of negative reviews or unresolved complaints should raise concerns. Pay close attention to feedback regarding communication, vehicle damage, and hidden fees when assessing AZ auto shipping services.
High-Pressure Sales Tactics
Some disreputable car transport companies may use high-pressure sales tactics to push customers into making a quick decision. If you feel rushed or pressured to sign a contract or make a deposit, take a step back and reassess your options. A reputable AZ car hauling service will allow you the time you need to make an informed decision.
Incomplete or Vague Contracts
A trustworthy AZ auto transport service will provide a clear and comprehensive contract outlining the terms and conditions of the car shipping process. If a company's contract is vague, incomplete, or does not clearly explain important details such as insurance coverage, pickup and delivery dates, or fees, proceed with caution.
Lack of Experience or Expertise
While newer companies can still provide quality service, an established car shipping company with a proven track record is more likely to have the necessary experience and expertise to handle any challenges that may arise. Be sure to inquire about a company's experience in the industry, particularly when shipping cars in Arizona's unique climate and geography.
No Physical Address
A reputable car shipping company should have a physical address where they can be reached. If a company only provides a PO Box, email, or phone number, it may be difficult to hold them accountable if issues arise during the car shipping process.
Inability to Provide References
A trustworthy AZ car transport company should be able to provide references from previous clients who can vouch for their service quality. If a company is unwilling or unable to provide references, it may be an indication that they have a history of unsatisfied customers.
When searching for an AZ auto transport service, it's essential to keep these red flags in mind. By doing thorough research, asking the right questions, and being aware of potential warning signs, you can confidently choose a car shipping company that will meet your needs and ensure the safe transport of your vehicle.
How to Pick AZ Car Hauling Services
Selecting a reputable AZ auto transport service is crucial for a successful car shipping experience. Keep these red flags in mind as you compare various car transport companies, and don't hesitate to trust your instincts if something doesn't feel right. Remember, it's always better to spend a bit more time researching and comparing your options than to rush into a decision that you may regret later.
By paying close attention to the warning signs mentioned above, you can avoid disreputable AZ car hauling services and ensure that your vehicle is transported safely and efficiently. With due diligence and careful consideration, you can find a reliable and experienced AZ car shipping service that will provide you with peace of mind and make your vehicle transportation process as seamless as possible.
Hire Exotic Car Transport for Arizona Auto Transport Services
Navigating the Arizona auto transport industry can be a complex and time-consuming process, but with the right partner by your side, it doesn't have to be. At Exotic Car Transport, we pride ourselves on providing our customers with the best AZ auto shipping services, from door-to-door service to AZ car hauling services, ensuring that your vehicle reaches its destination safely and securely. With our extensive experience and commitment to customer satisfaction, you can trust that we are the premier choice for auto shipping in Phoenix, Arizona, and beyond.
We hope this guide has provided you with valuable insights into the Arizona auto transport industry and empowered you to make informed decisions when choosing a car shipping company. Remember, by keeping an eye out for red flags and thoroughly researching your options, you can find a reliable and professional car transport service that will cater to your specific needs. Contact Exotic Car Transport to be your partner in the car shipping journey, and let us help you embark on a smooth and seamless vehicle transportation experience.