Car Shipping Companies San Diego: How to Choose the Best Service for Your Vehicle
The importance of choosing the right car shipping service cannot be overstated. Your vehicle is not only a significant financial investment but also a crucial part of your daily life. The right car shipping company ensures the safe and timely delivery of your vehicle, providing you with peace of mind throughout the process. This is where we, at Exotic Car Transport, come in to assure a seamless, stress-free experience.
This guide aims to provide you with comprehensive insights into the process of car shipping in San Diego. From understanding the car shipping scene to choosing the right service, we will delve into each aspect, assisting you in making an informed decision. This guide will also enlighten you on important considerations like insurance, cost, timelines, and what to expect when shipping your vehicle.
At Exotic Car Transport, we are committed to offering professional, reliable, and high-quality service, prioritizing your needs above all else. If you have any questions or if you're ready to schedule a vehicle shipment, please don't hesitate to contact us. We are here to assist you every step of the way, ensuring that your car shipping experience in San Diego is nothing short of exceptional.
Understanding Car Shipping
What is Car Shipping?
Car shipping, often referred to as auto transport, is a service offered by car shipping companies to transport vehicles from one location to another. This service is widely used in San Diego and other parts of the country for various needs. Whether it's luxury and classic cars, personal vehicles, or fleet cars for businesses, San Diego car shipping services ensure safe and efficient vehicle transport.
Car Shipping Vs. Other Transportation Methods
Different from simply driving a vehicle to its destination, car shipping offers numerous benefits, including reducing the wear and tear on your car and saving time. While self-driving may be suitable for short distances, for longer hauls, or transportation of high-value cars like luxury and classic cars, auto transport companies offer enclosed auto transport for better protection. This can be especially crucial when the vehicle shipped needs to be kept in pristine condition.
When is Car Shipping Necessary?
There are various situations where car shipping services are necessary. These include relocating to a new city such as San Diego, buying a car from a distant location, or transporting classic cars to auto shows. Also, businesses in San Diego, CA that deal with a large fleet of cars often need the services of car shipping companies. Given San Diego's vibrant auto market, auto shipping services are indispensable for many residents and businesses. By understanding your specific needs, you can select the best car shipping companies for reliable vehicle delivery.
Overview of the San Diego Auto Transport Industry
The San Diego auto transport industry plays a vital role in the city's vibrant auto market. Given the city's bustling nature and a steady influx of people moving in, San Diego car shipping services see constant demand. Several car shipping companies in San Diego cater to this demand, each offering a range of car shipping services to meet varying client needs.
The Importance of Local Knowledge in Car Shipping
San Diego, with its unique city layout and traffic patterns, requires local knowledge for efficient car transport. A car shipping company with experience in San Diego will know the best routes and times for pick-up and delivery, ensuring that your vehicle transport process is as smooth as possible. This is why when considering car shipping in San Diego, it's advantageous to choose a company with deep local knowledge.
The Role of San Diego Auto Shipping Companies
San Diego auto shipping companies offer various services, including enclosed transport for luxury cars, open transport for regular vehicles, door-to-door service for convenience, and terminal-to-terminal service for cost savings. These car shipping companies play a pivotal role in ensuring that San Diego's auto transport needs are met. Whether it's a San Diego resident needing to ship their car to another city or someone moving into San Diego, CA, these auto shipping companies provide the necessary vehicle shipping services to keep the city on the move.
How to Choose a Car Shipping Company in San Diego
Factors to Consider When Choosing a Car Shipping Company in San Diego
Selecting a San Diego car shipping company involves considering various factors. These include the company's reputation, services offered, cost, and customer service. Customers should look for San Diego auto transport companies with positive reviews, transparent pricing, and excellent customer service. It's also essential to confirm if the company offers the specific car shipping service needed, such as enclosed auto transport for luxury vehicles.
Understanding the Services Offered by San Diego Auto Transport Companies
San Diego auto shipping companies offer a variety of services to cater to different customer needs. These services can include door-to-door transport, terminal-to-terminal transport, open car shipping, and enclosed auto transport. Understanding the specific services offered can help customers choose the right car shipping company in San Diego.
Comparison of Different Types of Car Transportation Services in San Diego
Not all car transportation services are created equal. In San Diego, CA, the options can range from open car transport, which is cost-effective but offers less protection, to enclosed auto transport, which offers more protection but at a higher cost. Additionally, door-to-door services offer the most convenient, while terminal-to-terminal services may be less expensive but require more effort from the customer. Comparing these options can help you find the best fit for your car shipping needs.
Importance of Ratings and Reviews in Selecting a Car Transport Service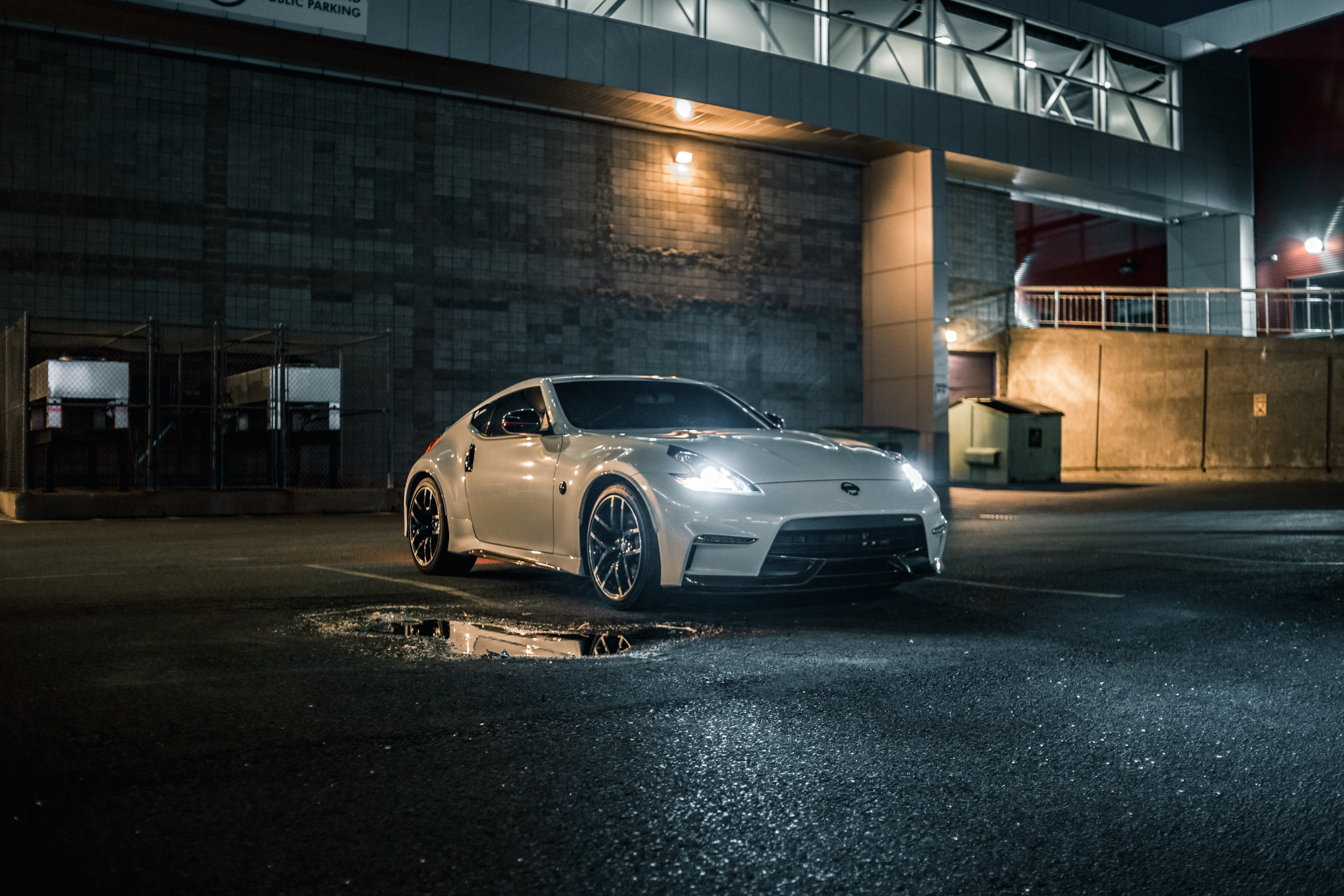 Ratings and reviews play a significant role in selecting a San Diego car shipping service. They provide insight into the experiences of past customers, the reliability of the company, and the quality of its auto transport services. High ratings and positive reviews generally signify a reliable company that customers can trust with their car transport needs in San Diego, CA.
Case Study: Cabrillo Coastal Insurance BBB Rating and What It Signifies
A case study example of a rating to consider in the auto shipping industry could be the Better Business Bureau (BBB) rating. For instance, let's look at the hypothetical 'Cabrillo Coastal Insurance BBB rating.' If this company has a high BBB rating, it can indicate their commitment to customer service and ethical business practices. Understanding such ratings helps gauge the credibility and reliability of car shipping services.
How to Interpret and Use Ratings and Reviews in Decision Making
Interpreting and using ratings and reviews in decision making involve more than just looking at the score. It's important to read through the reviews to understand any recurring issues or standout positives. For instance, mentions of 'price lock promise' can indicate that the auto shipping company does not increase shipping costs due to fluctuating fuel prices – a significant advantage. So, when choosing a car shipping San Diego company, always consider the qualitative details in reviews along with the overall ratings.
The Car Shipping Process in Detail
Step-by-Step Process of Shipping a Car
Car shipping is a methodical process, regardless of whether it's an open car transport or an enclosed one. It starts with a request for an auto shipping quote, outlining your car's details and destination. Following this, the car shipping company will schedule a pick-up and delivery, provide a contract for review, and set the payment terms. Always review this document carefully to understand your obligations and the company's responsibilities.
How San Diego Auto Transport Companies Handle the Shipping Process
San Diego car shipping companies manage the shipping process by coordinating pick-ups and deliveries according to the customers' needs. They arrange for a carrier to pick up your vehicle, oversee the transportation, and ensure its safe delivery. San Diego, CA, has a dense network of auto transport companies, each striving to provide the best services while keeping shipping costs reasonable. They also take care of details like timely communication and managing unforeseen delays or complications.
Insurance, Licenses, and Other Necessary Documentation in the Process
Insurance is a crucial element of the car shipping process. Reputable auto transport companies will have liability insurance to cover any damage that might occur during transit. Additionally, they should be licensed by the Department of Transportation (DOT). Always ask to see proof of these documents before agreeing to the car transport service. Understanding what 'price lock promise' means in terms of no hidden costs or sudden price changes due to market fluctuations is another important factor to keep in mind.
Unique Aspects of Car Shipping in San Diego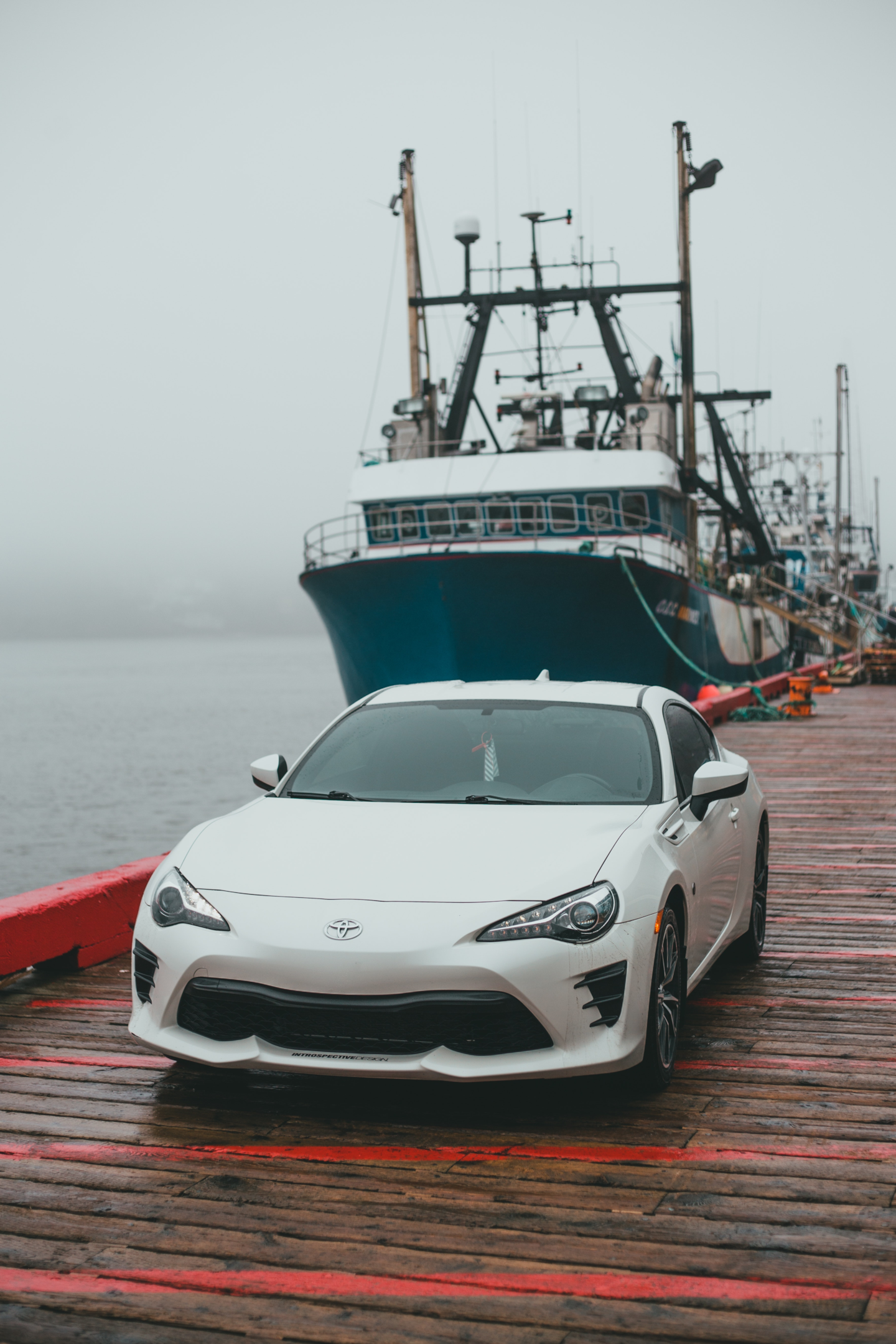 San Diego, with its rich naval history, has a unique landscape for car shipping. The San Diego car shipping industry is a blend of bustling urban routes and tranquil coastal paths, each posing distinct challenges and opportunities. The city's geographical location near the border also adds an international dimension to the local auto transport company scene. A grasp of these unique local dynamics can help ensure a smoother, faster car transport experience.
Advice on Handling Specific Scenarios, Such as Interstate Shipping
Interstate shipping is a common requirement for San Diego residents, given its proximity to other states. When planning to ship your car across state lines, be sure to check the licensing of your chosen auto transport company, as they need to be authorized to operate interstate. Also, consider the varying state regulations and the additional mileage when estimating costs and timelines.
Understanding Costs, Timelines, and Expectations
Car shipping costs in San Diego, CA, are influenced by factors such as distance, vehicle size, mode of transport, and seasonal demand. Be sure to get a detailed quote to understand these costs upfront and avoid unexpected charges. The shipping timeline is typically estimated but can be affected by weather conditions, traffic, and other unpredictable factors. Set realistic expectations, and communicate effectively with your chosen car transport service to ensure a smooth shipping process.
List of Important Questions to Ask Before Hiring a Car Transport Service
Before committing to a San Diego car shipping service, there are several crucial questions you should ask to ensure a reliable and secure transport process.
What kind of insurance coverage do you provide?This question is critical to understand the protection provided for your vehicle during transit. Comprehensive insurance coverage should be a standard offering from any reputable San Diego car shipping company.
Do you provide door-to-door delivery?Some car transport services may offer this convenience, which can be crucial if you're unable to drop off or pick up the vehicle at designated locations.
Can I track my shipment online?Having the ability to track your car shipment online provides reassurance and transparency about the whereabouts of your vehicle during transit.
Do you handle international shipping?If you need to transport your car beyond the borders of Southern California, the company must have the necessary experience and licenses for international shipping.
Interpretation of Responses and Red Flags to Watch Out for
Interpreting responses from a potential car shipping company involves gauging their level of professionalism, transparency, and customer service. For instance, if they can't provide clear details about their insurance coverage or if they don't offer an online tracking system for your car shipment, these could be red flags indicating a lack of professionalism or transparency.
Additionally, any reluctance or inability to handle international shipping, if needed, could be a limitation, especially if you foresee the requirement in the future. Make sure the company you choose aligns with your present and potential future needs for a seamless car transport experience in San Diego.
Final Words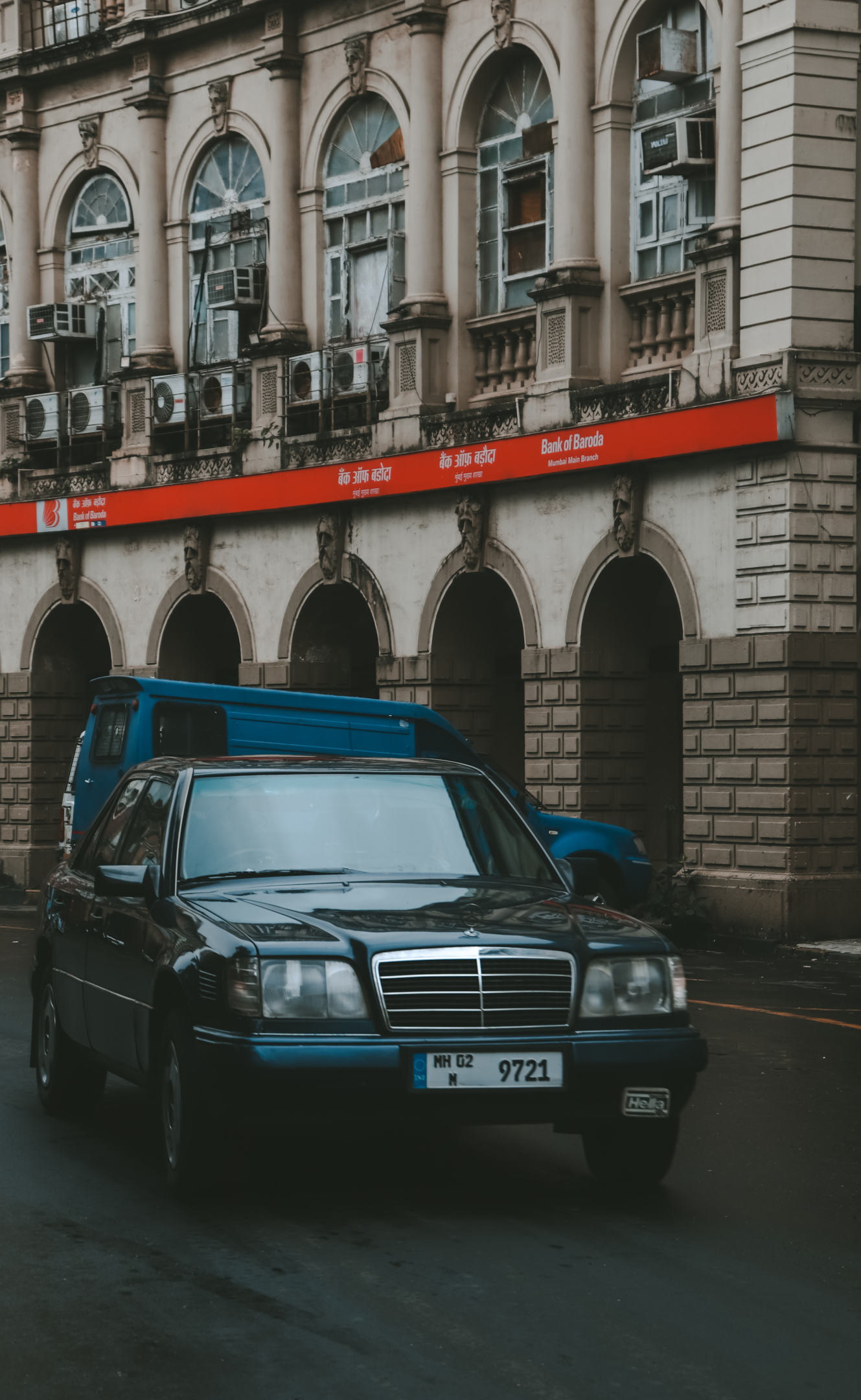 We've traversed an in-depth journey through the landscape of car shipping in San Diego. Starting from a foundational understanding of car shipping as a service, we discussed the San Diego car shipping scene, and underscored the importance of choosing the right car shipping service based on crucial factors.
Our guide also shed light on the significance of ratings and reviews, with a detailed look at what they signify in the context of selecting a car transport service. We unfolded the step-by-step process of shipping a car and how San Diego auto transport companies manage this process.
Special considerations in car shipping were brought into focus, along with insightful questions that you should ask a potential car shipping company. By now, you should have a well-rounded perspective about the car shipping industry in San Diego.
Choosing the right car shipping company is an integral part of your vehicle transport experience. It is crucial to ensure that the service you opt for aligns with your needs, provides comprehensive insurance coverage, and offers competitive pricing. Additionally, the reputation of the company, their track record, and customer reviews are essential factors to consider before making a decision.
At Exotic Car Transport, we aspire to be your preferred choice for all your car shipping needs in San Diego. We bring to you professionalism, experience, and a deep commitment to customer satisfaction. Feel free to contact us for any queries or concerns you may have, or when you're ready to ship your vehicle. We are here to ensure that your car shipping process is smooth, secure, and stress-free, from start to finish.