Indianapolis Auto Transport Made Simple: Top Tips for a Smooth Ride
Being the leading Indianapolis auto transport company, we have been dedicated to providing vehicle owners with a seamless and hassle-free car shipping experience. Our team understands that relocating your vehicle can be a daunting task, which is why we're here to make the process as smooth as possible. With our extensive experience in the industry, we have built a reputation for offering top-notch services at competitive prices, ensuring customer satisfaction every step of the way.
Whether you're moving your car to or from Indianapolis, Fort Wayne, South Bend, or any other city in Indiana, we have the knowledge and expertise to ensure successful transport. Our comprehensive range of services caters to the unique needs of every client, from providing a free car wash before shipping to keeping you informed throughout the entire process. We also offer a free quote to help you plan your auto transport budget effectively. So, when you're ready to ship a car, trust the experts at Exotic Car Transport and follow the given tips to get your vehicle safely to its destination,
Finding the Right Indianapolis Auto Transport Company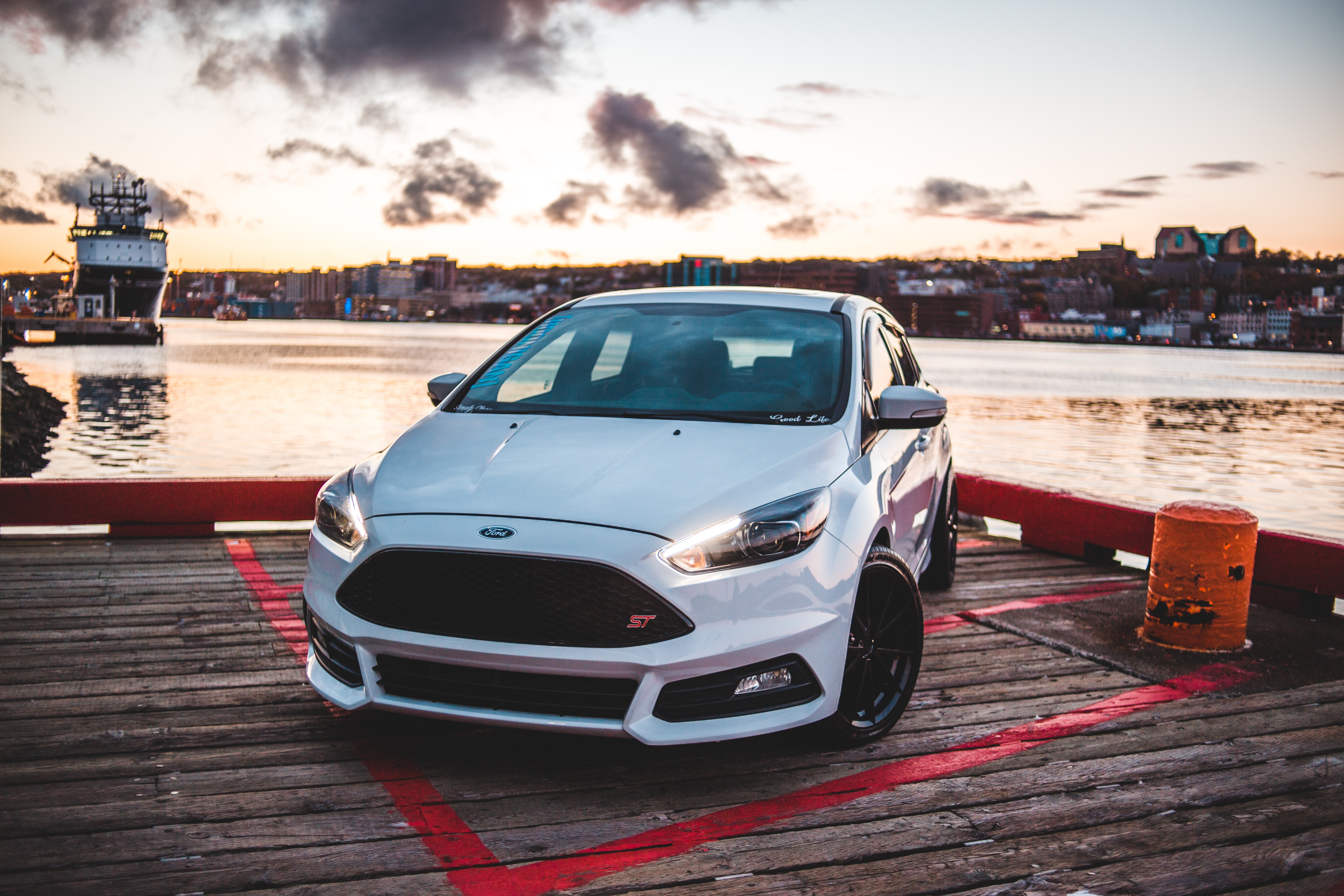 Researching Reputable Companies
The first step in finding the right Indianapolis auto transport company is to research reputable providers. With numerous options in the market, you must narrow down your choices to ensure a smooth and efficient long distance auto transport experience. To start, look for companies specializing in Indiana auto transport services, as they are more likely to have extensive knowledge of local regulations and routes.
Consider asking friends, family, or colleagues for recommendations, as their experiences can provide valuable insights. Additionally, make use of online resources like the Better Business Bureau (BBB) and industry-specific websites to find reputable car shipping services in Indianapolis and Fort Wayne.
Comparing Services and Prices
Once you have a list of potential Indiana auto transport companies, the next step is to compare their services and prices. Different companies may offer various auto shipping services, such as open or enclosed carriers, door-to-door or terminal-to-terminal transport, and expedited shipping options.
Request quotes from multiple car shipping companies to get a better understanding of the costs involved in shipping your car. Keep in mind that the cheapest option isn't always the best, as some providers might compromise on quality or service. Look for a balance between affordability and quality when choosing your Indiana car shipping service.
Checking Online Reviews and Testimonials
One of the most effective ways to gauge the reliability and professionalism of an auto transport company is to read online reviews and testimonials from past customers. Websites like Yelp, Google Reviews, and social media platforms can offer insights into the experiences of others who have used the company's auto shipping services.
When reading reviews, pay attention to comments about customer service, timeliness, communication, and the overall condition of the vehicles upon delivery. This information can help you make an informed decision when selecting the best car shipping companies in Indianapolis and beyond.
Finding the right Indianapolis auto transport company requires thorough research, comparison of services and prices, and careful consideration of online reviews and testimonials. By following these steps, you can ensure a smooth and hassle-free car shipping experience, whether you're moving within Indiana or shipping your vehicle to another state.
Remember to always prioritize reputable providers with a proven track record in the auto transport industry. Trusting your vehicle with a reliable and experienced Indianapolis car transport company, such as Exotic Car Transport, will give you peace of mind and protect your valuable asset during the shipping process.
Preparing Your Car for Transport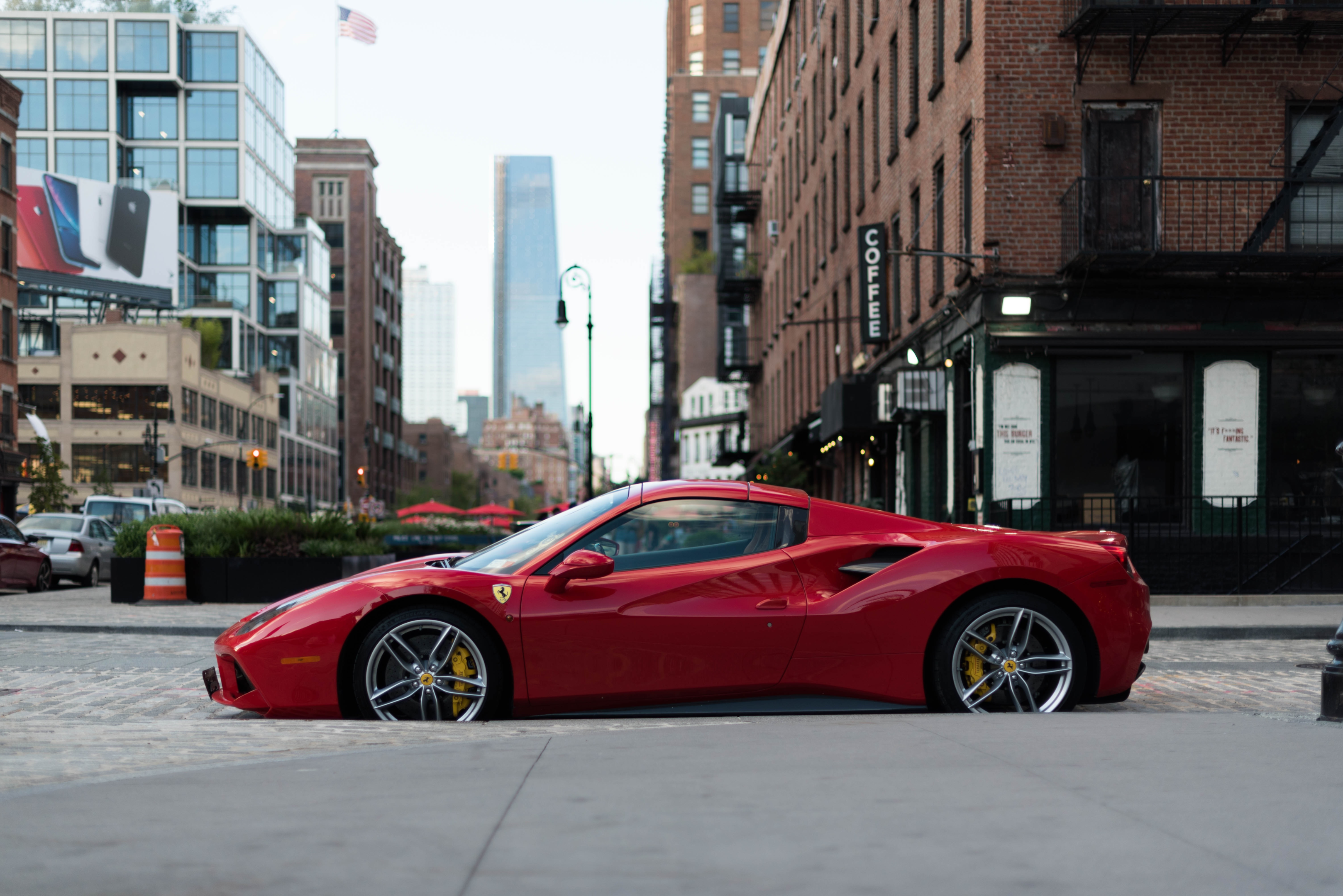 Cleaning and Inspecting Your Vehicle
Before entrusting your car to an Indianapolis auto transport company, it's essential to thoroughly clean and inspect your vehicle. A clean car makes it easier to identify any existing damage or scratches before shipping. Washing both the exterior and interior of your car ensures that your vehicle is in the best possible condition for transport.
After cleaning, conduct a comprehensive inspection of your car. Check for any dents, scratches, or other visible damage, and make a note of these issues. Taking photos can provide valuable documentation and help you hold the car shipping company accountable in case of any disputes.
Documenting Existing Damage
Once you have identified and documented any pre-existing damage, it's time to create a detailed record of your car's condition. This record will serve as a reference when you receive your vehicle at the destination and can help you verify that no new damage occurred during the shipping process.
Be sure to share this documentation with the auto shipping services company, as it can help clarify any potential misunderstandings or disputes. The Indiana auto transport services provider may also conduct its inspection and create a condition report, which should be compared with your documentation to ensure accuracy.
Removing Personal Items and Valuables
As a final step in preparing your car for transport, remove all personal items and valuables from the vehicle. Most auto transport companies and insurance policies do not cover damages or loss of personal belongings left inside the car during shipping. Additionally, extra weight from personal items can affect the vehicle's stability during transport and may result in additional charges from the car shipping company.
Clear out your glove compartment, trunk, and any storage compartments in your car. Be sure to remove any aftermarket accessories, such as GPS devices, detachable stereo systems, and custom car covers. By taking these precautions, you can minimize potential risks and ensure a smooth and hassle-free car shipping experience with your chosen Indiana auto transport company.
In summary, adequately preparing your car for transport involves cleaning and inspecting your vehicle, documenting existing damage, and removing personal items and valuables. These steps will help safeguard your vehicle and streamline the auto shipping process, ensuring that your car arrives at its destination in the same condition as when it was picked up.
Understanding Different Transport Options
Open vs. Enclosed Auto Shipping
When shipping your car through an Indianapolis auto transport company, you'll need to decide between open and enclosed car shipping. Each option has its benefits and drawbacks, so it's essential to understand the differences to make the best decision for your vehicle.
Open carriers are the most common method used by auto transport brokers and car shipping services. With this option, your car is transported on an open trailer alongside several other vehicles. Open carriers are more affordable and offer greater availability, making them a popular choice for many customers. However, vehicles shipped on open carriers are exposed to the elements, such as rain, dust, and road debris, which may result in minor cosmetic damage.
On the other hand, enclosed car shipping involves transporting your vehicle in a fully covered trailer, protecting it from the elements and potential damage. Enclosed trucks are the preferred method for transporting high-value, luxury, or classic cars, as they offer maximum protection. While enclosed carrier services tend to be more expensive than open carriers, the added security and peace of mind may be worth the additional cost, especially for valuable vehicles.
Door-to-Door vs. Terminal-to-Terminal Shipping
Another choice you'll need to make when shipping your car is whether to opt for door-to-door or terminal-to-terminal transport services. Door-to-door shipping involves the auto transport company picking up and delivering your vehicle directly to your specified locations, such as your home or office. This service offers the ultimate convenience, as you don't need to travel to a separate location to drop off or pick up your car. However, door-to-door shipping may be more expensive and may not be available in all areas, particularly in remote or hard-to-reach locations.
Terminal-to-terminal shipping, on the other hand, requires you to drop off your vehicle at a designated terminal or facility near your origin and pick it up at another terminal near your destination. This option is typically more cost-effective than door-to-door shipping, but it can be less convenient, as you may need to travel to pick up or drop off your car. If you choose terminal-to-terminal shipping, be sure to factor in the additional time and transportation costs involved in getting to and from the terminal locations.
Expedited Shipping Services
If you need your car shipped quickly, you can opt for expedited shipping services. These services prioritize your vehicle for faster pickup and delivery, ensuring that it reaches its destination within a shorter timeframe. Expedited shipping often comes at a premium cost, but it can be a valuable option if you're working with tight deadlines or need your car urgently.
In conclusion, understanding the different transport options available can help you make an informed decision when selecting an Indiana auto transport service. Whether you choose open or enclosed car shipping, door-to-door or terminal-to-terminal transport, or expedited shipping services, it's essential to weigh the pros and cons of each option and consider factors such as cost, convenience, and the specific needs of your vehicle. By doing so, you can ensure a smooth and efficient car shipping experience from start to finish.
Ensuring Proper Insurance Coverage During Indianapolis Auto Transport
Verifying the Transport Company's Insurance Policy
One crucial aspect of shipping vehicles with an Indianapolis auto transport service is ensuring that your car is adequately protected with the right insurance coverage. Before entrusting your vehicle to a transport company, it's essential to verify their insurance policy to confirm that it provides sufficient coverage in case of any accidents or damages during transit.
Ask the transport company for a copy of their insurance certificate, and carefully review the terms and conditions. Make sure the policy covers any potential damages to your car, such as those caused by accidents, theft, or natural disasters. Additionally, verify that the coverage limits are adequate to cover the full value of your vehicle. Keep in mind that if you're shipping a high-value car or relocating to a new city like the Indianapolis area or Fort Wayne, you may require higher coverage limits to protect your investment.
Considering Additional Insurance Coverage
While most auto transport companies carry insurance to cover potential damages during transit, it's always a good idea to review your own personal auto insurance policy to determine if it offers any additional protection. Some policies may include coverage for your vehicle during transportation, while others may not.
If you find that your personal auto insurance policy does not provide sufficient coverage for shipping your car, or if you're shipping a valuable or specialty vehicle, you may want to consider purchasing additional insurance coverage. This can be done through your existing insurance provider or by shopping around for a separate policy specifically tailored for auto transport.
For students relocating to Indiana University or families moving to a new city in the Indianapolis area, it's especially important to evaluate your insurance needs and ensure your vehicle is fully protected during the shipping process.
Taking the time to verify the transport company's insurance policy and consider additional coverage options can provide peace of mind and protect your investment during the auto transport process. By ensuring your vehicle is adequately covered, you can confidently ship your car with an Indianapolis auto transport services, knowing that your prized possession is safeguarded every step of the way.
Hire Exotic Car Transport For Long Distance Auto Transport from Fort Wayne, South Bend, and Nearby Indiana Areas
In summary, Exotic Car Transport is committed to providing our clients with an unparalleled and stress-free experience in the largest city of Indiana at low cost. Our comprehensive services, attention to detail, and dedication to customer satisfaction make us the go-to choice for vehicle owners in Indiana. From Fort Wayne to South Bend and beyond, we ensure a smooth ride for your car, whether you're shipping locally or across the country.
As a leading Indiana auto transport company, we pride ourselves on our ability to adapt to the unique needs of every customer, providing tailored solutions and competitive prices to suit any budget. From the moment you request a free quote to the time you have your car arrived at its destination, we're here to support you every step of the way. With Exotic Car Transport, you can rest assured that your vehicle is in the best hands. Contact us today to begin your stress-free car shipping journey with the experts you can trust.