How Custom Car Carriers Are Revolutionizing Auto Transport
The evolution of auto transport has been a journey of continuous innovation and refinement. From the days of basic car shipping to the sophisticated, tailored services we have today, every step has been about ensuring safer and more efficient transport for vehicles of all kinds. Among these advancements, the emergence of custom car carriers stands as a notable milestone in the industry.
These carriers have provided a unique platform for classic car transport, focusing on the intricate needs and expectations of the owners of these prized possessions. Whether it's the nostalgic allure of classic cars or the raw power and sleek designs of vintage race cars, these automobiles demand a level of care and handling that exceeds the norm. After all, we're not just transporting vehicles; we're preserving pieces of history and the many stories they tell.
At Exotic Car Transport, we understand the bond between classic car owners and their treasured vehicles. We're committed to providing specialized services that uphold this bond and maintain the integrity and value of these automobiles. From classic car shipping to luxury car transport, we offer comprehensive solutions tailored to the unique needs of every vehicle and owner.
This article delves into the fascinating world of custom car carriers and their transformative impact on auto transport. We invite you to join us in this exploration and, should you need specialized transport services for your cherished vehicle, do not hesitate to contact Exotic Car Transport. We're here to make your classic car transport experience as seamless and satisfactory as possible.
Understanding Custom Car Carriers
What is a Custom Car Carrier?
Custom car carriers are the tuxedos in the world of auto transport. They represent enclosed auto transport services that go beyond standard procedures to offer personalized solutions to meet the unique needs of high-value and distinctive cars. These could be your vintage sweetheart or an exotic supercar that turns heads on the road.
The concept of custom car hauling takes root in the understanding that some cars are more than just four wheels and a chassis. They are treasured classics, beloved antiques, or engineering marvels that deserve luxury car transport services. Like a well-tailored suit, these custom car transporters ensure a snug, secure, and perfect fit for your unique ride during transit. They prioritize the specific requirements of each car, from precise loading procedures to optimal temperature and humidity conditions.
The Scope of Custom Car Carriers
You might be wondering what vehicles fall into the realm of custom car transport. Well, it's not just about dollar signs or exotic car transport. Classic car transport services come into play when your vehicle carries significant sentimental, historical, or specialty value. This means an old-time treasure in the form of an antique car, a beautifully maintained classic car, or an adrenaline-rush-inducing sports car are all candidates for this service.
Custom car carriers serve an array of vehicles – think luxury vehicle transport, antique car transport, and even sports car transport. Enclosed car transport protects these valuable vehicles from external elements, ensuring they arrive at their destination in the same pristine condition they were handed over. So, whether it's the irresistible charm of classic cars or the adrenaline rush that sports cars offer, custom car carriers ensure they are shipped with the care they deserve. This specialized service makes these auto transport companies the best auto transport companies for those who want more than just a standard car transport service.
In essence, the classic car shipment process via a custom car carrier is an intricate dance that requires experience, expertise, and a passion for treating each vehicle as a unique entity.
The Revolution brought about by Custom Car Carriers in Auto Transport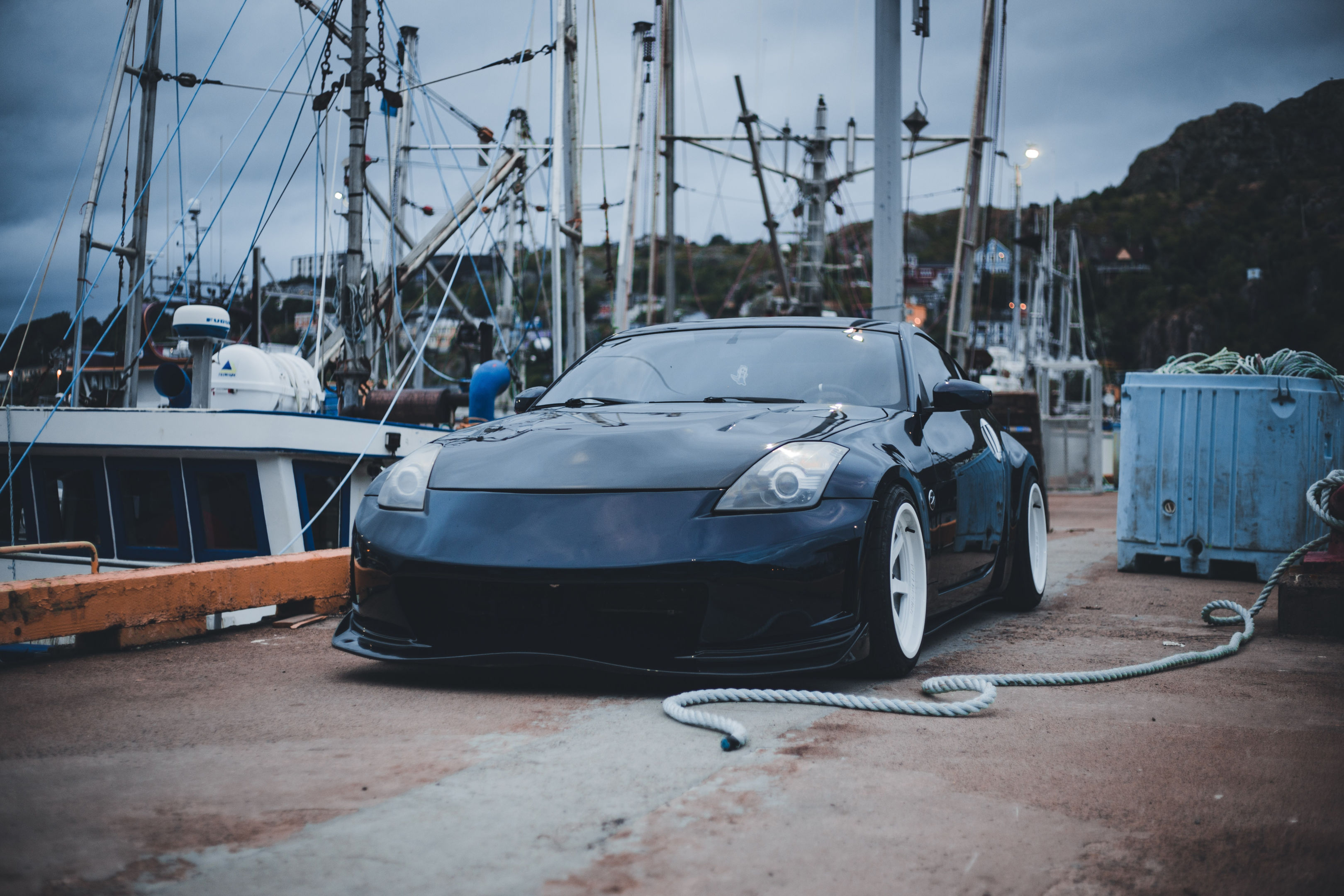 Enhancing Vehicle Safety
The essence of custom car carriers lies in their commitment to ensuring safe auto storage and transport. Think of these carriers as protective bubbles, guarding your precious cars against the harsh realities of the outside world.
No more worries about dust, debris, or weather conditions affecting your antique beauty during transit. Enclosed auto transport offers a safe haven, providing an extra layer of security that's much needed for classic car shipping. It's akin to having a mobile garage for your car, where it's shielded from prying eyes and potential threats.
Specialized Car Transport – Catering to Unique Needs
Custom car carriers are all about bespoke solutions. It's about understanding the 'personality' of each car, its quirks, and nuances. The distinct needs of a race car transport would be different from that of a vintage car transport, and custom car carriers can bridge this gap.
They offer classic car transport services that go beyond the 'one size fits all' approach. Whether it's the delicate handling required for an antique car transport or the high-performance specifications of a sports car, these specialized carriers are up to the task.
Niche Markets and Their Influence
The auto transport industry has seen a dynamic shift with the emergence of niche markets. As collectors and enthusiasts venture into vintage race cars and high-performance sports cars, the demand for specialty vehicle haulers has skyrocketed.
Recognizing this, classic car transport companies have stepped up their game, offering services tailored to these specific needs. From providing specialized car transport for exotic vehicles to becoming trusted vintage race car haulers, custom carriers have paved the way for a new era in auto transport. It's no longer about just getting from point A to B, but how the journey is undertaken, with each car's unique needs at the forefront.
This revolution brought about by custom carriers in auto transport has redefined the way we perceive classic car transport, setting new standards of service and care. It's a paradigm shift that caters to the unique and the extraordinary, much like the vehicles they transport.
The Technical Advancements in Custom Car Carriers
Specialty Vehicle Haulers – A Leap in Technology
The evolution of custom car carriers has not been limited to just customizations. The real magic lies in the technological leaps they have made in recent years. For example, specialty vehicle haulers are now equipped with sophisticated security systems, temperature control, and hydraulic lift gates, ensuring the highest level of care for your classic car transport.
Enclosed auto transport, in particular, is a testament to these advancements, providing a secure and climate-controlled environment for the safe transit of luxury and antique cars. This is not just about moving your vehicle, but it's about transporting your passion, your legacy, and these advancements make sure they are carried with the utmost care and respect.
The Impact of Innovation
The influence of technological innovation in custom car carriers extends to efficiency and safety in auto transport. Be it a classic car shipping or a luxurious car transport, the cutting-edge features of custom carriers ensure minimal risk of damage and maximum efficiency.
From GPS tracking systems to high-tech loading and unloading mechanisms, custom car carriers are setting new standards in the industry. Auto transport service is now more than just a logistical operation; it's a technologically driven process where precision, care, and timeliness are key.
Classic cars, antique pieces, exotic marvels – they each have a story, a history that's transported with them. And these technical advancements in custom car carriers ensure that their journey is just as extraordinary as they are. The revolution in auto transport is well underway, and it's fueled by technology and innovation, ensuring your prized vehicles are in safe, capable hands.
The Future of Auto Transport – Custom Car Carriers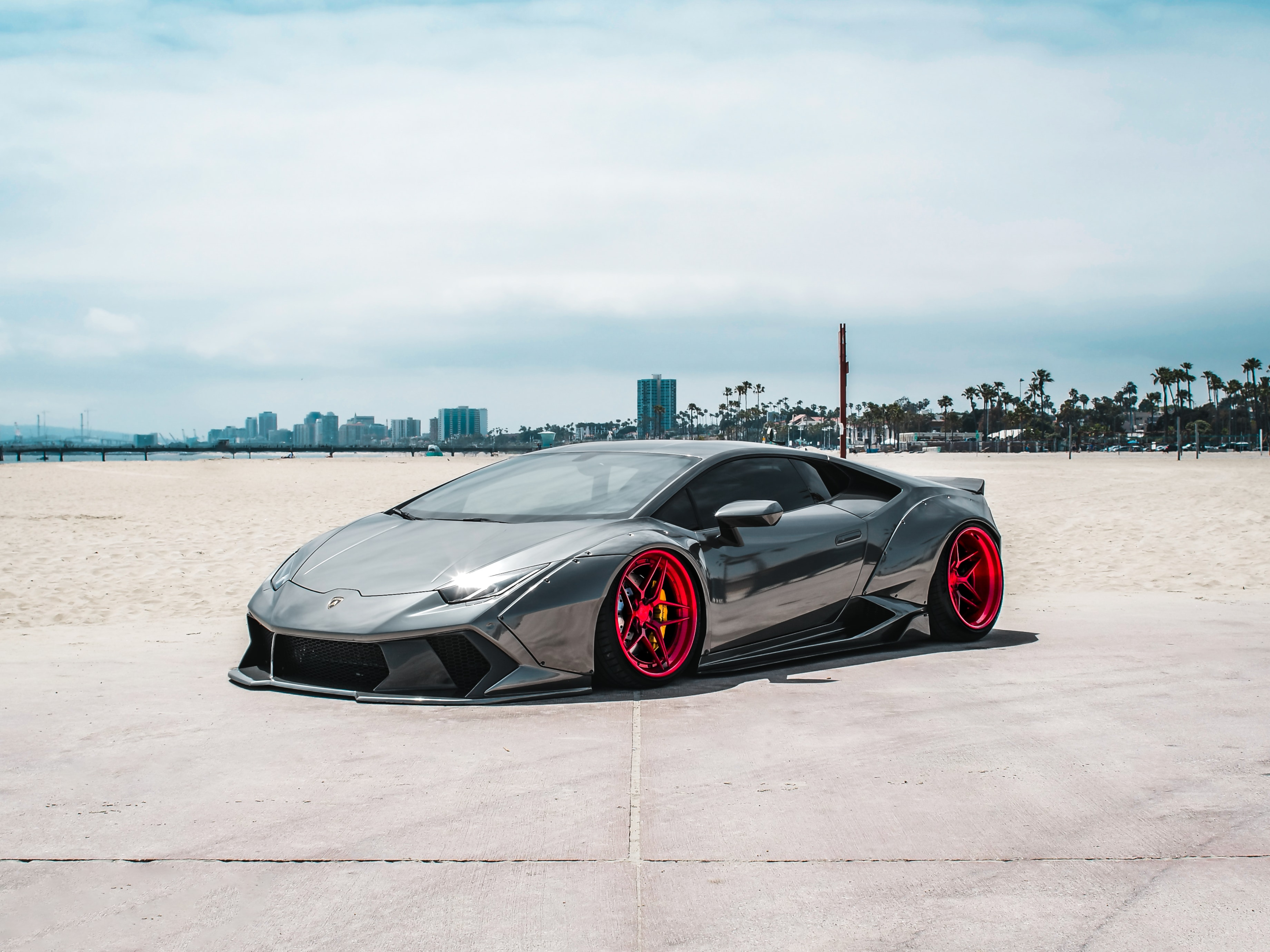 The Growth Trajectory
The custom car carrier industry is on an exciting growth trajectory. As the appreciation for classic cars, antique marvels, and luxury vehicles rises, so does the demand for specialized transport services. The future of the industry appears bright, with an increasing number of auto enthusiasts seeking custom car transport solutions.
Enclosed auto transport, often seen as the gold standard in exotic car transport, is seeing a surge in demand. Not only for vintage pieces and luxury cars but also for vehicles with sentimental value. The role of custom car carriers has never been more vital, extending beyond the realm of classic car shipping to a complete, personalized, and secure transport solution.
Potential Challenges and Opportunities
However, the journey ahead is not without its challenges. Meeting the increasing demand for classic car transport services while maintaining high quality and safety standards will be a significant test. Furthermore, the evolving needs of customers, technological advancements, and ever-changing regulations add to the complexity.
But where there are challenges, there are opportunities. The custom car carriers industry is ripe for innovation and expansion. The rise of autonomous vehicles, for example, could further revolutionize luxury car transport and classic car shipping.
As we look to the future, one thing is clear: the importance of custom car carriers in the auto transport industry is undeniable. They represent a commitment to quality, safety, and customer satisfaction that is set to drive the industry forward. These classic car carriers are not just a means of transport – they are the guardians of history, luxury, and passion, and their journey is only just beginning. Get car shipping quotes from leading companies to know how much a custom carrier will cost you.
Final Words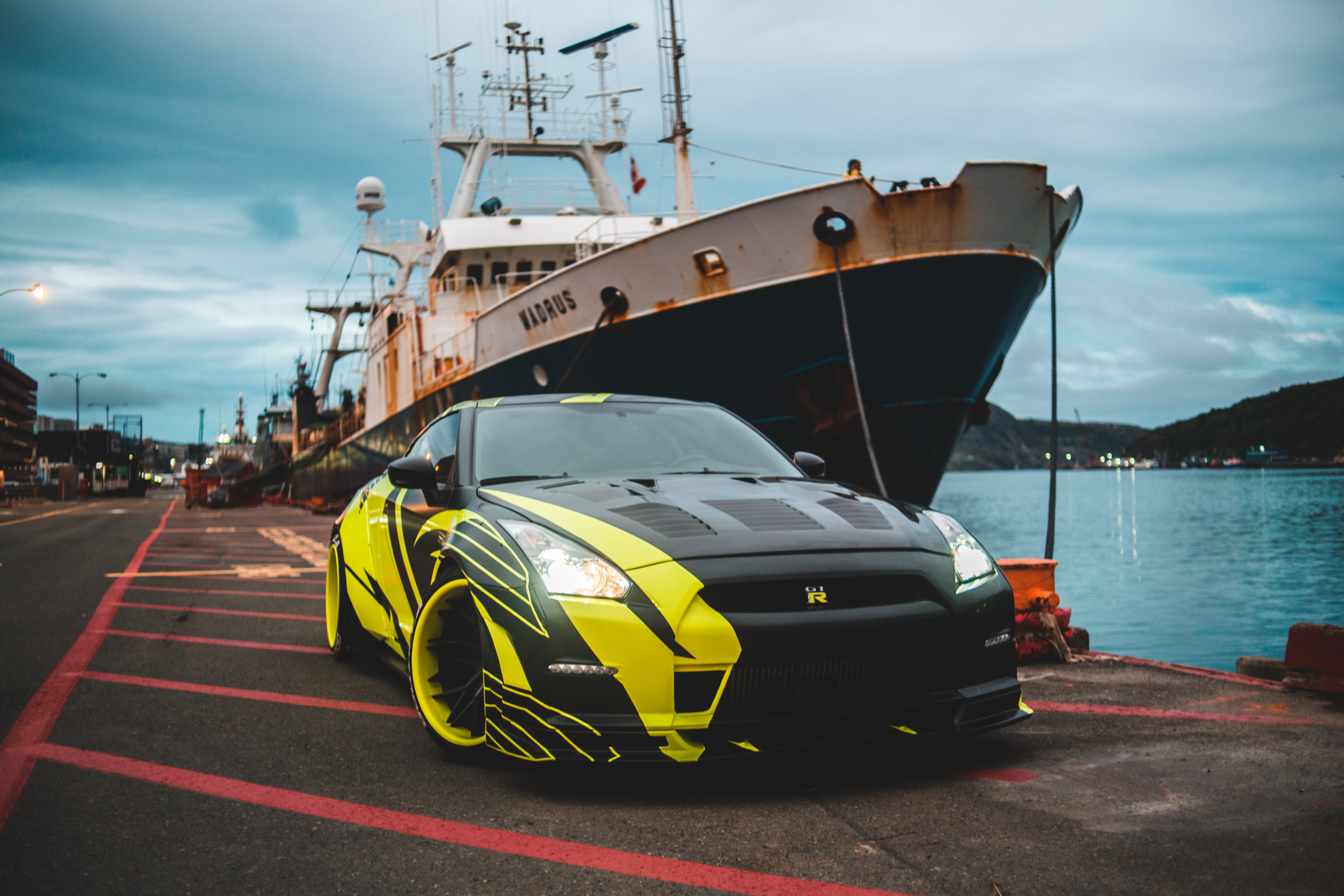 In the world of auto transport, custom car carriers have undeniably left a lasting impact. By catering to a niche market of classic car owners, vintage race car enthusiasts, and luxury vehicle aficionados, these carriers have revolutionized how these precious automobiles are transported.
Custom car carriers have raised the bar in the industry by prioritizing safety, offering specialized services like exotic car transport, and adapting to the unique needs of their clientele. They've transformed the face of antique car transport, offering services that go beyond mere car shipping. Instead, they provide a holistic transport solution that takes into account the specific needs and concerns of classic car and luxury vehicle owners.
At Exotic Car Transport, we understand the bond between classic car owners and their treasured vehicles. We're committed to offering high-end, reliable carriers that guarantee the safety of your vehicle during transport. Our insurance coverage and commitment to transparent communication provide our clients with peace of mind, knowing their cherished vehicles are in safe hands.
As the world continues to evolve, and as the needs of classic car enthusiasts become more nuanced, the role of custom car carriers in the auto transport industry will only grow. If you're a classic car owner looking for a reliable and specialized service for your car transport needs, consider the benefits of a custom carrier.
Remember, your classic car isn't just a vehicle; it's a cherished piece of history, and it deserves the best care possible. Feel free to contact Exotic Car Transport to discuss how we can help transport your classic car safely and efficiently.