Everything to Know About Car Shipping Chicago
When exploring auto shipping in Chicago, one of the first things you will notice is the multitude of auto shipping companies at your disposal. It's important to remember that not all of these companies are created equal. The right auto shipping company will not only transport your vehicle safely and efficiently but will also provide exceptional customer service and transparent pricing.
Chicago car shipping involves various factors that can influence the cost and duration of the shipping process, such as the type of vehicle, the distance of transport, and the method of transportation. By understanding these factors, you can make informed decisions and ensure your vehicle reaches its destination without any hiccups.
Our goal at Exotic Car Transport is to help you understand the ins and outs of the auto transport industry. This includes providing you with expert advice on how to choose the right auto transport services and guiding you through the process of preparing your vehicle for shipping. We also offer insights into how auto shipping groups function and how to work with them to achieve the best possible results.
So, whether you're shipping your everyday ride, a luxury sports car, or an oversized truck, this guide will give you all the information you need to navigate the world of auto shipping in Chicago successfully. Buckle up and enjoy the ride as we delve deeper into the world of car shipping.
Why You Need Car Shipping Services
There's no doubt that Chicago, IL, with its thriving economy and vibrant culture, is a city on the move. As part of this dynamic environment, you might find yourself in need of car shipping services for various reasons.
Relocation is a common reason. If you're moving to a different city or state, having your car shipped can make the transition smoother. Instead of making a potentially long and tiring drive, you can focus on settling into your new home while a reliable Chicago auto transport company ensures your vehicle arrives safely.
Similarly, if you've recently purchased a vehicle, be it from a local dealership or an online auction, a professional auto shipping group can handle the logistics of getting your new car delivered right to your doorstep. This service provides convenience, especially when the vehicle purchase is made from a location far from Chicago, IL.
Moreover, many Chicago residents choose to spend the harsh winter months in warmer climates. If you're a snowbird who prefers to escape the chilly Windy City winters, you might need to transport your vehicle to your winter residence. Instead of undertaking a long and potentially hazardous winter drive, you can rely on IL car shipping services to safely transport your vehicle.
Chicago car transport companies provide an invaluable service, enabling you to save time, money, and the hassle of long-distance driving. They simplify the process of vehicle shipping, giving you peace of mind knowing that your vehicle is in the hands of professionals. Therefore, whatever your specific needs may be, car shipping services in Chicago can offer an effective solution.
Choosing the Right Car Shipping Company in Chicago
Selecting the right car shipping company in Chicago is a critical step in ensuring a smooth and stress-free auto shipping experience. It requires careful research and consideration of several factors.
Firstly, investigate the company's reputation by checking online reviews and ratings. Feedback from previous customers can offer invaluable insights into the quality of the auto transport services provided. Look for Chicago car shipping companies that consistently receive high ratings for delivering vehicles safely and punctually.
Next, consider the company's experience and longevity in the auto transport industry. Companies that have been in operation for a significant amount of time are likely to have navigated various scenarios and challenges, making them more equipped to handle your car shipping needs.
Insurance coverage is another crucial factor to consider. Reliable auto transport companies should provide comprehensive insurance that covers any potential damage during transit. Always inquire about the extent of coverage and ensure it is included in the written agreement.
Examining the company's pricing structure is also important. The best car shipping companies in Chicago offer transparent pricing, without hidden fees. They should be able to provide a quote through an online form or over the phone, detailing the costs associated with the shipping process.
Finally, evaluate the company's customer service quality. The process of car shipping, whether local or nationwide, involves numerous steps, from scheduling pick-up to tracking transit and coordinating delivery. A company with professional, knowledgeable representatives can provide invaluable assistance throughout this process, ensuring you're well-informed and your concerns are promptly addressed.
By considering these factors, you can choose a Chicago auto shipping company that suits your needs and ensures your vehicle is transported with utmost care. Whether you're seeking IL car hauling services or nationwide auto transport, making a well-informed choice can guarantee a successful and hassle-free shipping experience.
Factors to Consider When Shipping a Car in Chicago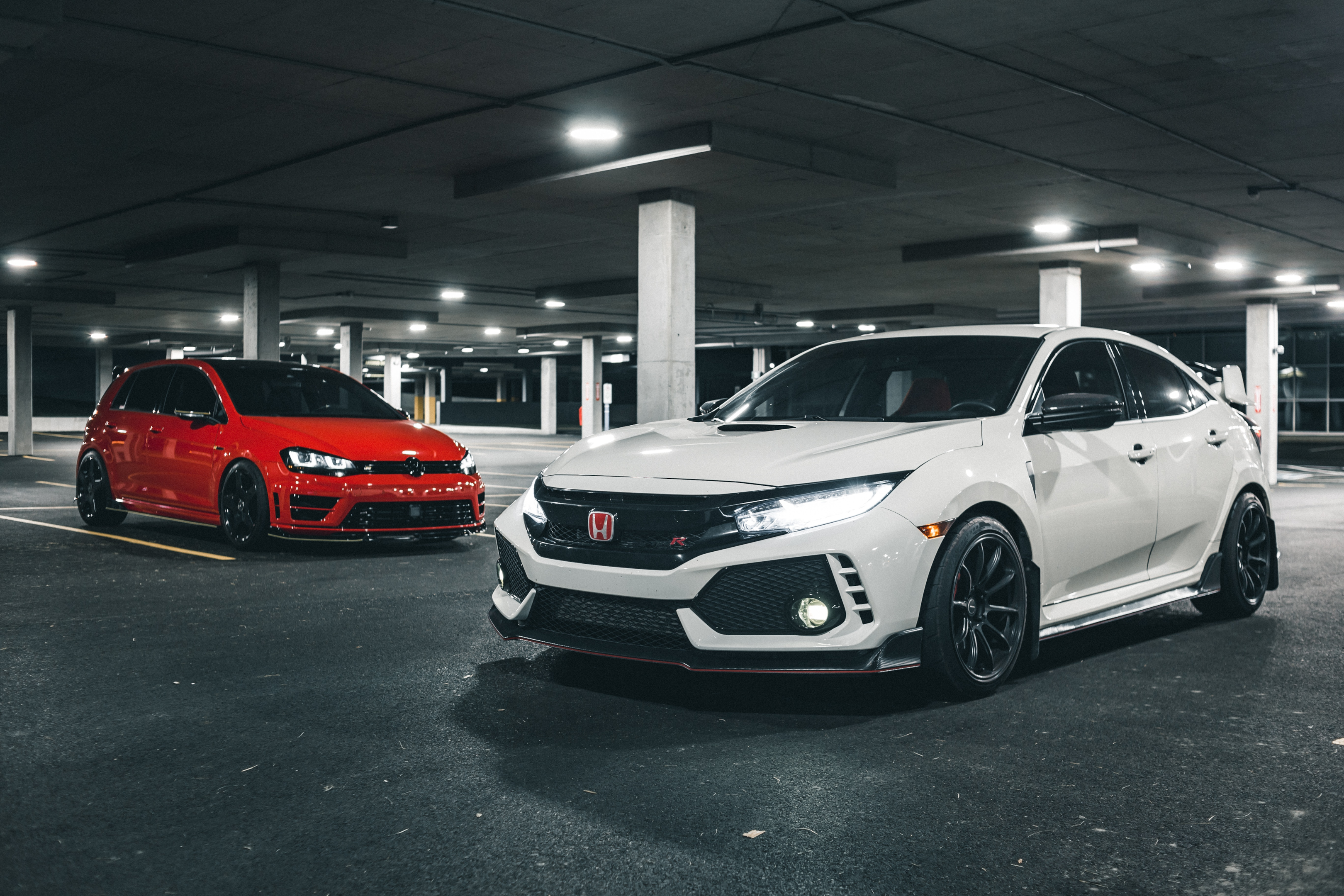 Before shipping your car in Chicago, there are several factors to consider to ensure a smooth and successful transport. First, determine the type of vehicle you're shipping. Different types of vehicles require different shipping methods, so it's crucial to choose the appropriate service. Additionally, consider the distance of the transport, as longer distances may require additional planning and coordination. Other factors to consider include the time of year, weather conditions, and any specific requirements or restrictions for your vehicle. By taking these factors into account, you can make informed decisions and avoid any potential issues during the shipping process.
Understanding the Auto Transport Process
To have a seamless car shipping experience in Chicago, it's important to understand the auto transport process. The process typically involves several steps, starting with the initial quote and booking. Once your vehicle is scheduled for transport, it will be loaded onto a carrier and secured for transit. Throughout the journey, you can track the progress of your vehicle and stay informed about its estimated arrival time. Upon delivery, carefully inspect your vehicle for any damages and document them if necessary. Understanding the auto transport process will help you navigate each stage with confidence and peace of mind.
Types of Car Shipping Services Available in Chicago
In Chicago, there are various types of car shipping services available to cater to different needs and budgets. The most common options include open transport, enclosed transport, and expedited shipping. Open transport is the most affordable and widely-used method, where your vehicle is transported on an open carrier along with other vehicles. Enclosed transport, on the other hand, provides added protection as your vehicle is enclosed in a trailer, shielding it from the elements and road debris. If you need your vehicle delivered quickly, expedited shipping offers expedited pickup and delivery times. By understanding the different types of car shipping services, you can choose the one that best suits your needs.
Tips for Preparing Your Car for Shipping
Properly preparing your car for shipping is crucial to ensure a smooth and secure transport. Start by thoroughly cleaning your vehicle, both inside and out, to make sure any existing damages are visible. Take photographs of your car from different angles as a reference in case any issues arise during transport. Remove all personal belongings from your vehicle, as items are not typically covered by insurance and can add weight to the vehicle. Secure or retract any loose or fragile parts, such as antennas or side mirrors, to prevent damage. Finally, ensure that your vehicle is in good working condition, with properly inflated tires and a sufficient amount of fuel. Following these tips will help protect your vehicle and streamline the shipping process.
Shipping Classic Cars in Chicago
If you own a classic car and need to ship it in Chicago, it's essential to take extra precautions to preserve its pristine condition. Classic cars require specialized care and handling to protect their unique features and delicate components. When choosing a car shipping company, look for providers with experience in transporting classic cars specifically. These companies will have the necessary equipment, such as soft straps and hydraulic lifts, to ensure safe loading and unloading. Additionally, consider enclosed transport to shield your classic car from any potential damage. By entrusting your classic car to experts in the field, you can have peace of mind knowing that it will arrive at its destination in the same condition it left.
Car Shipping Options for Residential or Business Locations in Chicago
Whether you need to ship your car to a residential or business location in Chicago, there are several options available to accommodate your specific needs. For residential locations, car shipping companies can arrange for pickup and delivery at your doorstep, saving you time and effort. If you prefer to drop off or pick up your vehicle yourself, many car shipping companies have terminal-to-terminal services where you can drop off your vehicle at a designated location and collect it at a terminal near your destination. For business locations, car shipping companies can coordinate with the necessary parties to ensure a smooth delivery. By choosing the option that suits your situation best, you can make the car shipping process more convenient and efficient.
Comparing Car Shipping Companies in Chicago
When selecting a car shipping company in Chicago, it's essential to compare your options to find the one that best meets your requirements. Start by obtaining quotes from multiple companies and comparing their pricing and services. However, it's important to note that the cheapest option may not always be the best. Consider the company's reputation, customer reviews, and insurance coverage to ensure you're choosing a reliable and trustworthy provider. Additionally, take into account any specific needs or preferences you have, such as enclosed transport or expedited shipping. By conducting thorough research and evaluating your options, you can make an informed decision and have a positive car shipping experience.
Illinois Car Shipping Regulations and Requirements
Before shipping a car in Chicago, it's crucial to familiarize yourself with the car shipping regulations and requirements in Illinois. The state has specific regulations in place to ensure the safety of both the vehicles being transported and the public. For example, all car shipping companies in Illinois must have valid operating authority and proper insurance coverage. Additionally, vehicles being transported in Illinois must be properly registered and comply with all applicable laws. By understanding and adhering to these regulations, you can avoid any legal issues and ensure a smooth and compliant car shipping process.
Benefits of Using an Auto Transport Company in Chicago
Using an auto transport company in Chicago offers several benefits that make it a convenient and reliable option for car shipping. First and foremost, it saves you time and effort by handling all the logistics and coordination involved in transporting your vehicle. With the expertise and experience of auto transport professionals, you can trust that your vehicle will be handled with care and delivered safely to its destination. Additionally, using an auto transport company provides peace of mind knowing that your vehicle is insured during transport, protecting you against any potential damages or losses. By taking advantage of these benefits, you can enjoy a stress-free car shipping experience in Chicago.
Finding Affordable Car Shipping Services in Chicago
While car shipping services are essential for many individuals, affordability is also a significant consideration. Fortunately, there are ways to find affordable car shipping services in Chicago without compromising on quality. Start by obtaining quotes from multiple car shipping companies and comparing their pricing and services. Additionally, consider the timing of your shipment, as prices may vary depending on the season and demand. Some car shipping companies offer discounts for certain groups, such as military personnel or students, so it's worth inquiring about any available promotions. By conducting thorough research and exploring your options, you can find affordable car shipping services that meet your budget and needs.
Chicago as a Major Transportation Hub for Car Shipping
Chicago's strategic location and excellent transportation infrastructure make it a major hub for car shipping. The city is home to numerous interstate highways, making it easily accessible from all parts of the country. Additionally, Chicago has a well-connected network of railways and is served by several major rail carriers, further facilitating the transportation of vehicles. With its proximity to major ports on the Great Lakes, Chicago also provides convenient access to international car shipping routes. Whether you're shipping your vehicle locally or internationally, Chicago's status as a transportation hub ensures efficient and reliable car shipping services.
Conclusion: Ensuring a Seamless Vehicle Logistics Experience in Chicago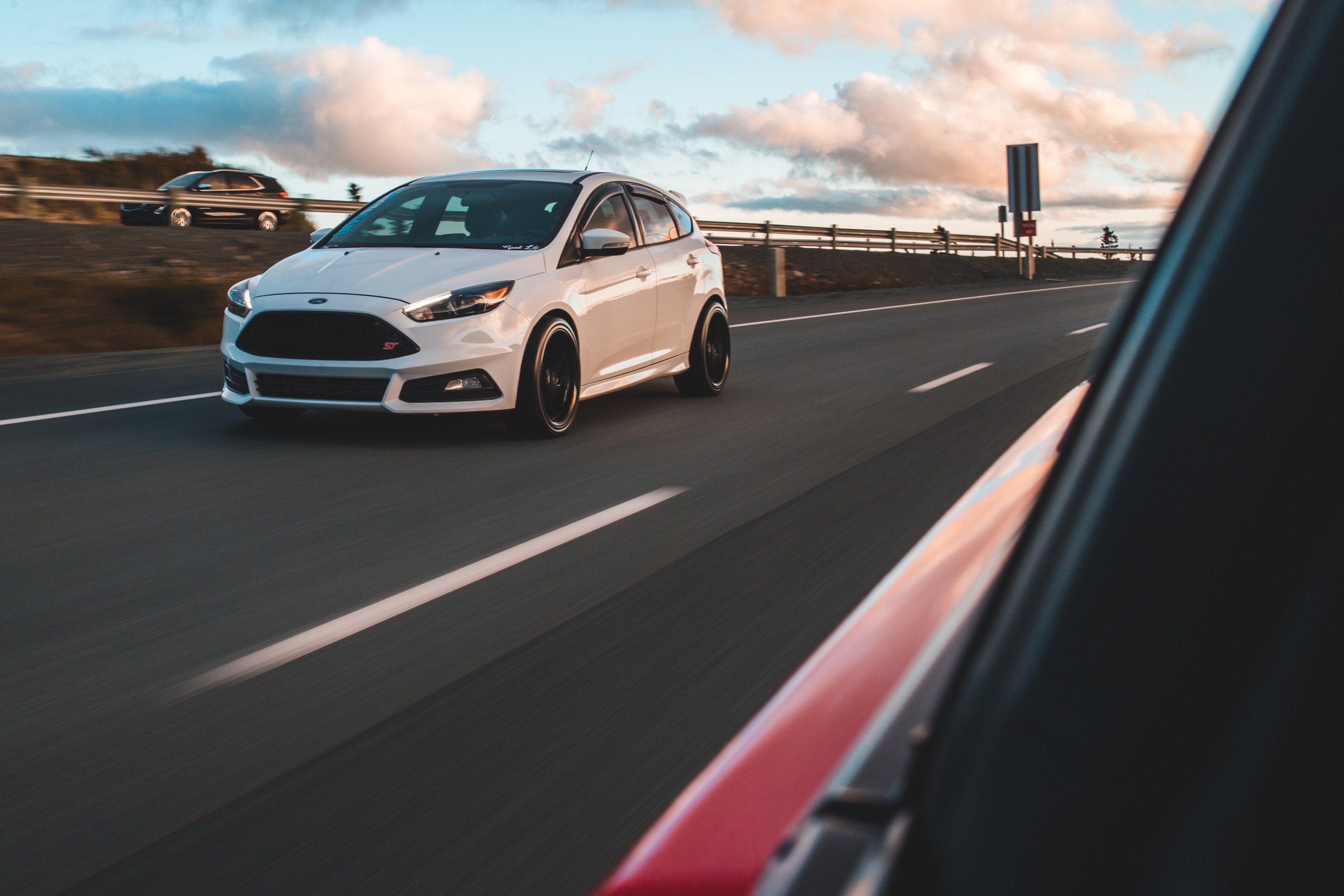 In conclusion, car shipping in Chicago offers a wide range of options and opportunities for a seamless vehicle logistics experience. By understanding the factors involved in car shipping, choosing the right car shipping company, and following expert tips, you can navigate the process with confidence and peace of mind. Whether you're shipping a classic car, relocating to a new city, or simply need to transport your vehicle, Chicago has the resources and expertise to meet your needs. By utilizing the services of reputable and reliable car shipping companies, you can ensure that your vehicle arrives safely and on time, making your car shipping experience in Chicago a hassle-free one.
To learn more about our expert car shipping services in Chicago, contact us today. Our team of professionals is ready to assist you in transporting your vehicle with the utmost care and efficiency. Don't leave your car shipping needs to chance – trust the experts at Exotic Car Transport for a seamless and stress-free experience.