How to Hire the Best Car Shipping Companies in Florida for a Seamless Auto Transport Experience
Are you planning to move your vehicle to the Sunshine State or ship your car for a scenic drive through the Florida Keys? If so, you're in the right place. Choosing the best car shipping company is crucial to ensure a smooth and stress-free experience. With Florida's extreme weather and high demand for vehicle transportation, it's essential to find a reliable and experienced car shipping partner.
In this guide, we'll cover everything you need to know about hiring the best auto shipping companies in Florida, from understanding the types of transport options to evaluating customer service and insurance coverage. We'll also discuss narrowing down your choice, looking for accreditations, and preparing your vehicle for transport. So, let's dive in and explore the world of car shipping in Florida!
1. What features to look for in a car shipping company
1.1. Reputation and experience
When searching for the best car to Florida transport option, it's essential to assess the reputation and experience of Florida car shipping services. Look for a Florida car shipping company with a solid track record and positive customer feedback. Check online review platforms, ask for references, and verify how long they have been in the auto transport industry. An experienced and reputable car shipping business will ensure a smoother and more reliable shipping experience.
1.2. Insurance coverage
Understanding the insurance coverage offered by car shipping companies is crucial when selecting a car transport Florida option. Car insurance plays a significant role in protecting your vehicle during transportation. Make sure to inquire about the extent of coverage provided and verify if additional insurance is necessary. A reliable car shipping company will have transparent insurance policies and provide you with a copy of their insurance certificate.
1.3. Customer service
Evaluating the customer service quality of car shipping companies is essential for a hassle-free experience. Look for companies that provide excellent customer service by being responsive, helpful, and professional. You can gauge the quality of customer service through your interactions with the company, including their willingness to answer questions, guide you through the process, and keep you informed about your car shipment. Good customer service ensures that any issues are resolved promptly and helps build trust between you and the shipping company.
2. Types of car shipping options available in Florida
2.1. Open car transport
Open car transport is the most common and cost-effective method of auto transport in Florida. Vehicles are transported on open trailers, which can carry multiple cars at once. This method's benefits include lower costs and more availability, as open carriers are more common than enclosed ones. However, open car transport exposes vehicles to weather elements, road debris, and potential damages. It's an ideal option for those looking for an affordable shipping solution and doesn't require extra protection for their vehicles.
2.2. Enclosed car transport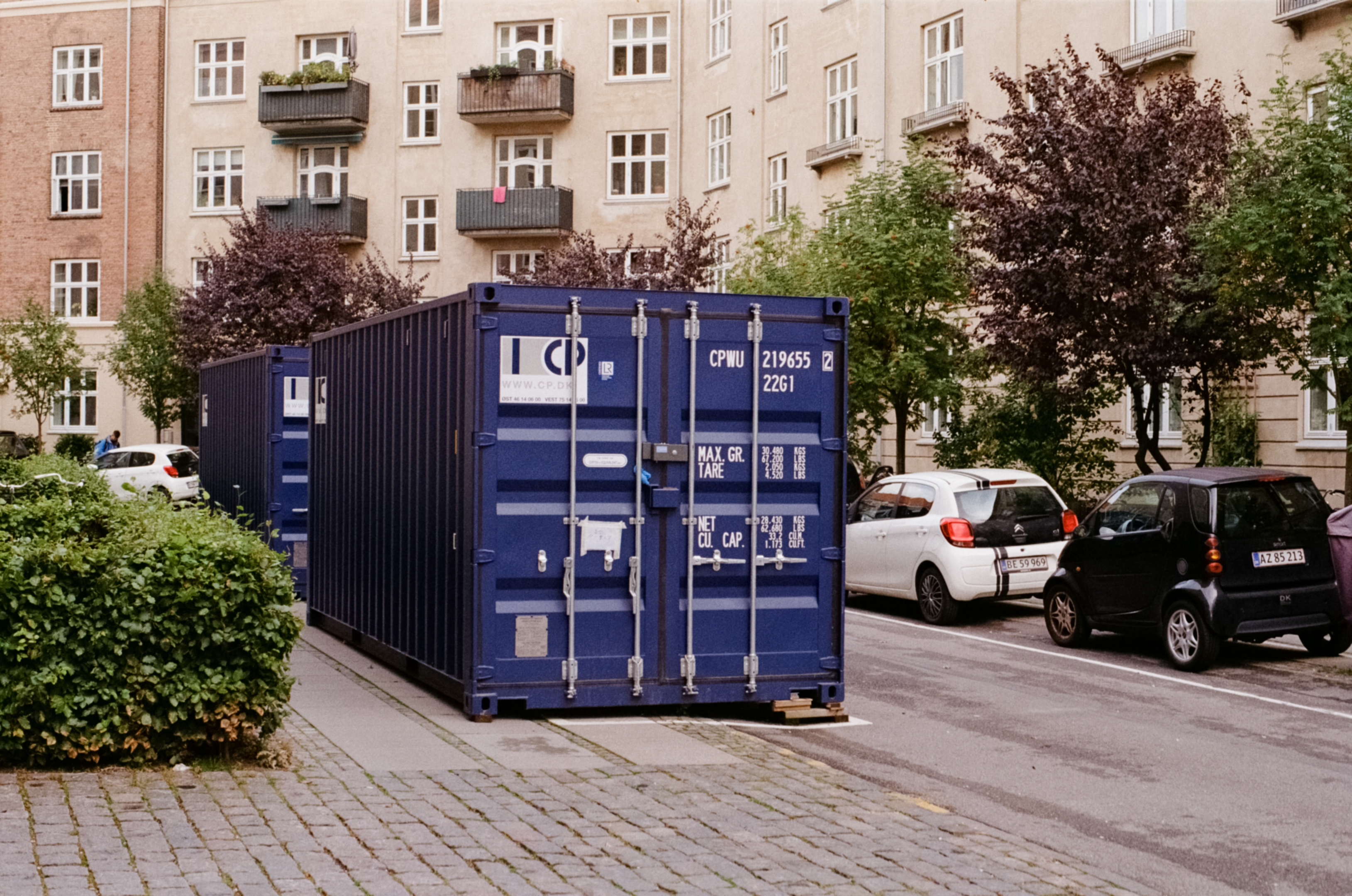 Enclosed auto transport is a more secure car s shipping option, as vehicles are transported in fully enclosed trailers. This method offers additional protection against weather, road debris, and potential damages. Enclosed car shipping is particularly suitable for luxury, classic, or high-value vehicles that require extra care. Although it's more expensive than open car transport, the added protection and peace of mind may be worth the investment for certain vehicles.
2.3. Door-to-door shipping
Door-to-door shipping simplifies the vehicle shipping process by picking up and delivering vehicles directly from and to the customers' preferred locations. This convenient method saves time and effort by eliminating the need for customers to drop off or pick up their vehicles at shipping terminals. While door-to-door shipping might be slightly more expensive than terminal-to-terminal shipping, the convenience and time-saving benefits often outweigh the additional cost.
3. How to narrow down your choice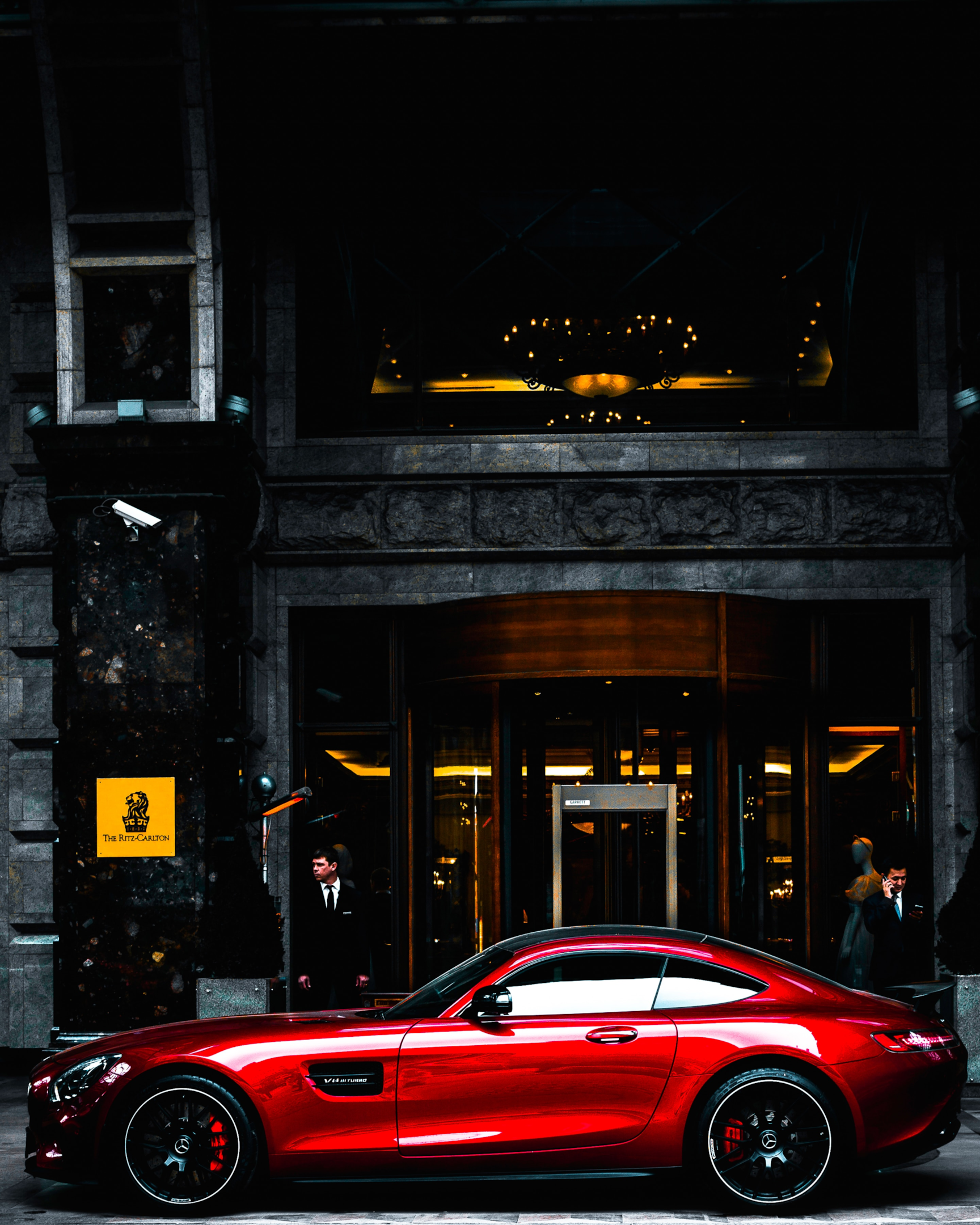 3.1. Comparing quotes
When looking for the best car delivery to Florida option, comparing quotes from multiple car shipping companies is essential. This process helps you understand the market rates and find the most cost-effective solution for your auto transport needs. Request a Florida car shipping quote from at least three to five companies and compare their prices, services, and delivery timelines. Don't just focus on the lowest price – consider the value, quality of service, and reliability of the company as well.
3.2. Reading reviews of auto transport companies
To make an informed decision while transporting your car to major cities, read customer reviews to gather insights about a Florida auto transport company. Online platforms, such as Google Reviews, Yelp, and social media, can provide valuable information about other customers' experiences with various auto transport services. Look for recurring themes, such as timely deliveries, professionalism, and communication. Keep in mind that every company may have some negative reviews, but a consistent pattern of issues should raise red flags. Check if the auto transporters ship vehicles
3.3. Analyzing Florida car shipping services
When choosing the best American auto shipping company to transport car it's crucial to analyze the service offerings of different auto transport companies. Compare their shipping options (open, enclosed, door-to-door, terminal-to-terminal), delivery timelines, insurance coverage, and any additional services they may provide. This comparison will help you find a company that meets your specific requirements and offers a comprehensive shipping solution tailored to your needs.
4. Accreditations of a Florida Auto Transport Company
4.1. Better Business Bureau (BBB)
When searching for car transport from Florida option, it's essential to check for Better Business Bureau accreditation and ratings. A reputable Florida car transport company will have a good BBB rating, indicating its commitment to customer satisfaction and ethical business practices. Visit the BBB website to verify their accreditation status and read reviews to gain insights into their auto shipping service quality and reasonable car transport rates.
4.2. Department of Transportation (DOT)
Verifying Department of Transportation registration and compliance is crucial when selecting car shipping companies in Florida. All vehicle shipping companies must have a valid DOT number, which ensures they follow industry regulations and maintains safe practices. You can check a company's DOT number on the FMCSA website and verify their Florida auto transport cost and compliance with federal regulations, ensuring you choose a reliable vehicle transport provider.
4.3. Federal Motor Carrier Safety Administration (FMCSA)
Ensuring Federal Motor Carrier Safety Administration licensing and adherence is vital for a safe and reliable car transport service to Florida. FMCSA regulates Florida auto transport services and requires companies to have a valid Motor Carrier (MC) number. Check the FMCSA website to confirm their MC number and ensure they meet safety standards. This way, you can have peace of mind that your car arrived safely at its destination and that you're working with one of the best car transport companies in the industry.
FAQ
Q: What is the difference between open and enclosed car transport?
Open car transport uses an open trailer, making it more affordable but providing less protection for your vehicle. Enclosed car transport uses a fully covered trailer, offering better protection against weather and road debris, but it is more expensive. Enclosed transport is often preferred for high-end or classic cars.
Q: How do I find the best car shipping companies in Florida?
Research and compare multiple providers to find the best car shipping companies in Florida. Look for reputable car shipping Florida businesses with positive customer reviews, competitive pricing, and proper accreditations. You can also ask for recommendations from friends or colleagues who have experience with car shipping in Florida.
Q: What is door-to-door car shipping?
Door-to-door car shipping means the car transport company picks up and delivers your vehicle as close as possible to your specified delivery location. This service provides added convenience, as you won't need to drop off or pick up your vehicle at a terminal.
Q: How important is insurance coverage when choosing a car shipping company?
Insurance coverage is crucial when choosing a car shipping company, as it protects your vehicle during shipping. Ensure the company you choose provides adequate insurance to cover any potential damage or loss that may occur during transit.
Q: How can I ensure a legitimate and accredited Florida car shipping company?
Verify the company's accreditations, such as their Department of Transportation (DOT) and Federal Motor Carrier Safety Administration (FMCSA) numbers. Check their Better Business Bureau (BBB) rating and read customer reviews. A legitimate company will have proper licensing and a solid reputation.
Q: What factors affect the cost of car shipping services?
The cost of car shipping services can vary based on factors such as distance, vehicle size and weight, transport method (open or enclosed), and seasonal demand. Additionally, expedited services may increase the cost.
Q: How long does it typically take to ship a car?
The time it takes to ship a car to Florida depends on the distance and route, with longer distances generally taking more time. On average, shipping a car within the continental US can take between 1–3 weeks.
Q: What are the benefits of using an auto transport company for a vehicle shipping?
Using an auto transport company saves time, reduces wear and tear on your vehicle, and can be more cost-effective than driving the car yourself, especially for long distances. It also provides peace of mind as professionals handle the entire shipping process.
Q: Can I ship personal items in my vehicle during transport?
Some auto shippers may allow a limited number of personal items in your vehicle during transport, but it's best to check with your chosen company beforehand. Keep in mind that personal items may not be covered by the carrier's insurance.
Q: How do I prepare my car for shipping?
Before shipping your car, clean it inside and out, remove any personal items, disable alarms, and check fluid levels and tire pressure. Make sure to document the current condition of your vehicle and inform the carrier of any special instructions or mechanical issues.
Conclusion
In conclusion, finding the right Key West car haulers is crucial to ensure a hassle-free and secure transport experience for your personal vehicle. By considering factors such as reputation, insurance coverage, and service offerings, you can assess your needs and work on saving money while shipping your car.
Don't forget to evaluate various transport options, compare quotes, read reviews, and verify accreditations to ensure you're working with a legitimate and reliable provider. Finally, remember that the safety of your vehicle is paramount, and taking the time to research and select the best car shipping partner will pay off in the long run.
At Exotic Car Transport, we understand the importance of providing top-notch service and expert vehicle care. As a leading enclosed carrier and auto transporter in Florida, our team of professional car haulers is equipped to handle any challenges the Sunshine State's extreme weather may present. With our online quote calculator, you can quickly get an estimate for your car shipping needs, and our dedicated customer service team is ready to help you every step of the way. So, when it comes to shipping your car to or from Florida, trust Exotic Car Transport to deliver your vehicle safely and efficiently. Contact us today to get started, and let us show you the Exotic Car Transport difference.